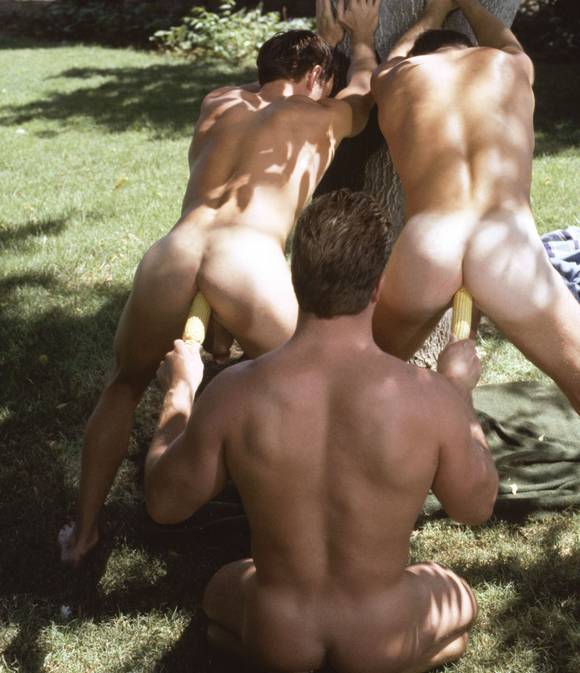 I know I know! Nothing can compare to the pleasure of real cock up the butt. But isn't gay porn all about fantasy… and some adventurous experiments?
Check out these 7 unconventional sex toys people used in gay porn. They are professional porn stars, so don't try this at home!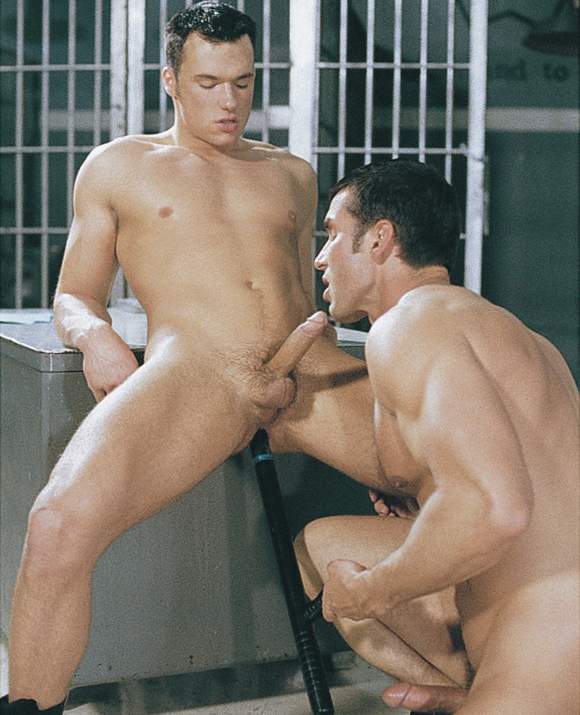 Chris Steele penetrates Jason Hawke's ass with a nightstick in Deep South: The Big And The Easy, Part 2.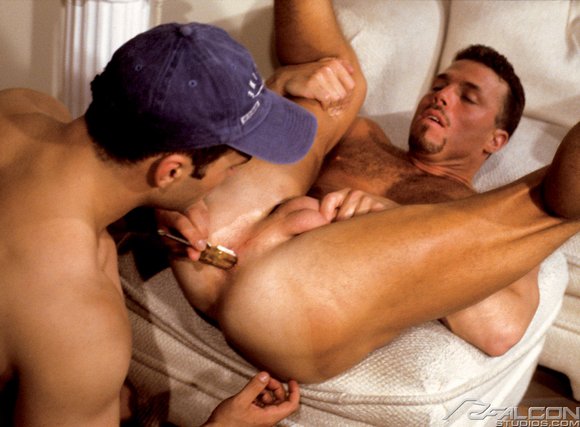 Anthony Gallo sticks a screwdriver up Jake Andrews' ass in Receiving End.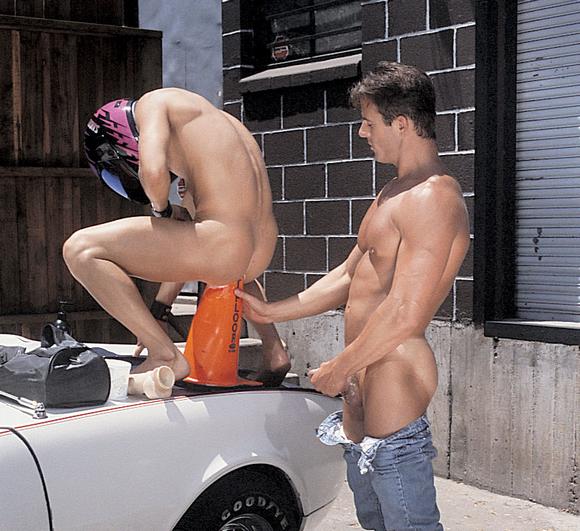 Bryce Colby sits on a traffic cone in FLASHPOINT.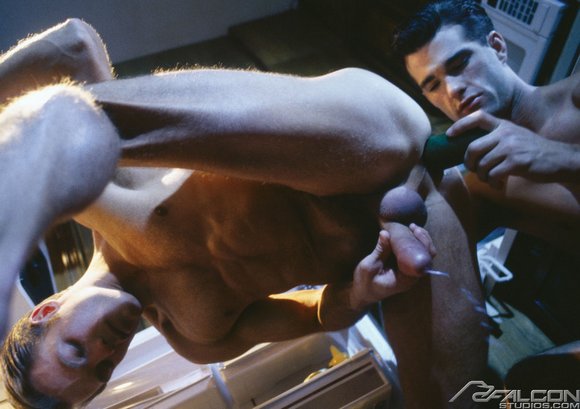 Derek Cameron cums while Gregg Rockwell fucks him with a cucumber in The Big Thrill.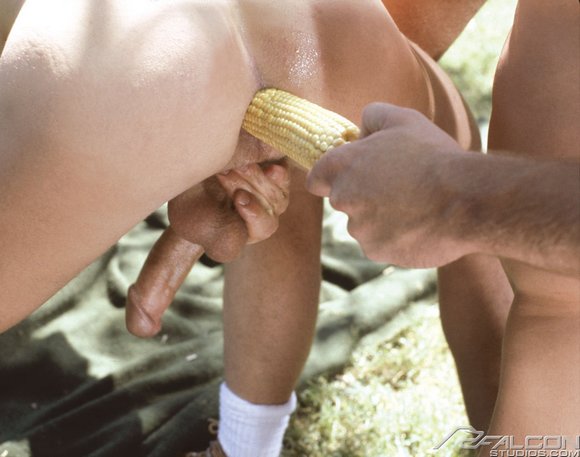 Hunky Brant James fucks Jim Bentley and Sean Dickson with two ears of corn in Ripe For Harvest.
Damien Crosse rides a bottle of Jack Daniels in the first scene of To The Last Man: The Gathering Storm.
Ricky Sinz gets off with an AK-47 machine gun in GRUNTS: The New Recruits! So as Billy Berlin in Grunts Fisting: Arm Of One.