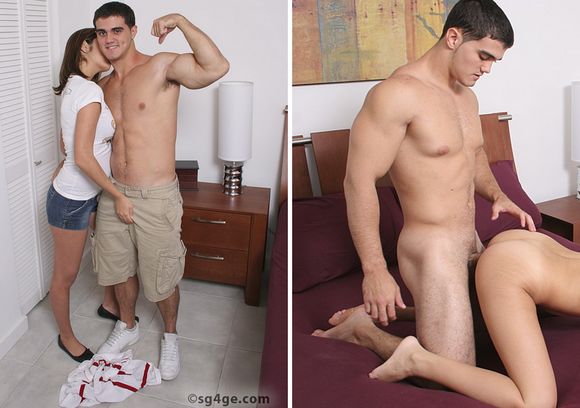 Whether you love or hate his cocky young bodybuilder Alain Lamas, he's everywhere and becomes quite popular. He jerked off for Cocksure Men, Man Avenue, Manifest Men, Stag Homme and of course his very own website ALAINLAMAS.COM. Needless to say that he's following the footsteps of bodybuilder superstar Zeb Atlas.
Fans wait for his first sex scene and here it is! Bodybuilder Alain Lamas fucks his girlfriend for SG4GE.COM! (Zeb's first sex scene was him and Devon Michaels, his GF too).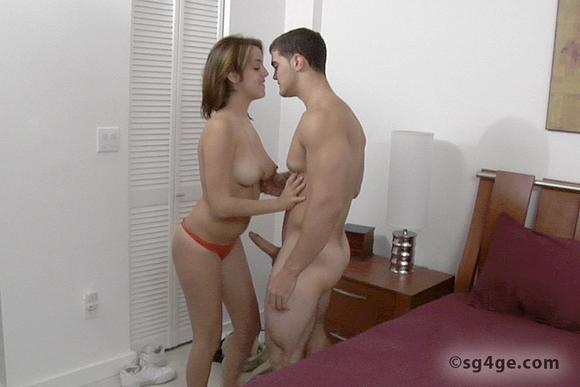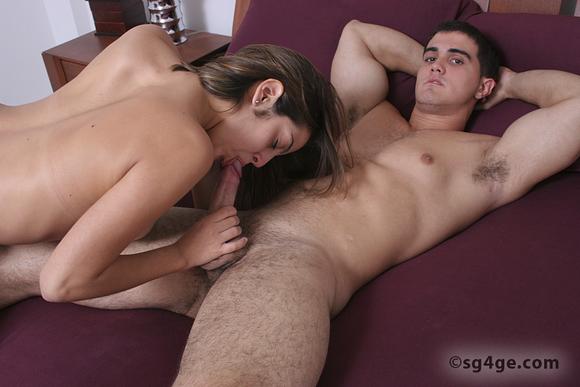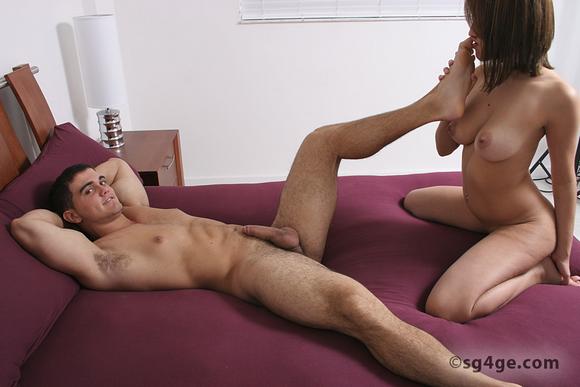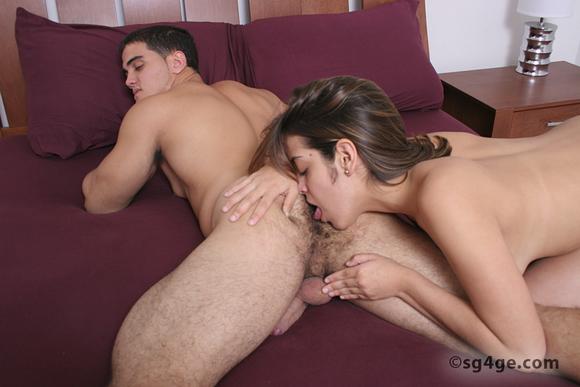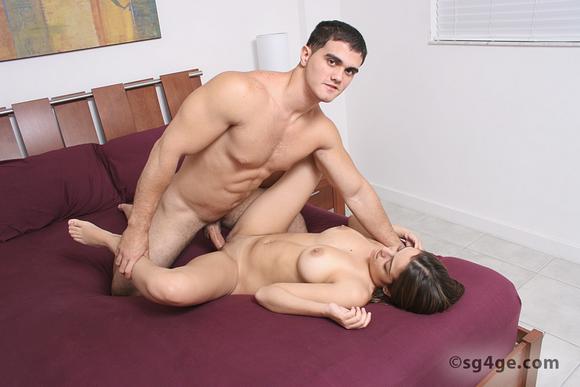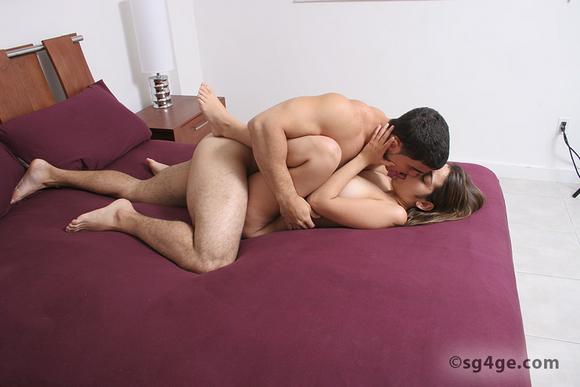 Alain Lamas puts the 'cock' in 'cocky'. "You like that?" he'll ask you again and again as he shows off his flawless physique; flexing, posing, and pumping away for your enjoyment. He tells his girlfriend just what he likes and what to do and she happily obliges. For being such a good listener she gets to lick up Alain's warm cum off his ripped, and rock hard abs. Be sure to check out his personal website.