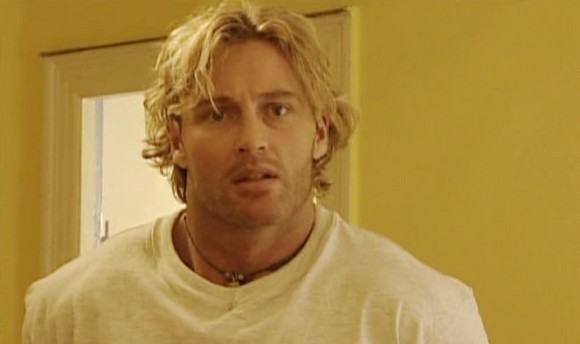 According to Wikipedia, All About Anna, a 2005 Danish film starring Gry Bay and Mark Stevens isn't regarded as pornography even though it portraits hardcore sex, full frontal nudity and even cum shots! And the leading man Mark Stevens or Adrian Bouchet is HOT!
Thanks to the blogger at CasperFan blog for alerting me to this movie which can easily put other softcore porn to shame and posted 5 hot clips from this movie on his blog.
Yesterday, he posted a video clip of Mark Stevens in a full-blown hardcore porn scene. Yes, Mark Stevens was indeed a straight porn star! Why not? This guy has a hot muscular body and his small supporting role as an exploration team member in AVP: Alien vs. Predator can't reveal it.
And for gay fans, Mark Stevens used to jerk off for MENATPLAY.COM!
Some screen caps from CasperFan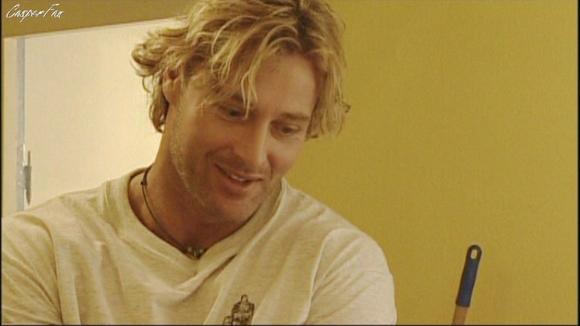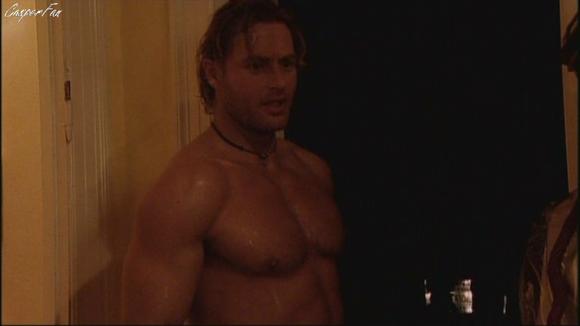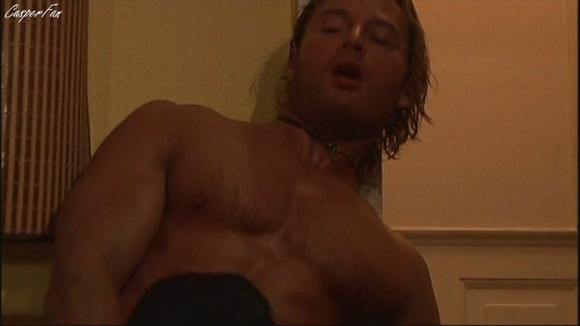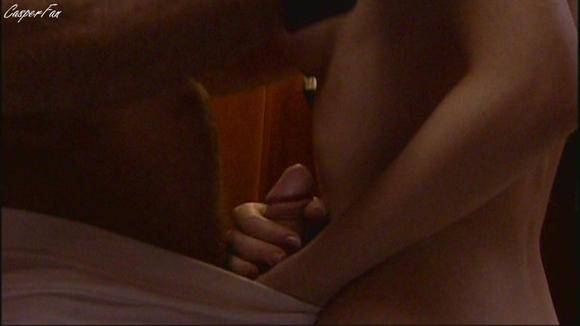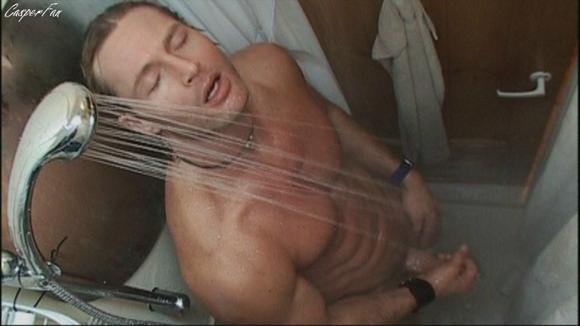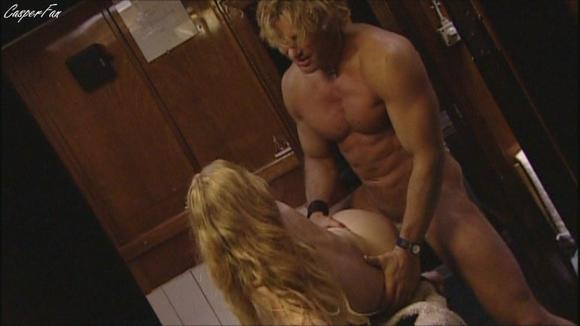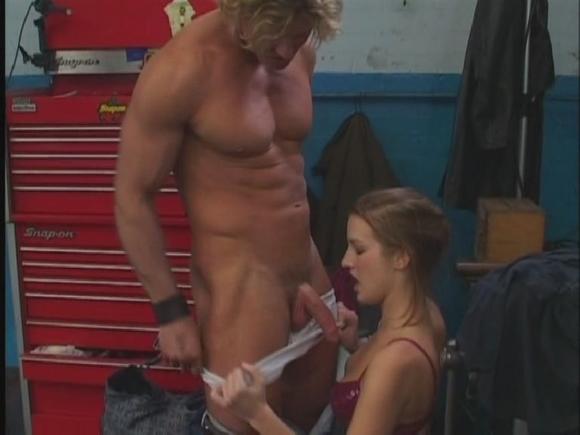 + Download All About Anna Clips at CasperFan Blog
+ Adrian Bouchet in Two Minutes After Midnight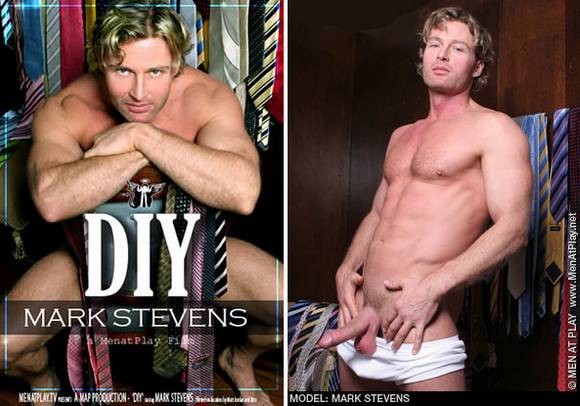 Assessor's Comments: 6'4″ of prime British beef, and believe me it doesn't come any tastier than this! Seeing him in the street was enough to make us turn our heads and gape at him in his suit, but that was nothing compared to when he took his clothes off and showed off his body; perfectly chiselled, with a fine coating of blonde chest hair! Could this guy get any better?… well as soon as he took his fat cock and heavy balls out we found the answer was a resounding yes!