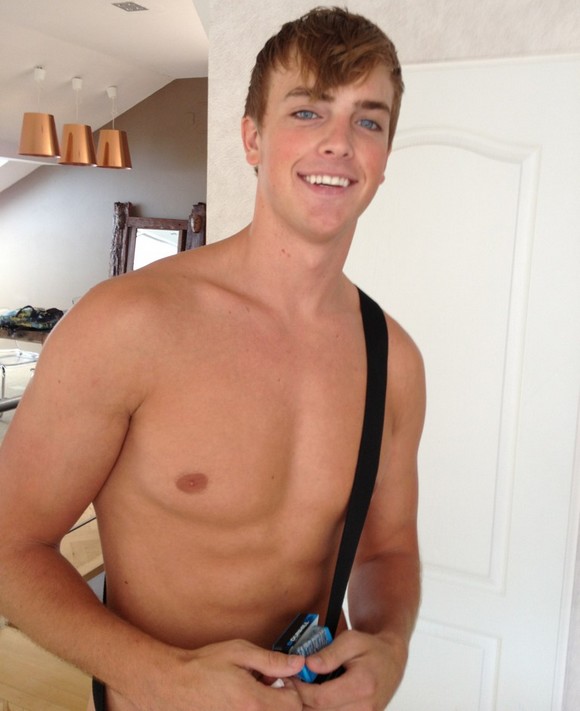 Guys! It's less than 2 hours until Bel Ami's first live chat show with Mick Lovell at 8pm Central European Time / 2PM EST, free for members of BELAMIONLINE.COM.
And I just found this very special treat for you – some behind the scenes pictures of Bel Ami porn stars Mick Lovell, Kris Evans, Kevin Warhol, Dolph Lambert and Phillipe Gaudin.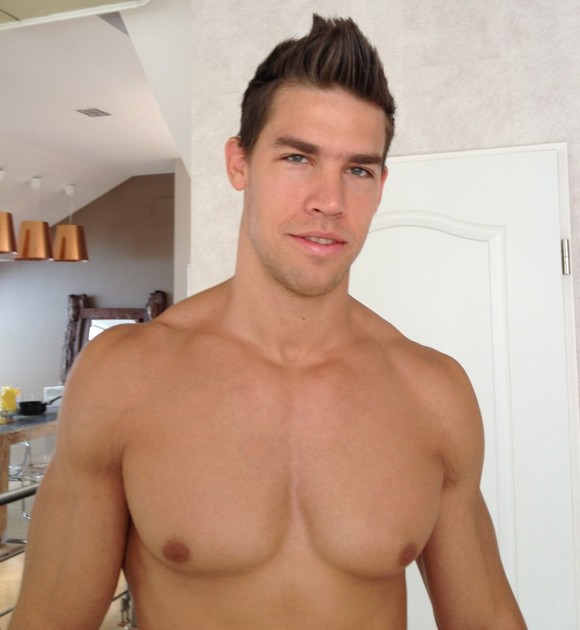 This is what Kris Evans looks like in the morning 😉 His firm pecs look amazing too!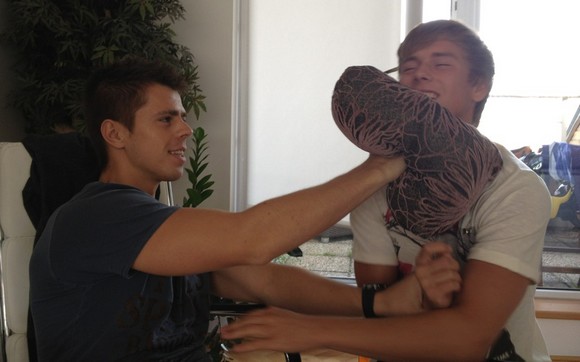 Phillipe Gaudin and Kevin Warhol having fun this morning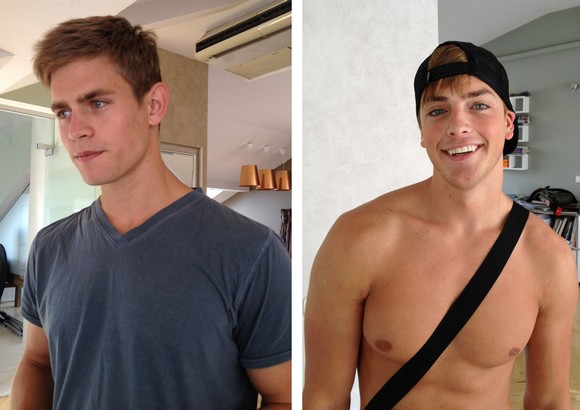 Dolph Lambert looks kinda serious in the morning…