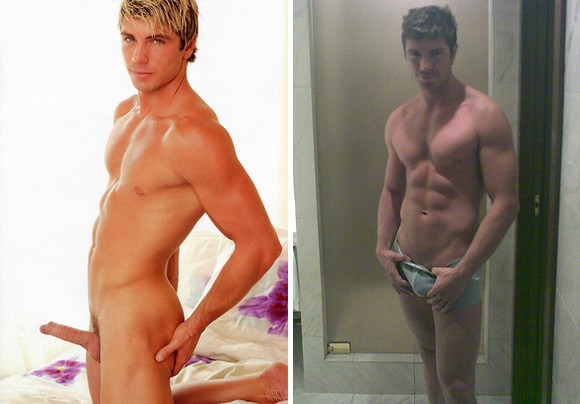 Good news! Not all Bel Ami models lost their Bel Ami appeals after they left Bel Ami (remember Renato Amoroso?). One model gets even SEXIER than his Bel Ami years.
I'm talking about Etienne Pauliac. I found his recent photos on Czech28's flickr (a nice collection of Eastern European escort album with many familiar faces I blog about last year)
In my opinion, I think he looks hotter with dark hair than Bel Ami's blond.
+ Watch Etienne Pauliac in XXX Action
Josh Elliot & Brandon Manilow Fuck Etienne Pauliac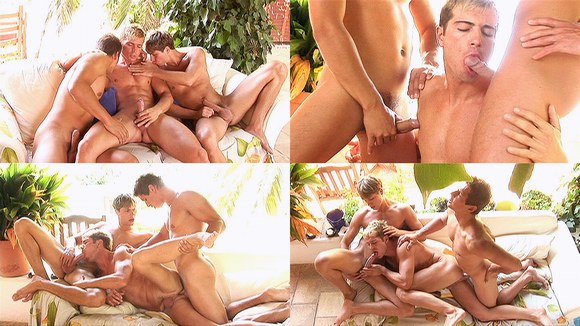 Scene from The Private Life of Brandon Manilow [Video On Demand & Trailer]
Tim Hamilton Fuck Etienne Pauliac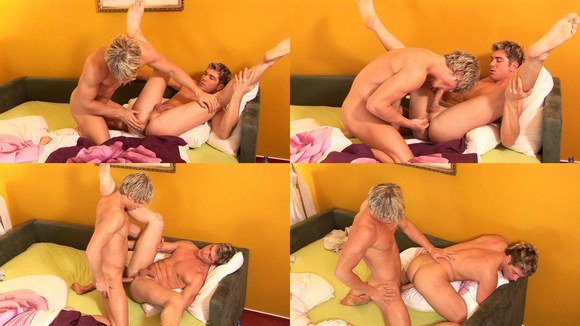 Scene from Red Hot Chili Sex [Video On Demand & Trailer]
Ethan Clarke Fucks Etienne Pauliac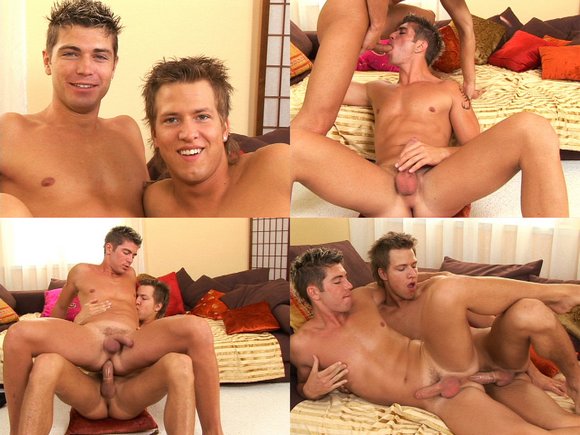 Scene from No Experience Necessary [Video On Demand & Trailer]
More videos and photos at BELAMIONLINE.COM