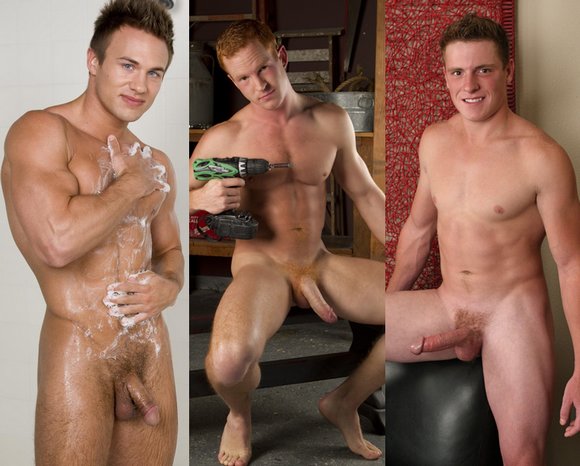 First, a bad news: Yesterday, Randy Blue announced on their blog that Brent Diggs, YES! that gorgeous blond stud with the ice blue eyes, would return to gay porn and do a Randy Blue Live Show. Unfortunately, Brent Diggs will not be able to make it. *sigh* Another hottie Ashton Dale will replace him.
Now let's talk about those who really comeback to gay porn after some hiatus. Cameron, the muscle blond who bottomed for Jake and Trevor at SEANCODY.COM (back in January last year), is now working with CORBIN FISHER. They call him Foster and in his first gay sex scene for Corbin Fisher, Foster gets fucked by Josh.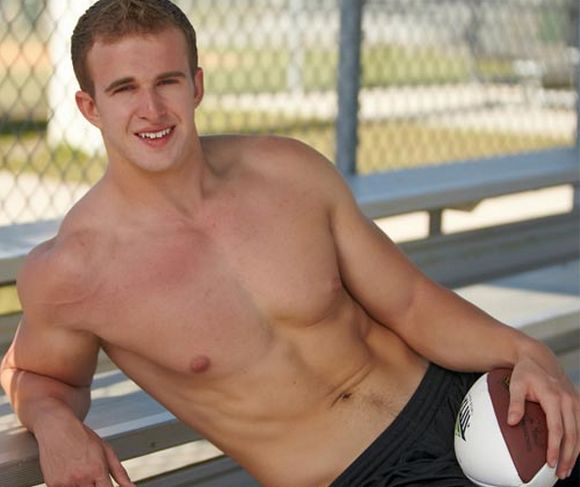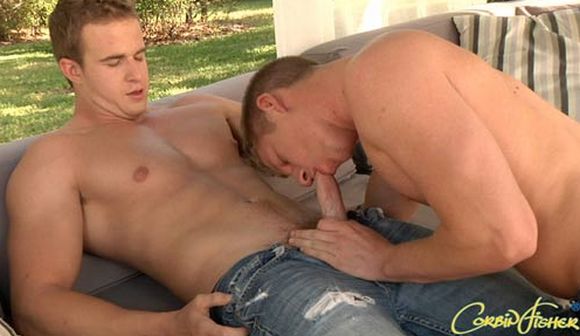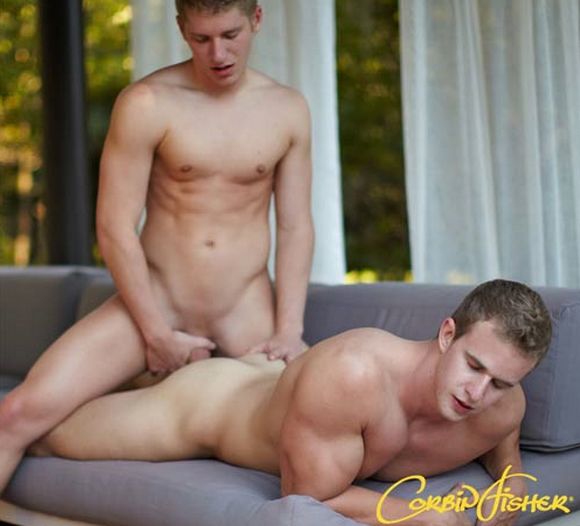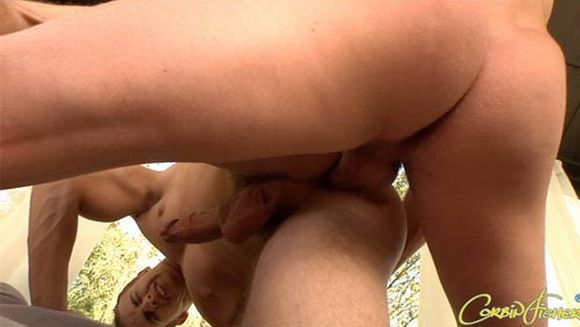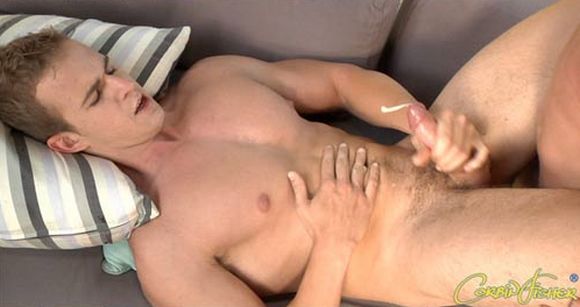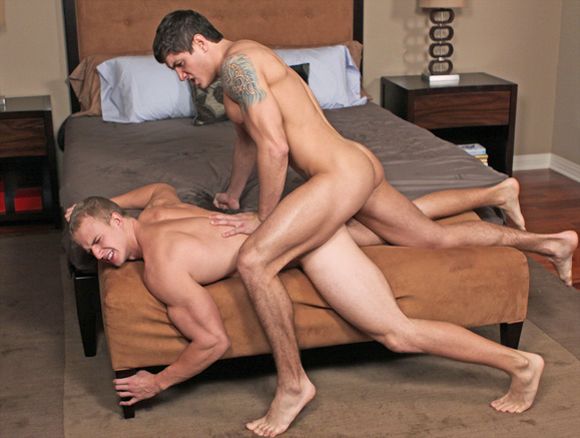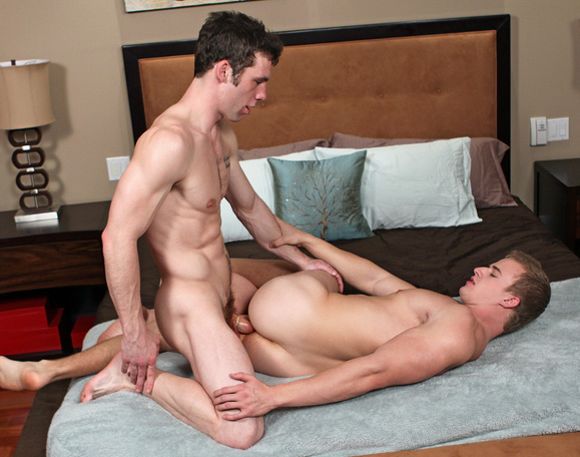 This guy also has his own Twitter account now and he calls himself Cameron Foster.
+ Watch Foster at CORBINFISHER.COM | Cameron at SEANCODY.COM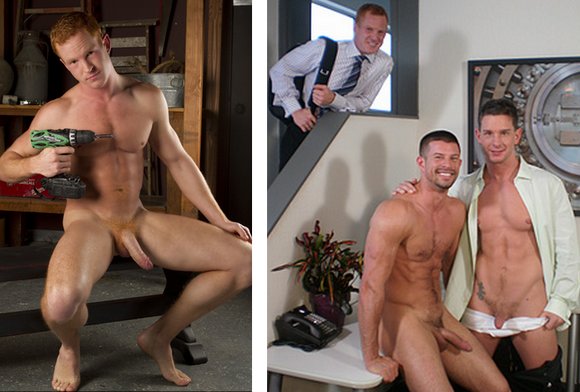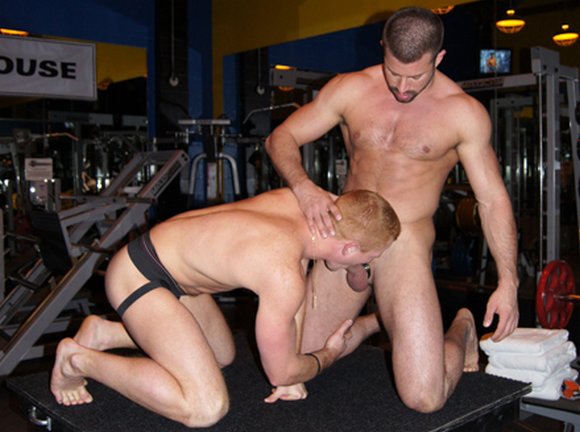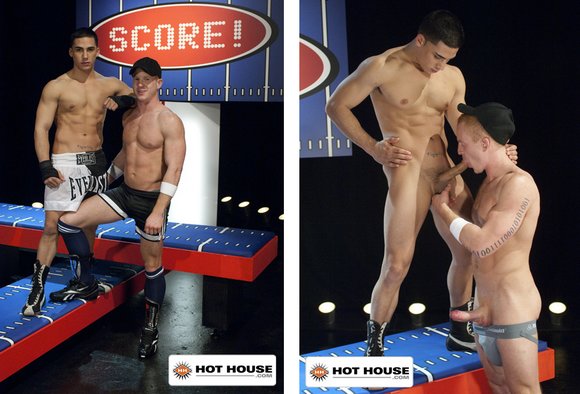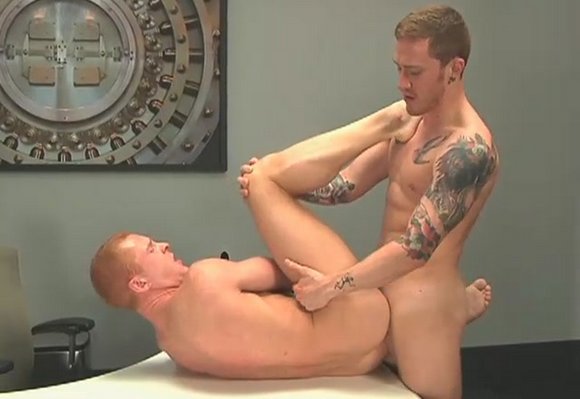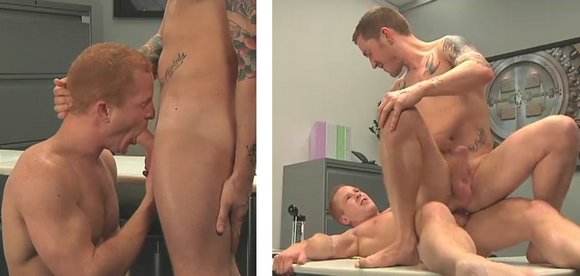 Watch out Riley Price! Another "Red Head" porn star Blu Kennedy is back. He has signed a new exclusive deal with HOT HOUSE. Blu Kennedy has begun shooting new scenes and at least two movies titled Head Hunters Three and Score.
And last week he did a live show on HOT HOUSE BACKROOM LIVE. Blu Kennedy flip flop fucked with Kennedy Carter.
+ More of Blu Kennedy
+ Watch Head Hunters, Inc. | Head Hunters 2
+ Watch Samuel O'Toole Fucks Rod Daily in Head Hunters 3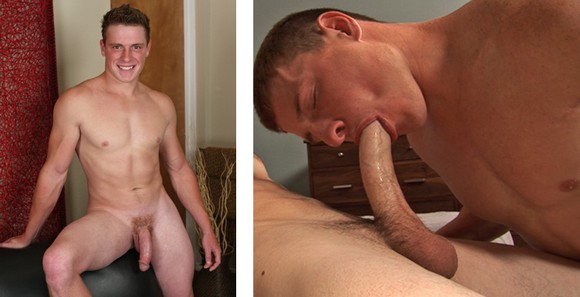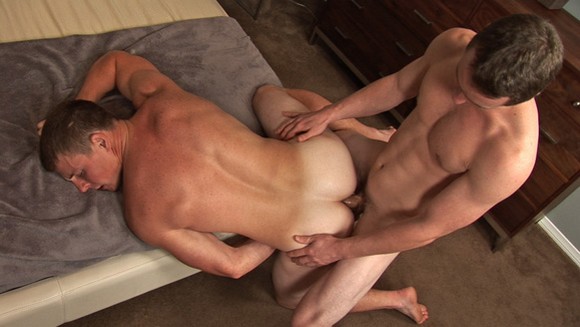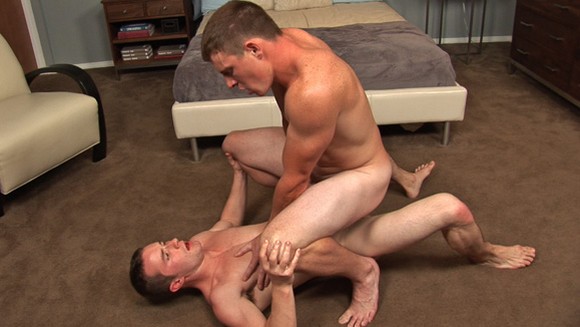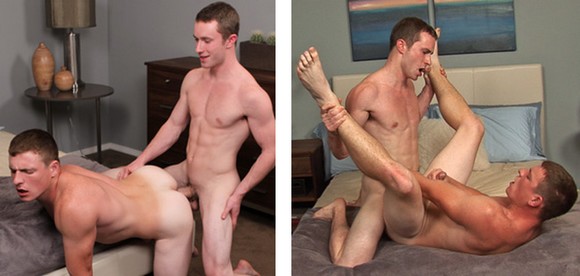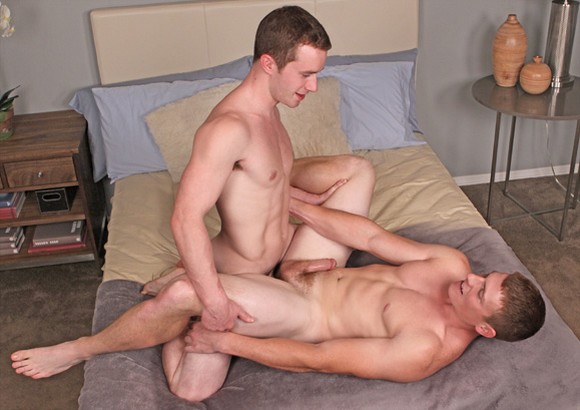 Another hot guy who decided to come back to do more gay porn with Sean Cody is Curtis, that cute versatile bottom guy with big cock. This time Curtis gets fucked by Ethan.
+ More of Curtis