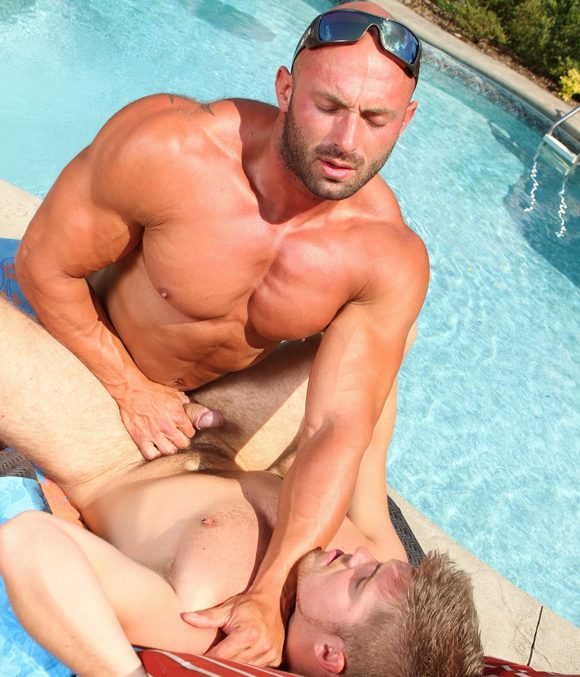 It's great to see more sex scene from hunky Max Chevalier. This bodybuilder made the porn debut last year and he bottomed for Manuel DeBoxer once. Lucas Ent. released a video Max Chevalier tops Nikko Brave back in February.
Today, NEXT DOOR BUDDIES releases this hot scene Max Chevalier fucks Marko Lebeau. That's 8 months waiting for fans of Max like me. Max and Marko look great!
This weekend, HOT HOUSE, CLUB INFERNO DUNGEON and COLT STUDIO are offering 50% OFF.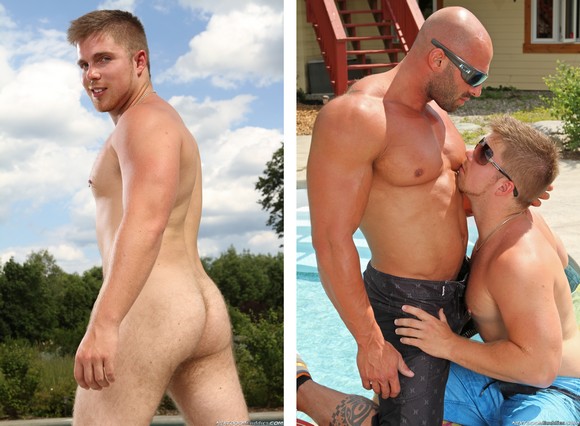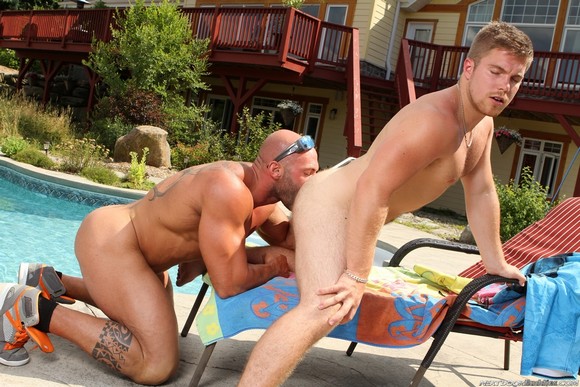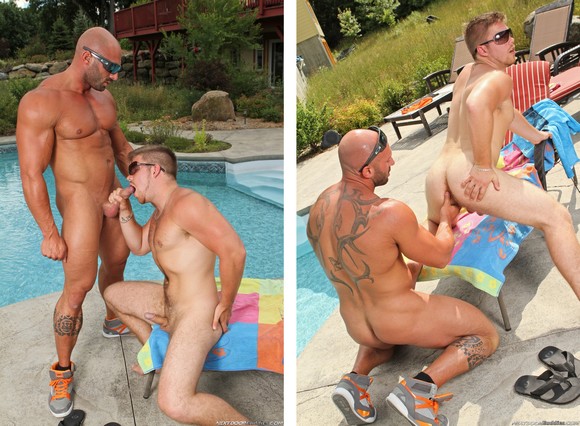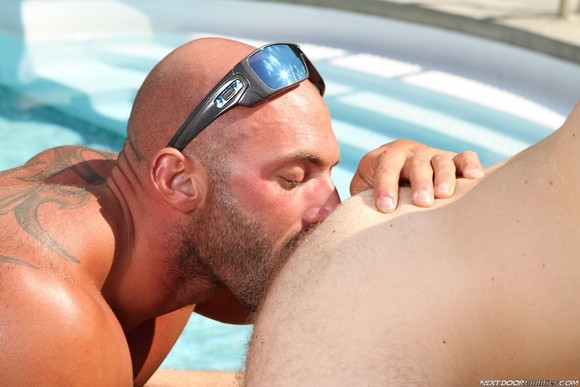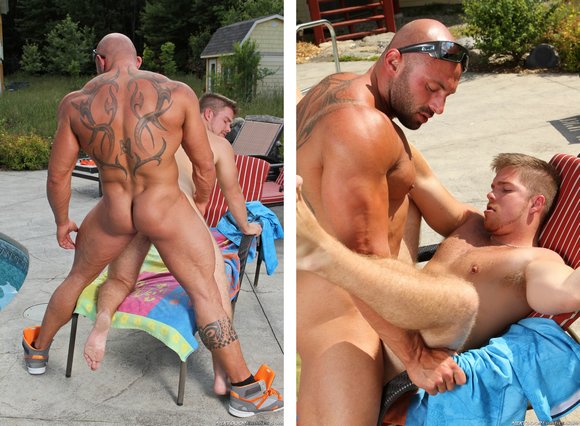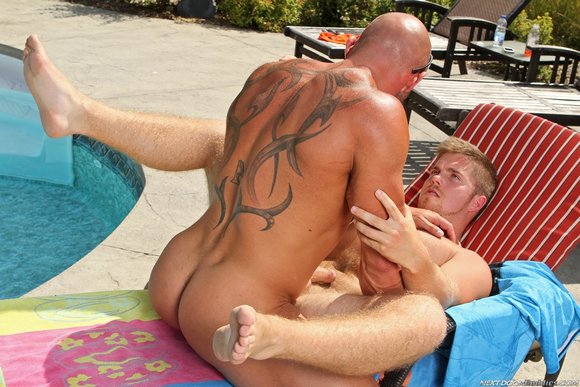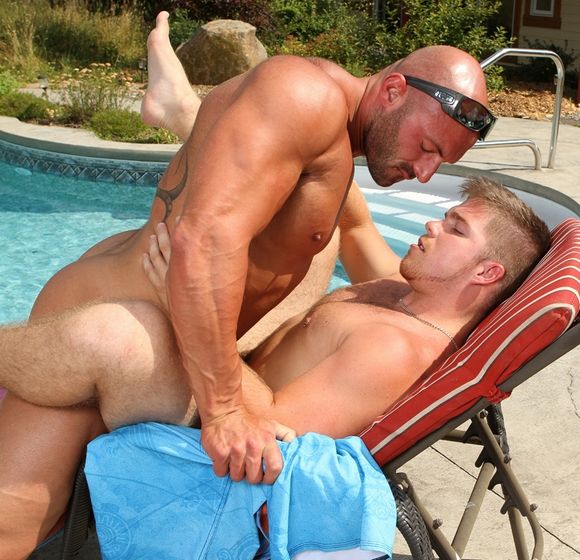 + Max Chevalier Fucks Marko Lebeau
+ More of Marko Lebeau | Max Chevalier
+ NEXT DOOR BUDDIES | NEXT DOOR STUDIOS