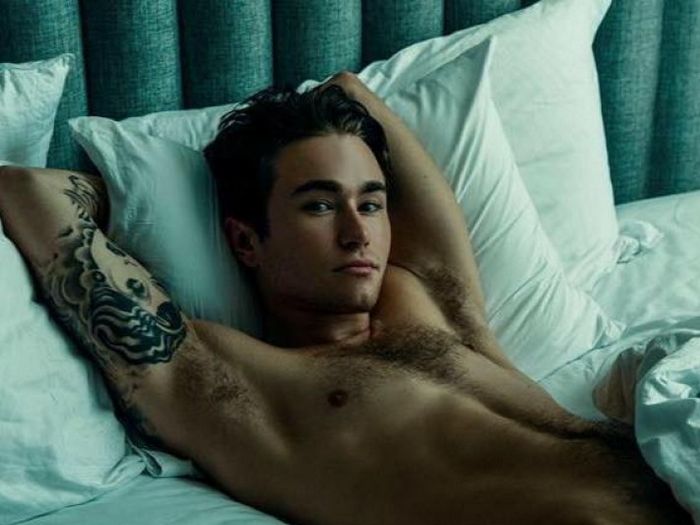 Gay porn star Leo Sweetwood is fundraising for The Trevor Project in a fun and very different way on GoFundMe, DRAG OUT LEO SWEETWOOD.
If we raise $1000, PhiPhi O'Hara, from RuPaul's Drag Race S4, will put me in full drag and based on your generous gift I will preform the song you requested. And I will film the entire transformation, preformance and put it online. All funds raised benefit The Trevor Project!!
Leo also reveals why this charity means so much to him in the Youtube video below. In the middle school, he tried to commit a suicide.