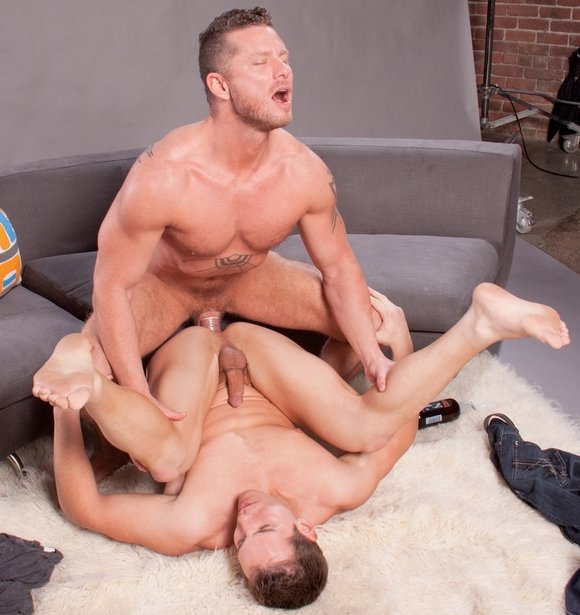 Last month, I reported about Falcon Studios and Raging Stallion signing a new exclusive model, his name is Charlie Harding.
Today Falcon released the Charlie Harding debut video, Charlie Harding Fucks Dylan Roberts. According to previous press release, this is a scene from upcoming Falcon movie, Picture Perfect.
And don't forget to follow Charlie Harding on Twitter @hardingonfilm, he shares many sexy pictures of himself and his boyfriend Scotty Rage.
[UPDATE] Just received this message from Falcon:
Just wanted to let you know that the Charlie Harding scene on FalconStudios.com is not from Picture Perfect, it's from a currently untitled project that will be coming out later this summer. Scene from Picture Perfect will begin appearing on FalconStudios.com this Friday.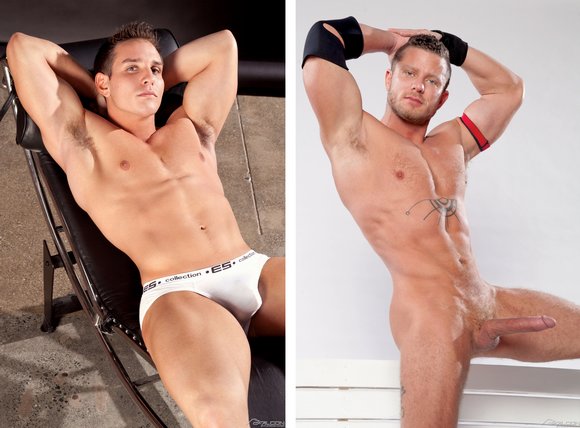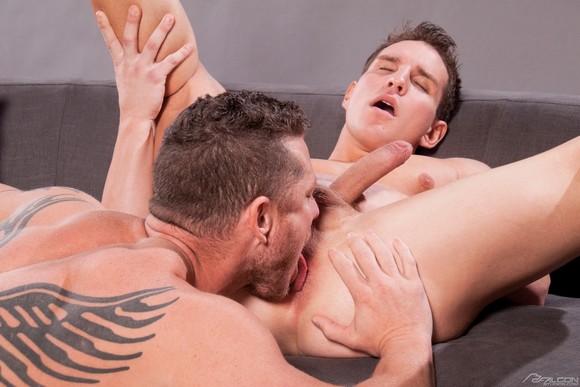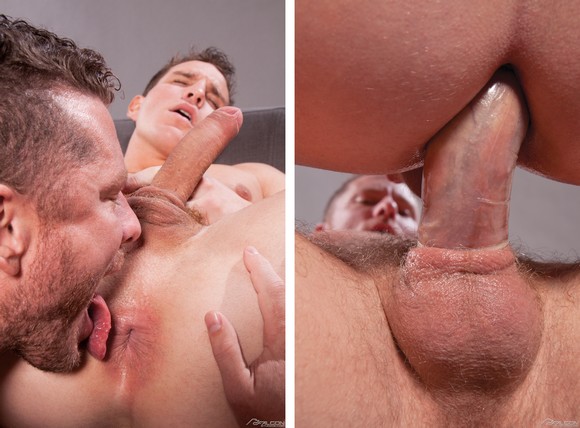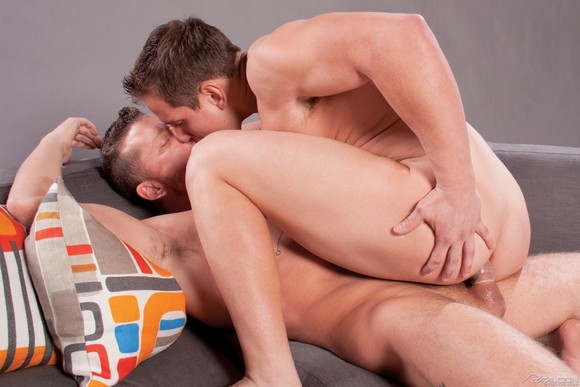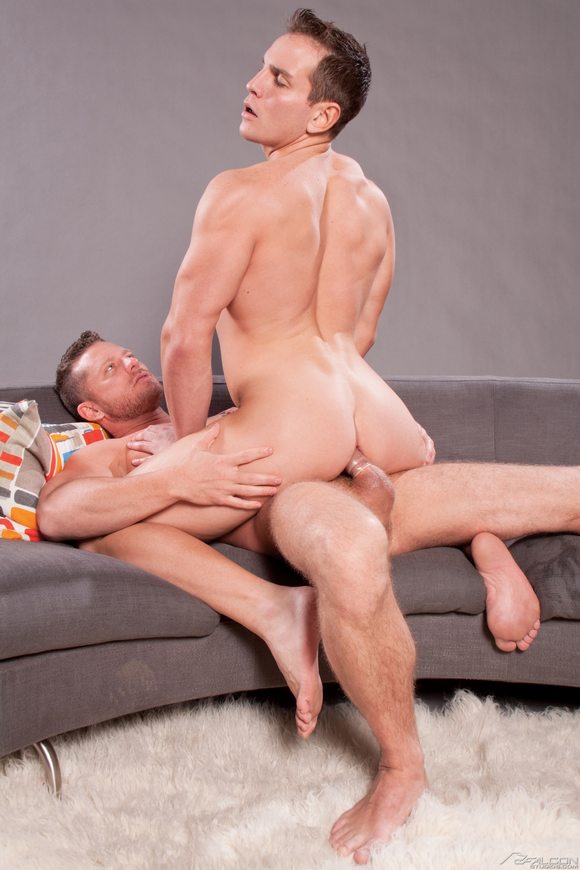 + Charlie Harding Fucks Dylan Roberts