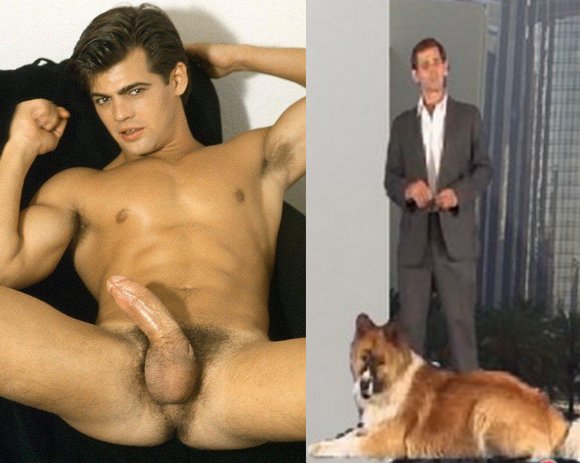 I found this story on kenneth in the (212) blog:
Porn legend Jeff Stryker (aka Charles Peyton) proves there are such things as second acts in America: For you– filing for bankruptcy — and for him — as a pitchman for a low-rent lawyer in Los Angeles. But when the "Powertool" stud appears onscreen and starts ordering Cody the dog (!) to "sit," "stop" and to get "down" — "Good boy!" — you won't be sure if you've clicked on Jennifer Aragon Esq.'s web site , or if you've just entered the archives of Catalina videos. "Mrs. Aragon can't be topped," he assures potential clients in that deep, deep voice. And coming from him, that's really saying something.
The first time you visit the website, you will be greeted by the porn legend and his dog.
Last April, there's a rumor about Jeff working on a reality show and some drama with Playgirl. And now Jeff Stryker is greeting people on the lawyer website 😉
Speaking of gay porn legend, don't miss this article Ryan Idol — The Devil's Plaything. And Fleshbot just found the latest gig of another former gay porn star / muscle bottom Roman Ragazzi at Freedom Fitness NY.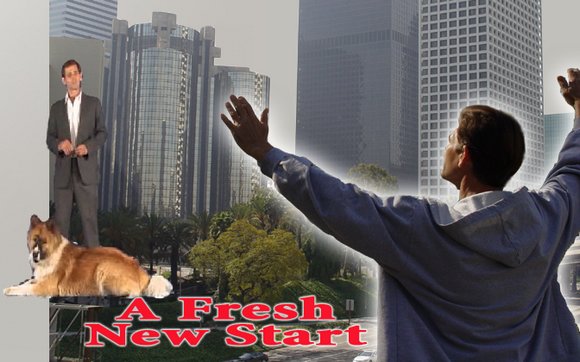 + Jeff Stryker's Second Cumming

Dane Chenery Show Guest Jeff Stryker

Provincetown Carnival: "Fairy Tales!" 2007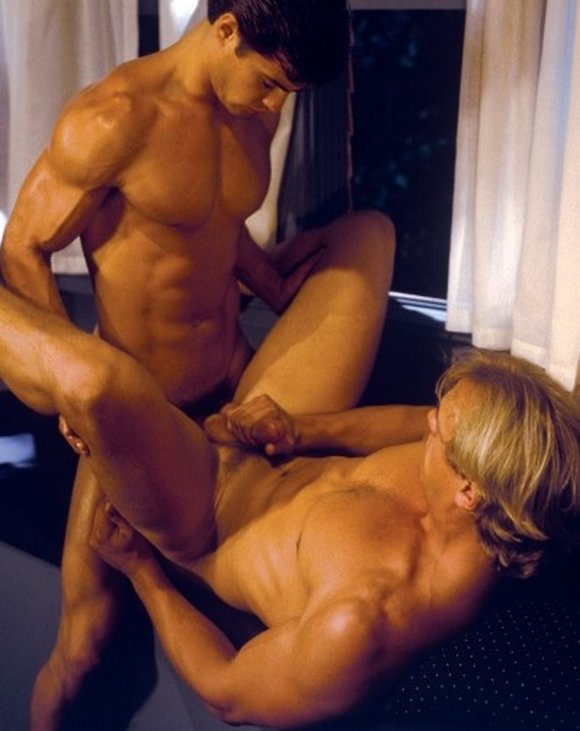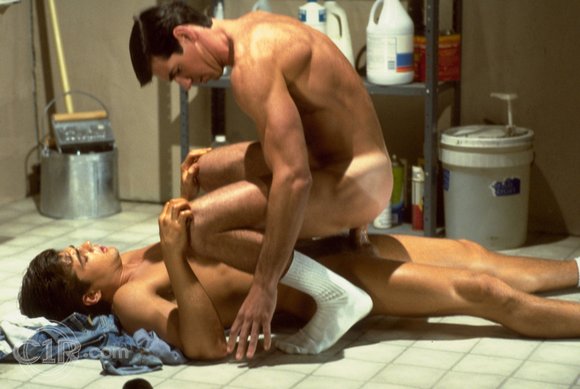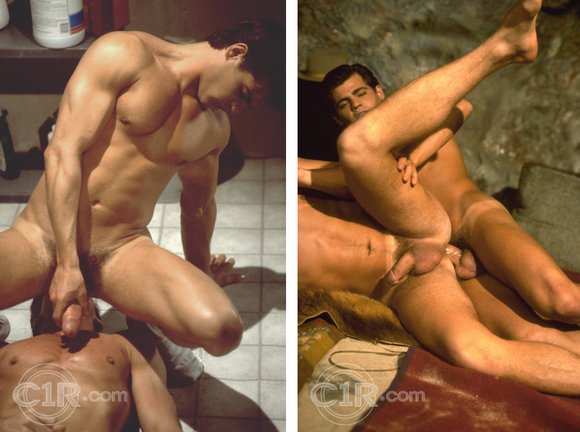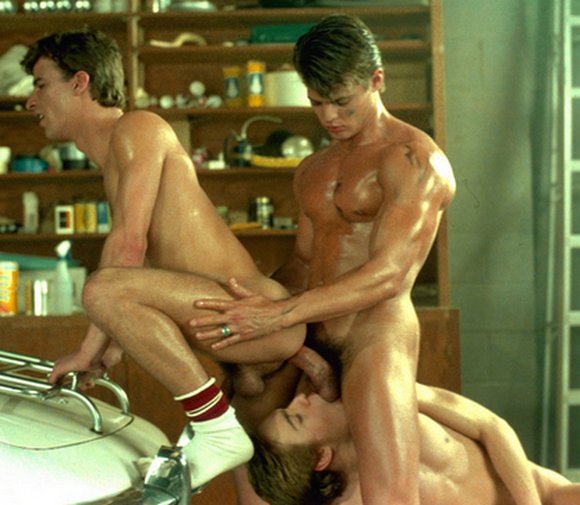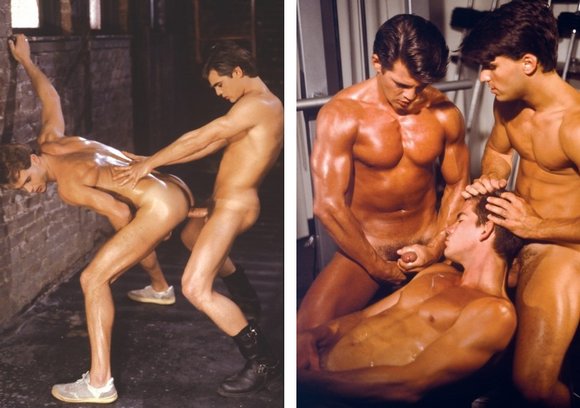 Jeff Stryker Fight Scene from gay porn classic Stryker Force
+ Watch Jeff Stryker's XXX Movies