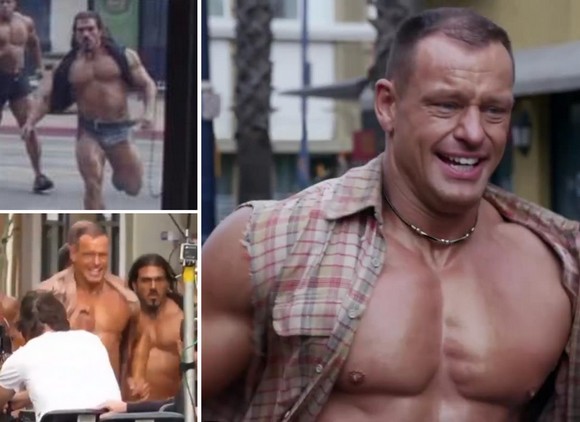 Last December, I covered the story that former COLT gay porn star Chris Wide was filming a GoDaddy Commercial. That TV commercial was aired during Super Bowl in the United States to millions of viewers this past Sunday. Here's that ad "GoDaddy – Bodybuilder."
I have more info about this from @FabScoutHoward. Apparently, Chris Wide was not the only former gay porn star in this commercial. Vince Ferelli, the muscle bottom gay porn star who got fucked in so many porn videos during 2008-2011 is in this commercial as well. Blink and you will miss him.
Check out my screenshots of Chris and Vince below. FYI: Vince Ferelli was spotted on set of Hollywood movie 300: Rise Of An Empire last May.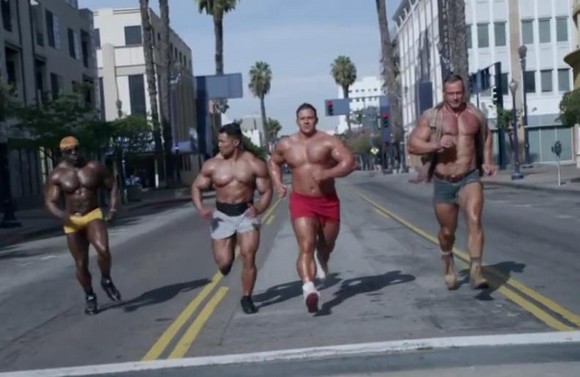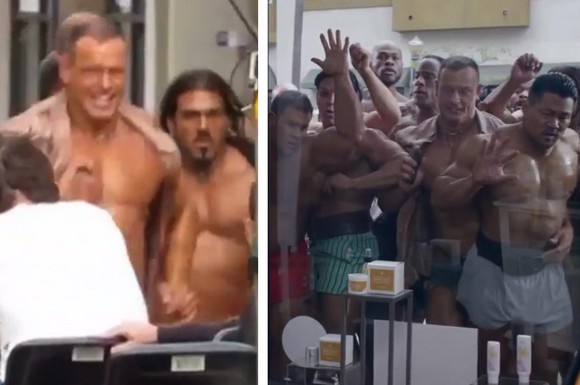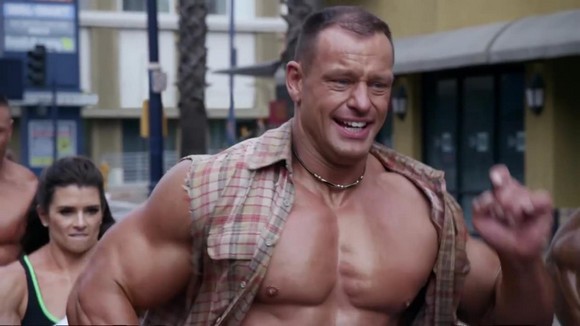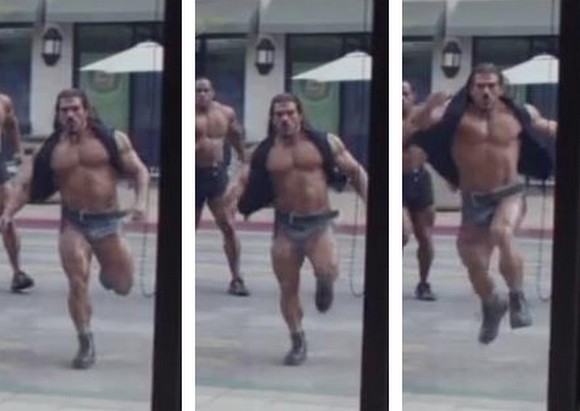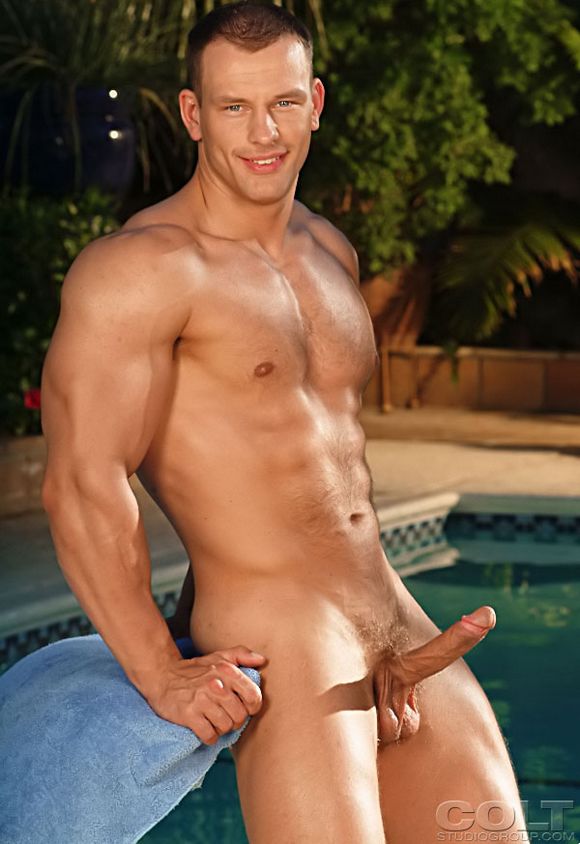 + Ex-Porn Star Chris Wide Spotted On Set GoDaddy Commercial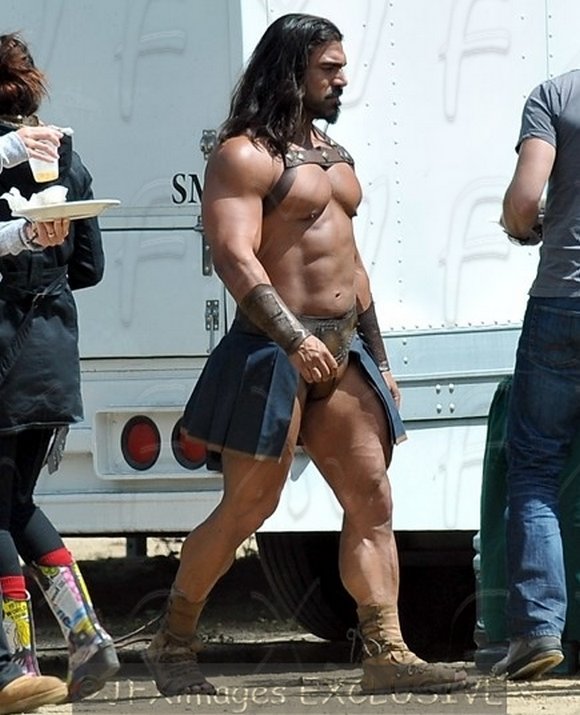 + Former Gay Porn Star Vince Ferelli Plays Spartan Soldier in Big Budget Hollywood Movie 300: Rise Of An Empire