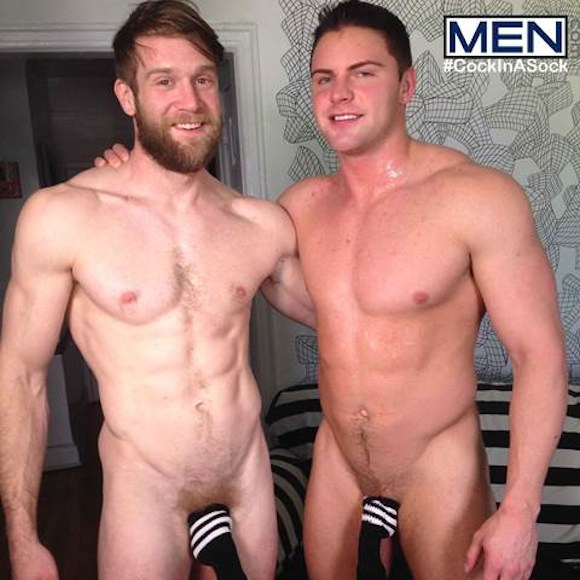 Excellent trend: Men are taking pictures of their penises in socks and posting them on the internet with the hashtag #cockinasock to raise awareness for testicular cancer. It is probably the best hashtag to exist in the history of the hashtag and human existence.
Check out sexy photos of this #CockInASock on Buzzfeed.
Gay porn star Austin Wilde joined this campaign and post this sexy pic on his Twitter.
MEN.COM got two of their hottest porn stars, Colby Keller and Jake Wilder to pose for this #CockInASock as well. They are in New York filming new scenes for Men.com by director Marc MacNamara's Nasty Boy Productions.
You can watch Austin Wilde fucks Alexander Greene and a hot threesome with Dillon Anderson, Ian Levine & Leo Sweetwood on his website Guys In Sweatpants.
At MEN.COM, check out hot 3-way with Rocco Reed, Tommy Defendi & Tyler Morgan in "Lunch Time Flirting," Connor Kline fucks Billy Santoro in "Talk To Me Right," and Dan Broughton fucks Tyson Tyler in "Deep Soak."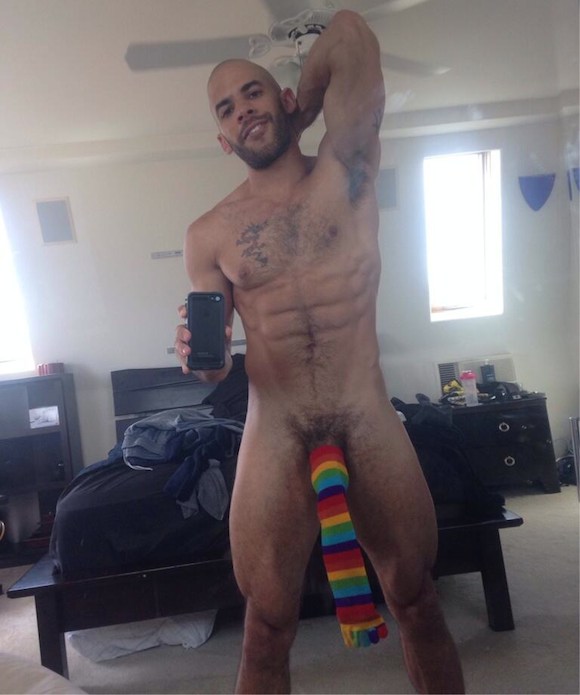 Porn star Austin Wilde #CockInASock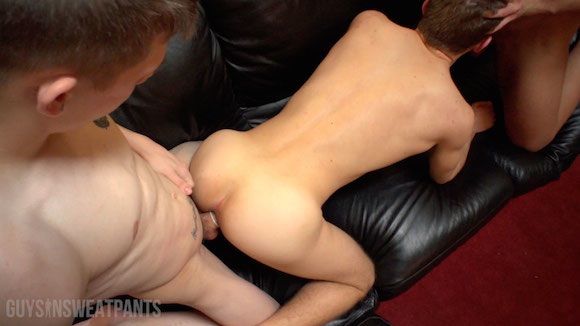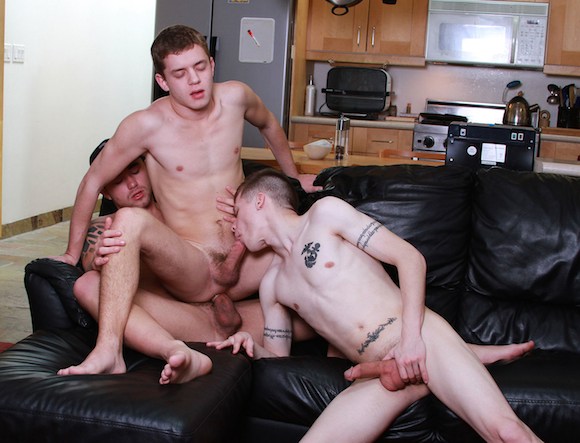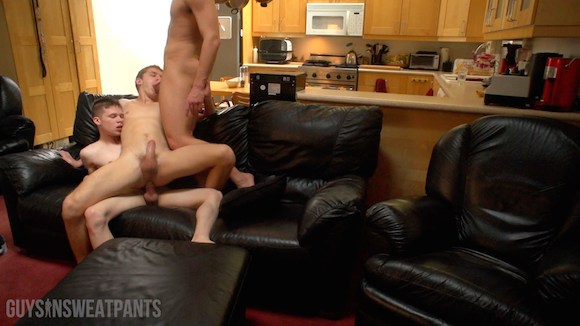 + Dillon Anderson, Ian Levine & Leo Sweetwood Threesome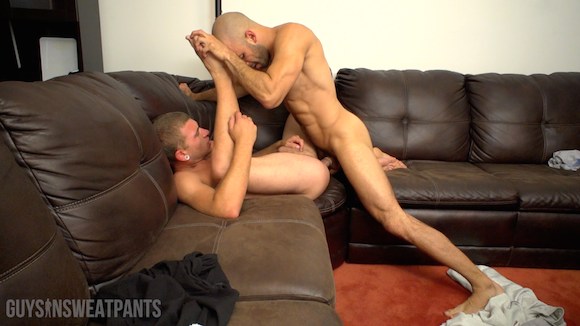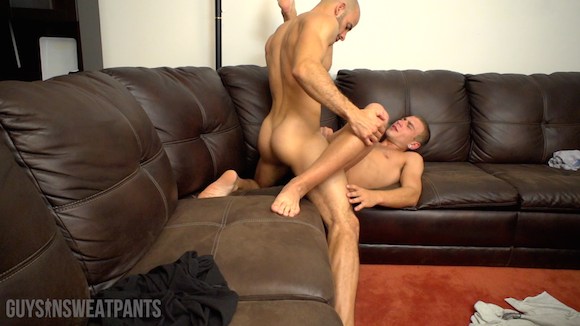 + Austin Wilde Fucks Alexander Greene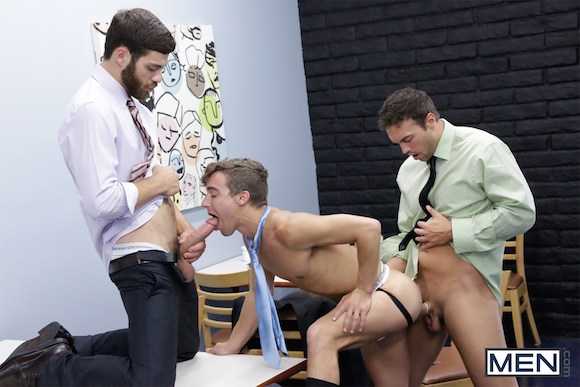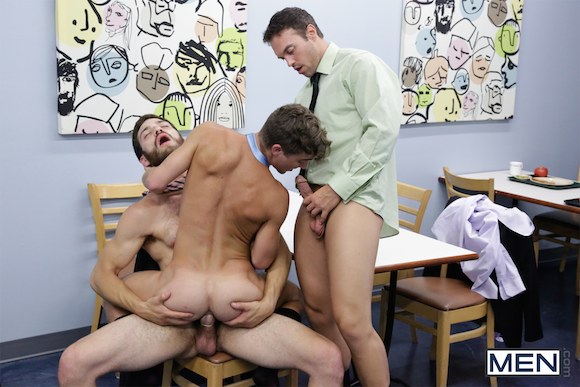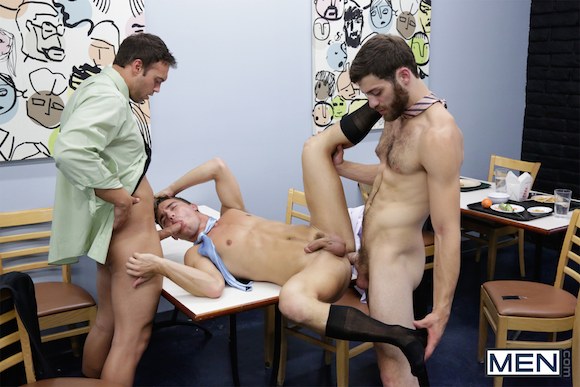 + Lunch Time Flirting: Rocco Reed, Tommy Defendi Fuck Tyler Morgan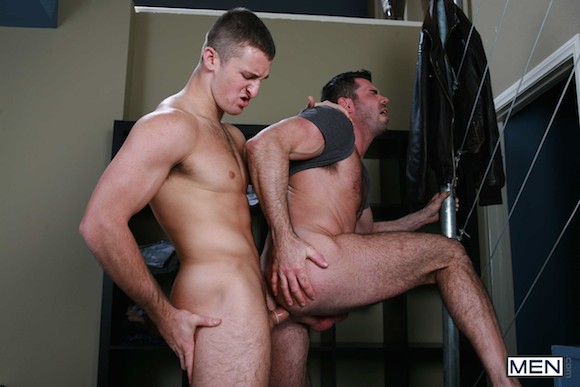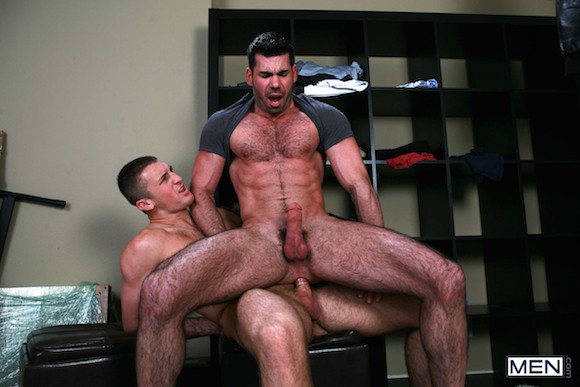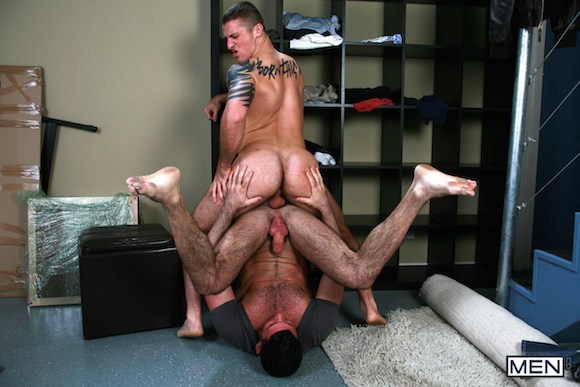 + Talk To Me Right: Connor Kline Fucks Billy Santoro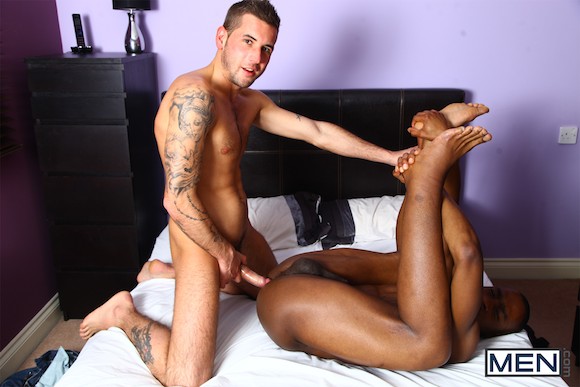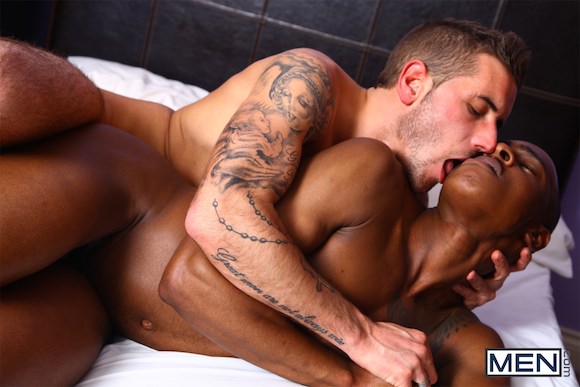 + Deep Soak: Dan Broughton Fucks Tyson Tyler
+ MEN.COM | TOP TO BOTTOM | JIZZ ORGY | MEN OF UK
+ DRILL MY HOLE | BIG DICKS at SCHOOL | STR8 to GAY | THE GAY OFFICE