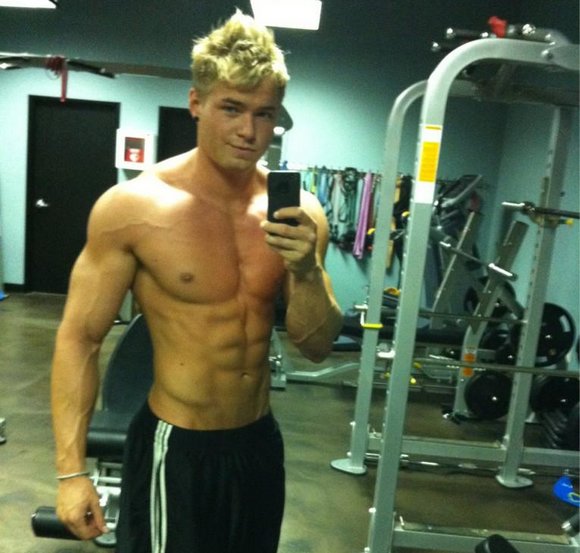 It's been confirmed on Corbin Fisher's official blog that one of their hottest and most popular models Connor is now on Twitter @Connor_CF!
Connor does have a real, authentic CF Twitter account He joins @CorbinFisher @CF_Select @CF_Pete and @CF_Sidekick as an official source of all things CF. Since he's way hotter and more built than me, I suggest you follow him immediately at @Connor_CF. Just tell him we're already tired of Broncos tweets!
Now his fans can follow and interact with this muscle jock! Don't forget to check out the recent scene Connor gets double fucked by Trey and Chandler.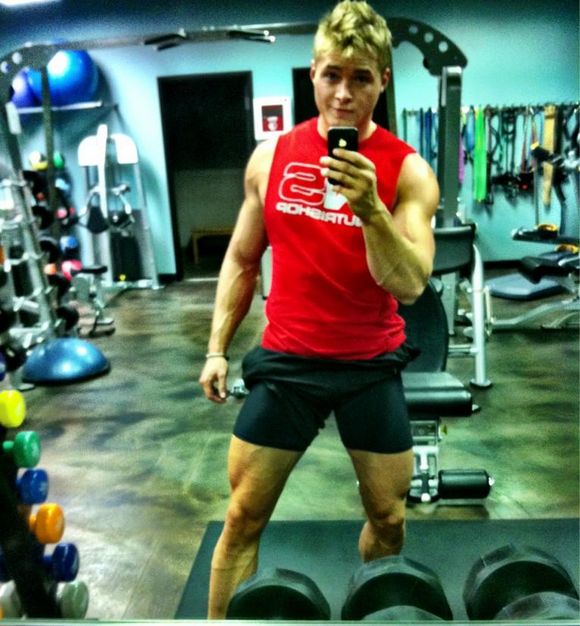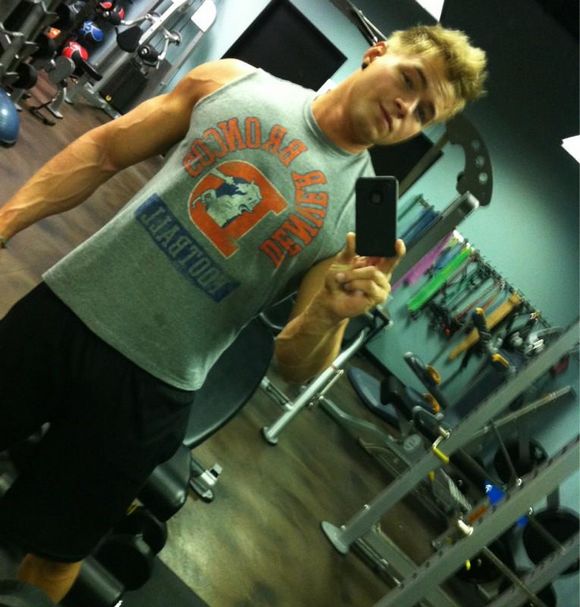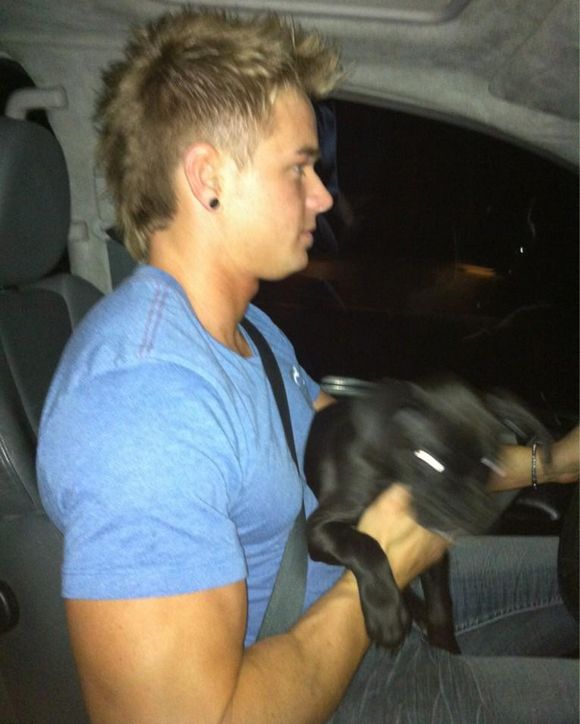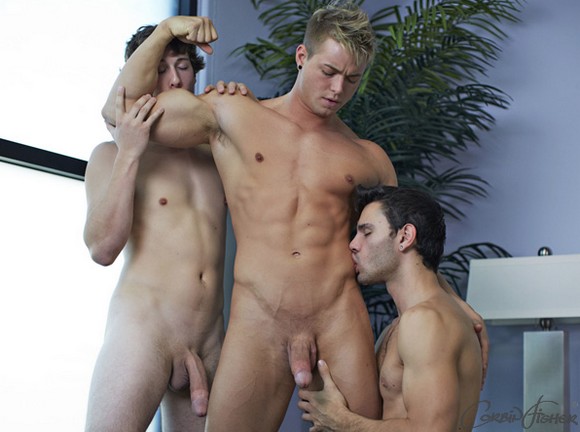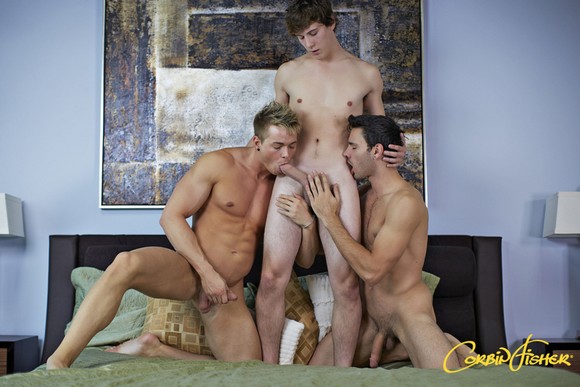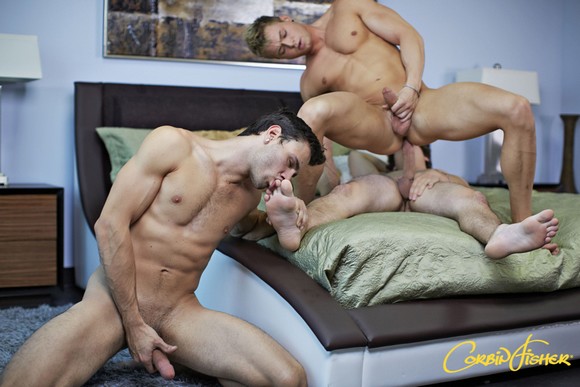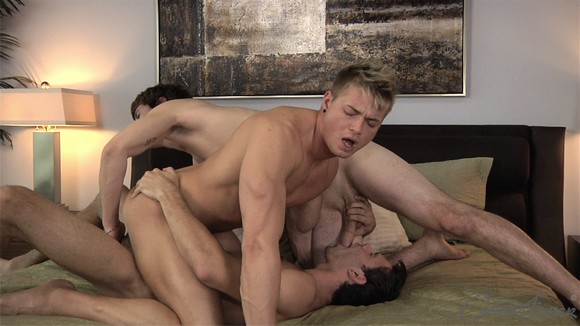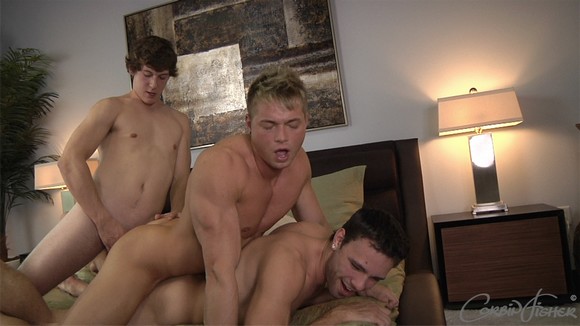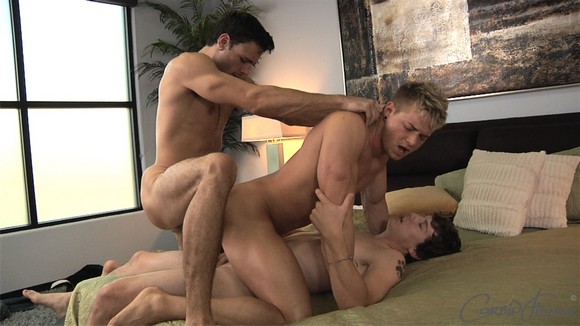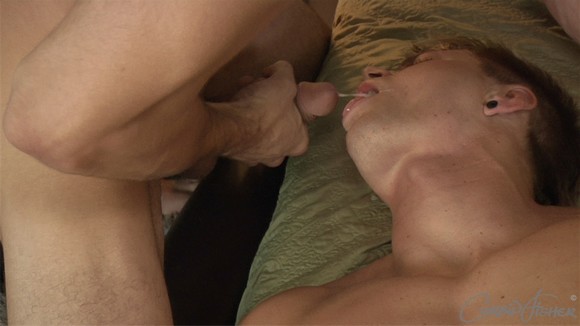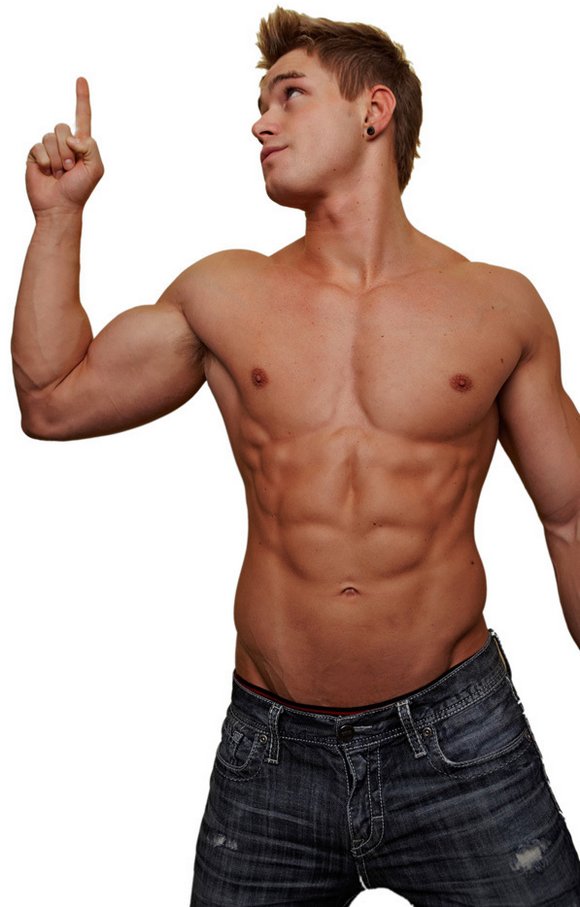 + Muscle Jock CONNOR Gets Double Fucked by Trey and Chandler