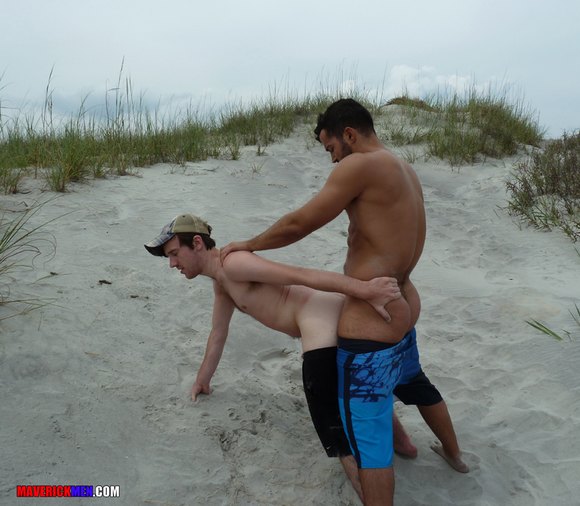 It's nice to see another hot video of Davis, the hot guy who made his debut in the video called Fuck Me Like An Animal by Maverick Men. This bottom boy really enjoys getting pounded. Check out this scene, Cole's Random Mobile Phone Vids, Davis rides Hunter's cock like a champ!
Davis is back in another hot scene from The Maverick Men, DICK DOWN IN THE DUNES.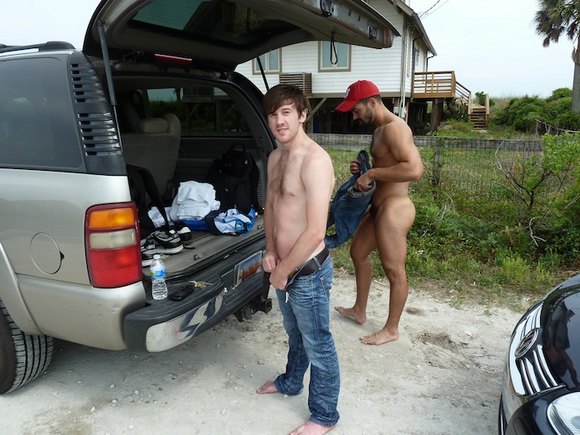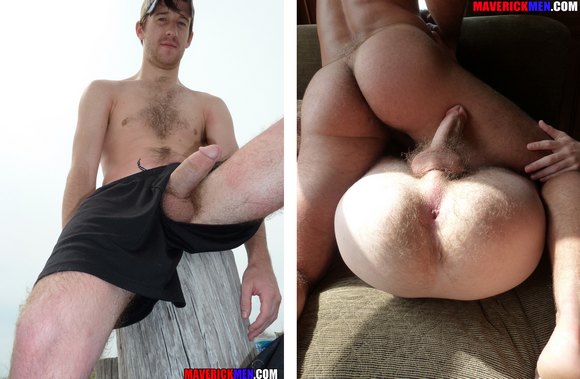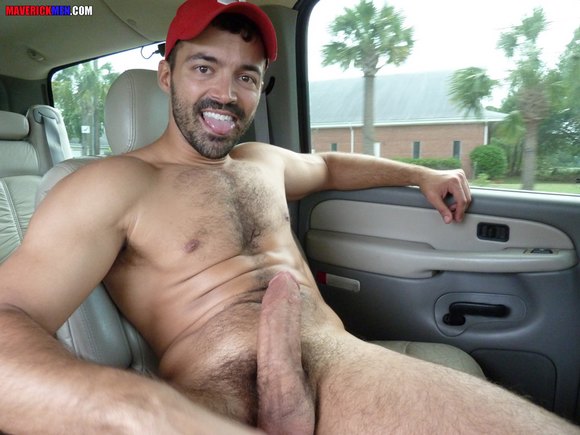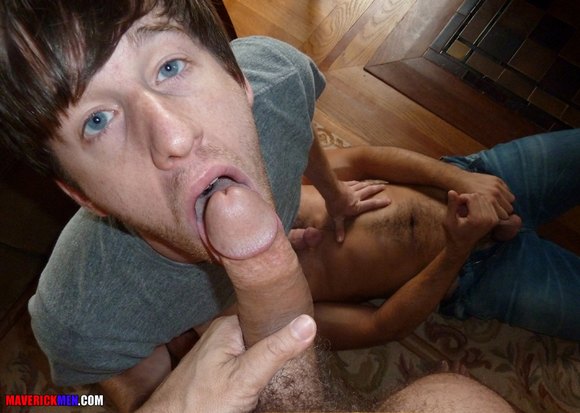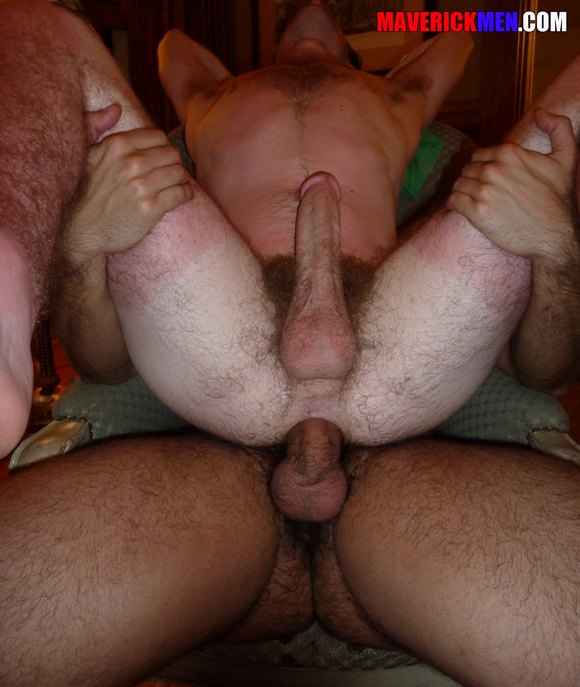 This video features one of our most popular blue-eyed buds – sexy, horse-hung, Davis. We were missing our boy Davis so much that we decided to go visit him in Florida where we spent a few days in the sun fucking, sucking, licking, rimming, cuming and every other possible thing we could do on some of the local beaches and dunes in southern Florida. My ass was sun-burnt after this beach fuck session, lol. It was windy while we were there and I am sorry if some of the beach footage is a little noisy (it's not that bad). We were literally getting blown all over the beach. You guys will love the scenes while driving naked in the truck. And your really going to love the hard-core beautiful penetration shots in this sticky yummy video.