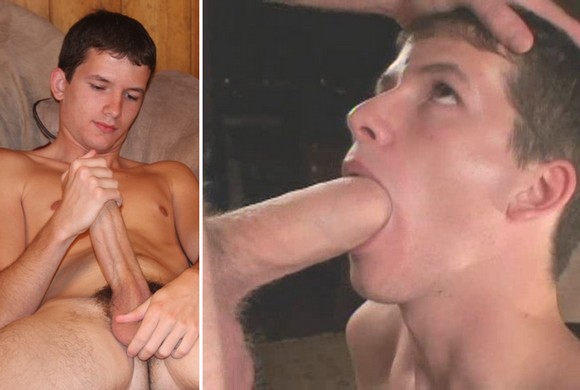 This big-dick cutie Devin Moss slipped under my radar until now. Devin is so CUTE and he is the winner of 2008 Grabby Award's "Hottest Uncut Cock"! And I think his video on XXX Amateur Hour website is one of the hottest. In this scene, Devin Moss was fucked by Barrett Long who was the winner of that very same title back in 2007 himself! It's rare to see Grabby Award winners for Hottest Uncut Cock fucking each other. It's rather a challenge for Devin Moss. And after Barrett came, he shoved his huge Barrett Long Dildo up Devin's ass and forced him to cum!
+ Watch Barrett Long Fucks Devin Moss
+ Barrett Long Fucks Devin Moss XXX Preview
+ More preview from XXX Amateur Hour
Tyler Saint and Devin Moss perform at Boardwalk Bar in Fort Lauderdale.