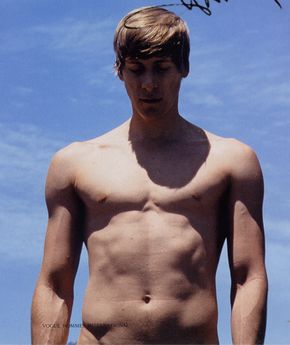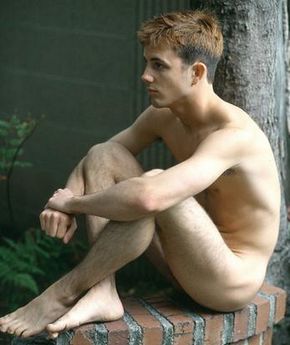 WOW! Congratulation to Dustin Lance Black, the cute screenwriter who just won an Oscar Best Writing (Original Screenplay) for his work on Milk. I keep on watching his moving acceptance speech over and over again.
But while I watched the Academy Awards ceremony, I kept thinking that Dustin Black look so familiar but I can not remember where I saw him.
After the show, I googled him and realized that he was the director and also appeared in one of my favorite documentary "ON THE BUS". It's a 2001 MTV Road Rules-style reality show / documentary about six gay men traveling to Burning Man on a bus. And yes, Dustin Black was one of the cast and also the director of the show.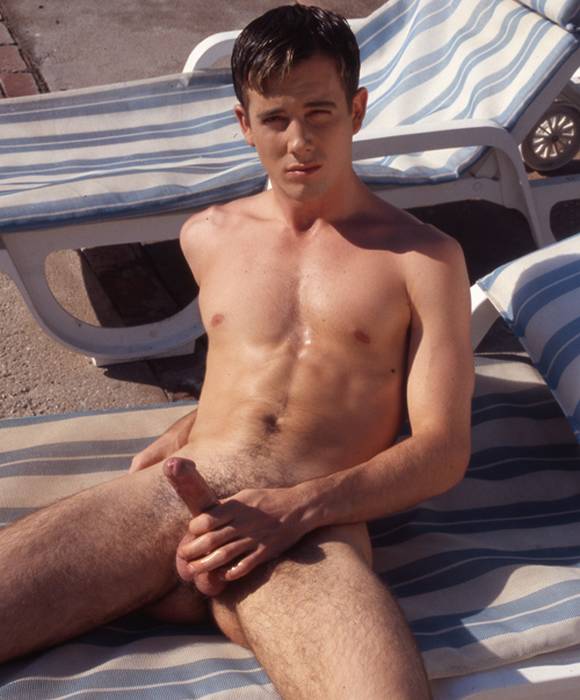 And one of those six gay men who traveled along with Black in this documentary is Jason Webb or gay porn star Dean O'Connor! OK OK, I admit it, I first watched this show mainly because I want to see Dean O'Connor. He's cute as a button porn star with big cock and there's some nudity in this show. But On The Bus is much more than that, I found all of the cast is likable and really enjoy watching it.
Dean O'Connor starred in Studio 2000's Getting Straight.
[flv:http://www.studio2000video.com/store/assets/flash/getting%20straight_384K.flv http://www.queermenow.net/blog/wp-content/uploads/2009/02/deanoconnorsuckcock.jpg 580 440]