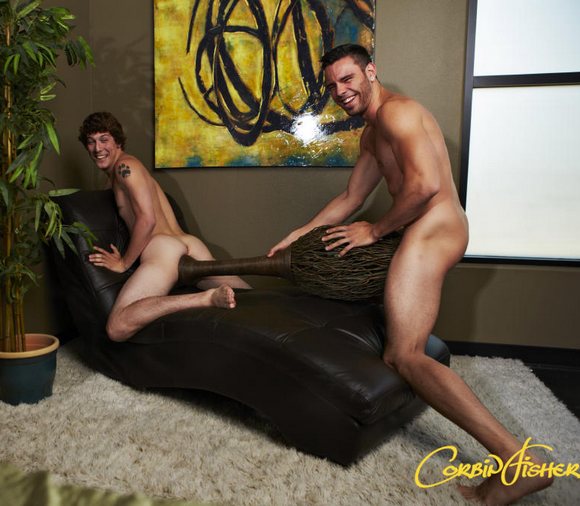 Check out these candid behind the scenes photos Corbin Fisher and director Pete shared on their Twitter. These hot CF models seem to have fun in Las Vegas both in and out of clothes 🙂 Oh, and Aiden looks so cute wearing glasses!
The picture above is from the set of the newest video, TREY TAKES CHANDLER'S LOAD.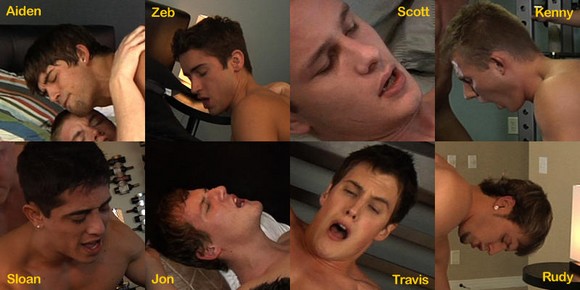 Which Corbin Fisher model has the best DP-Face?