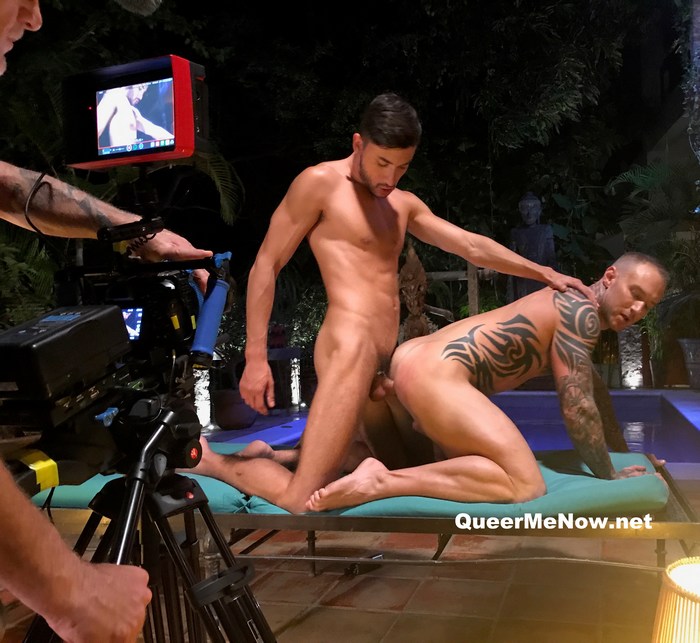 We watched Shawn Reeve get fucked by Sean Xavier's gigantic cock in the first scene of BAREBACK AUDITIONS 08: FRESH ADDITIONS. Now I have exclusive behind the scenes video clip and pictures from the second scene where gay porn star Dylan James gets fucked raw by Scott DeMarco in a hot flip-fuck scene shot on location in Puerto Vallarta, Mexico.
Gay Porn Behind The Scenes | Dylan James and Scott DeMarco Flip-Fuck Bareback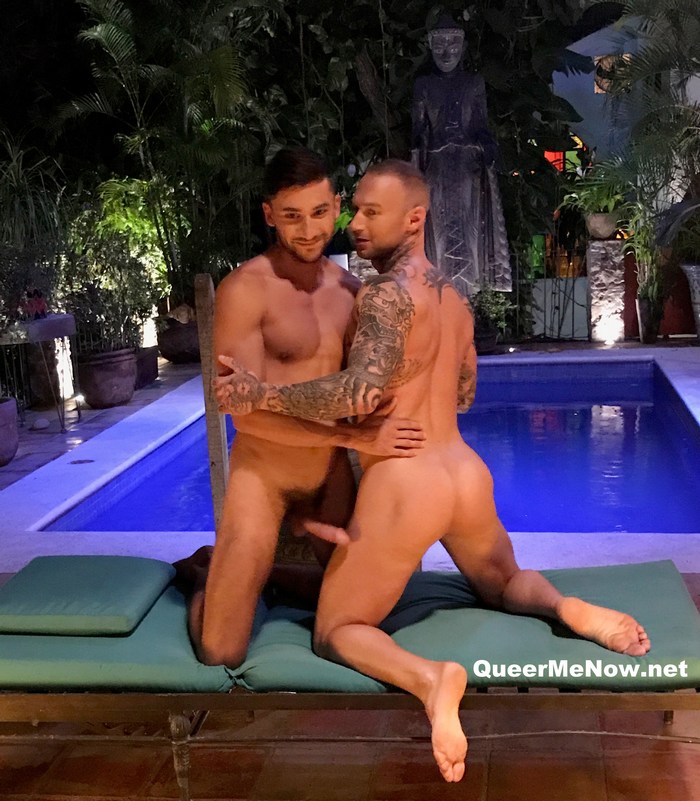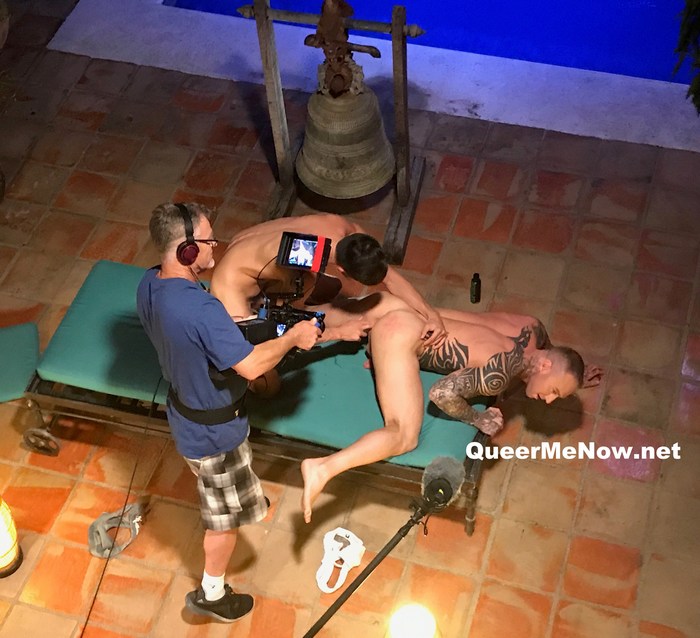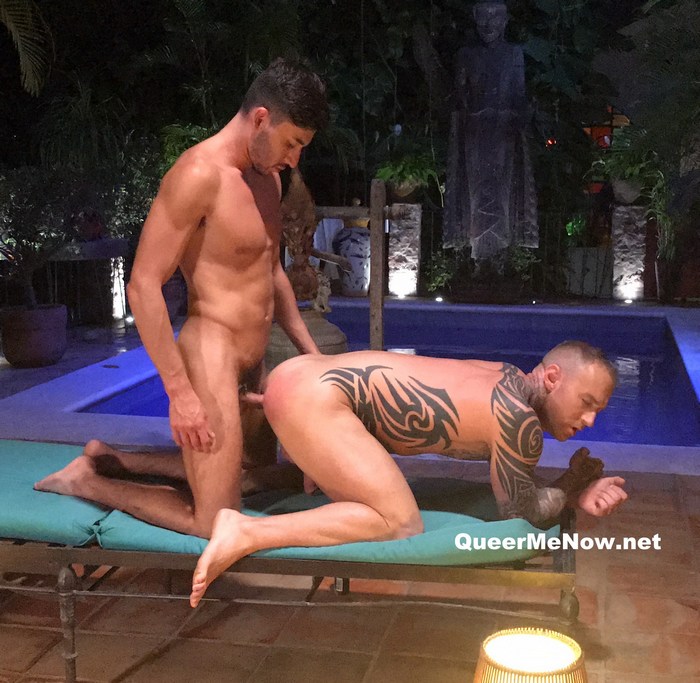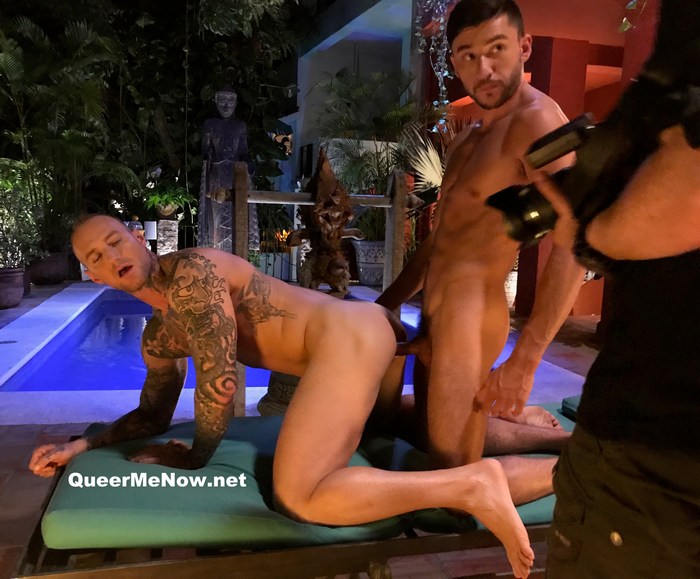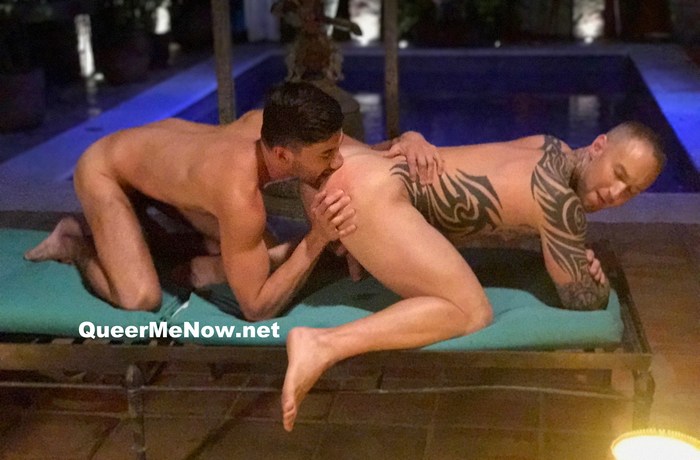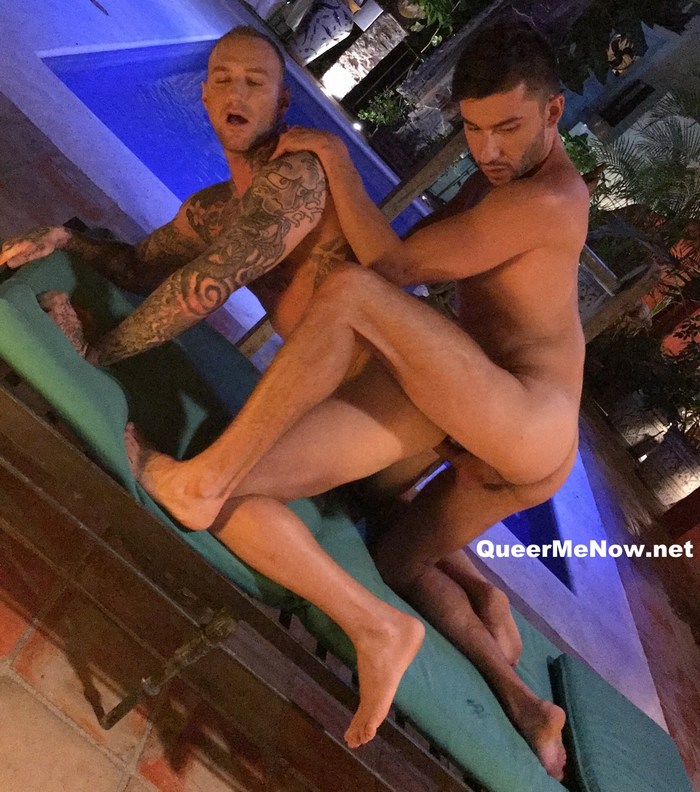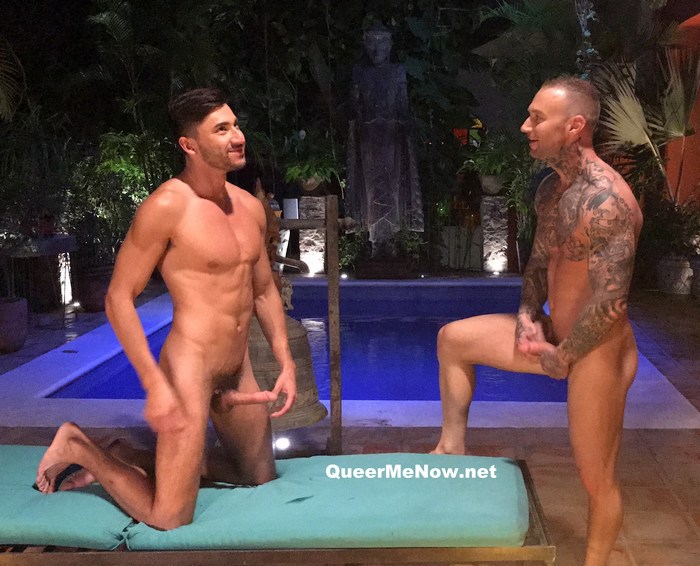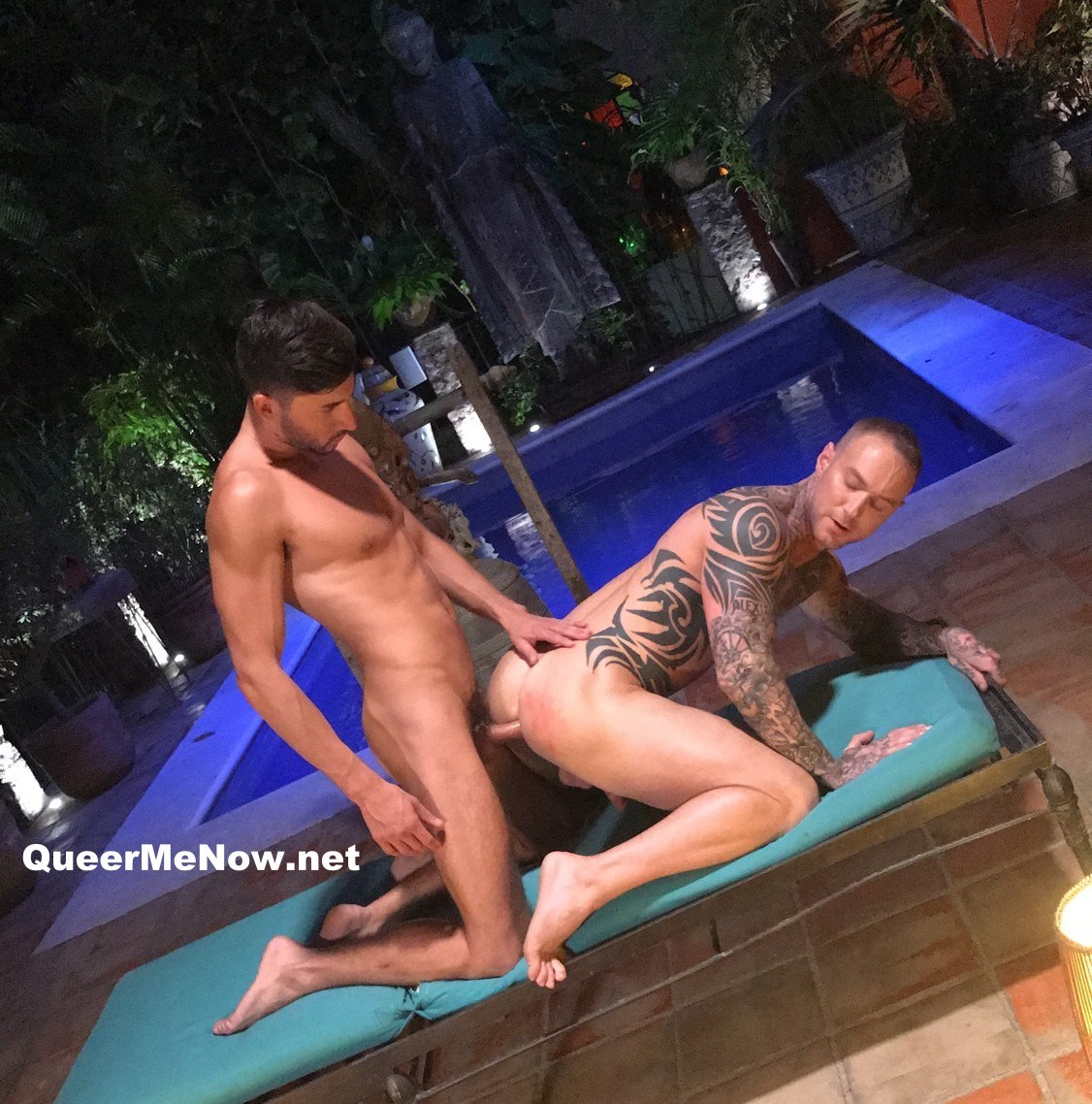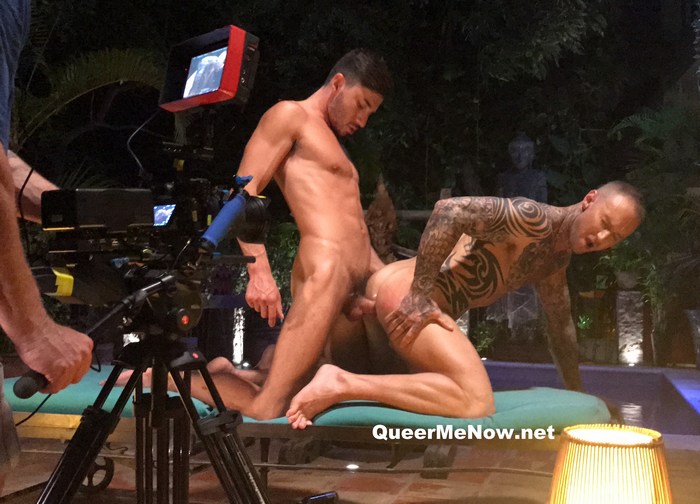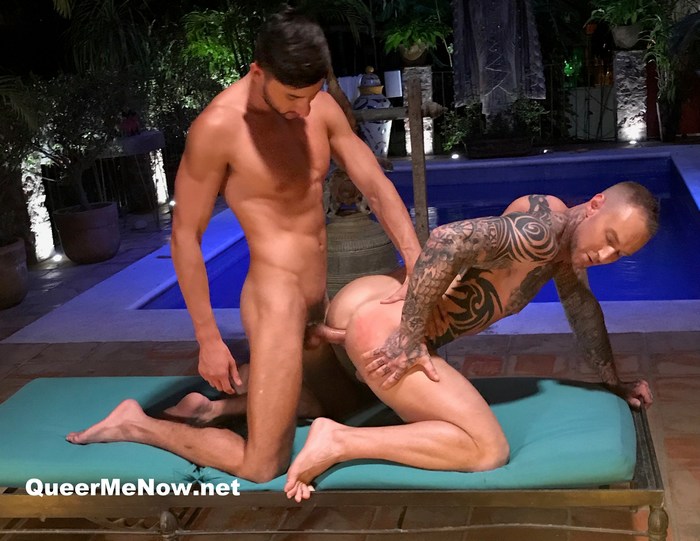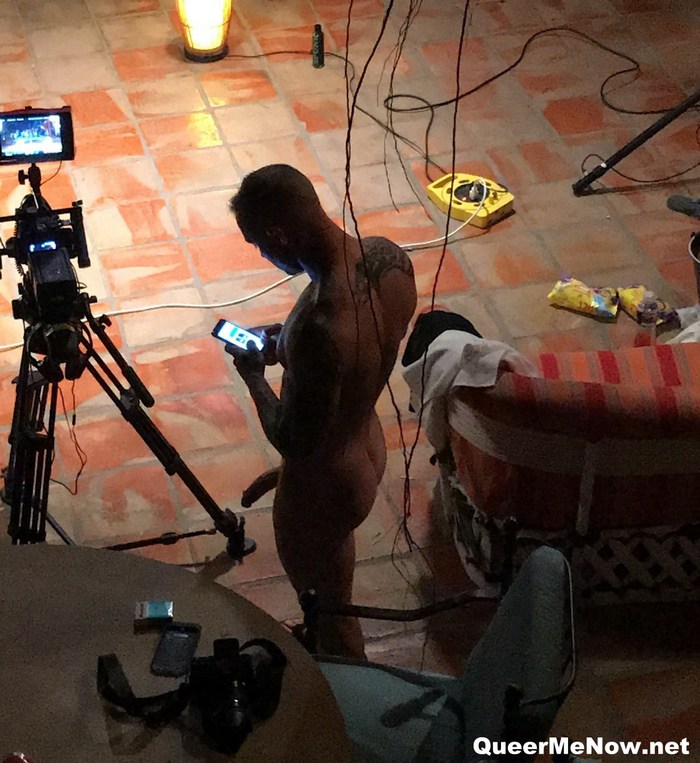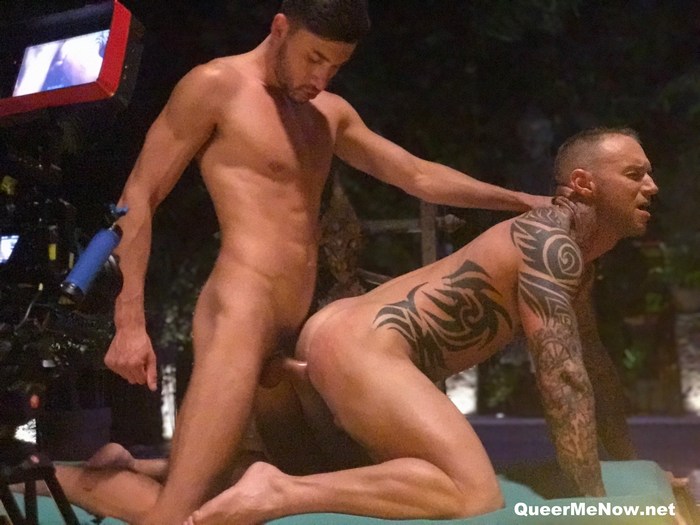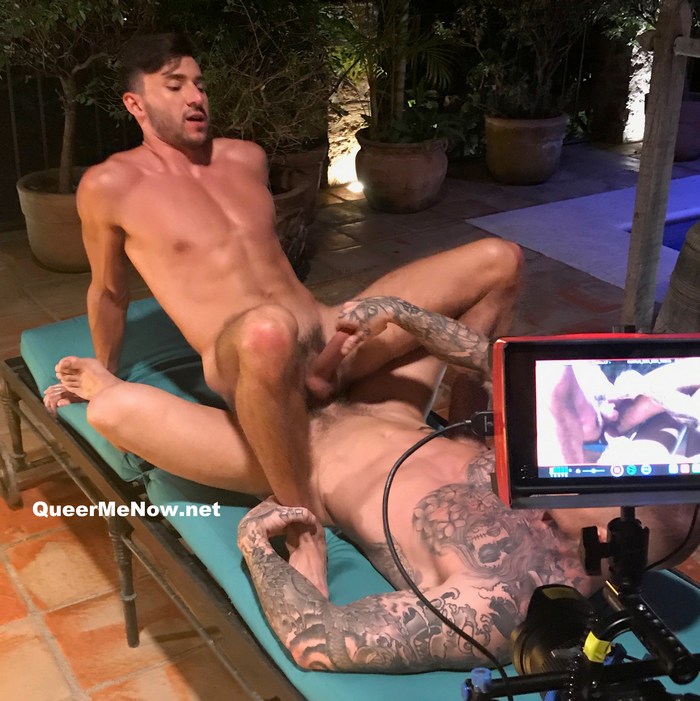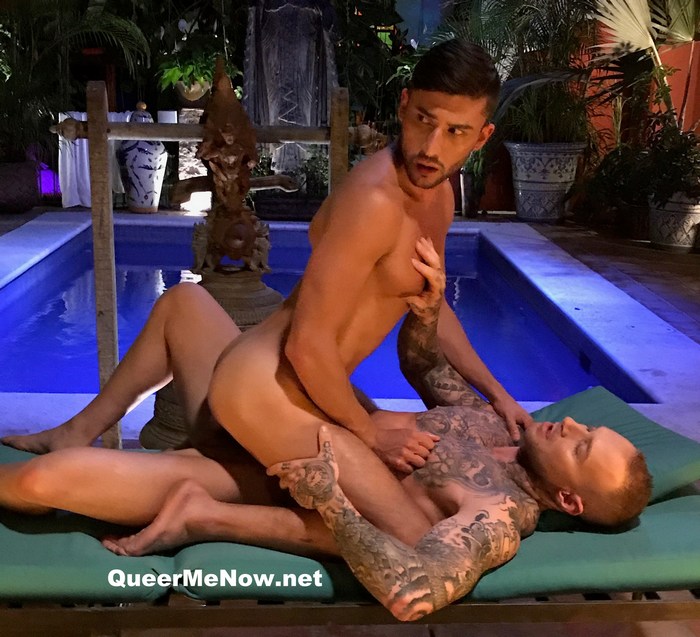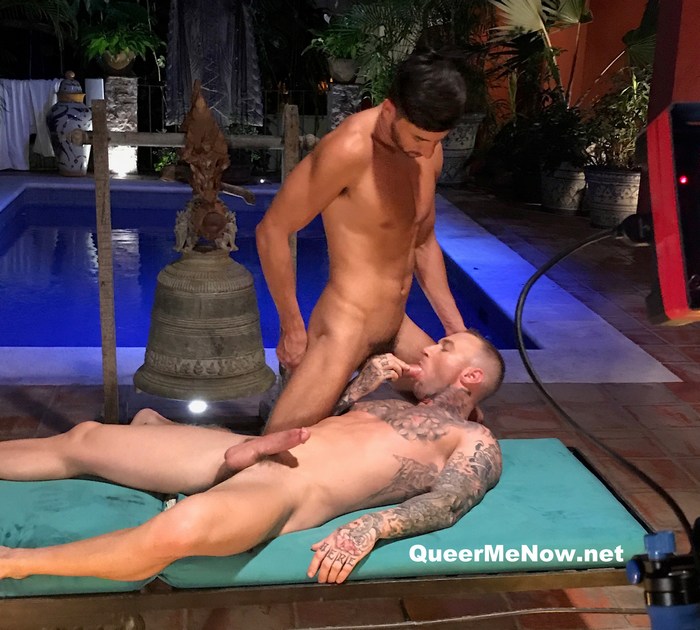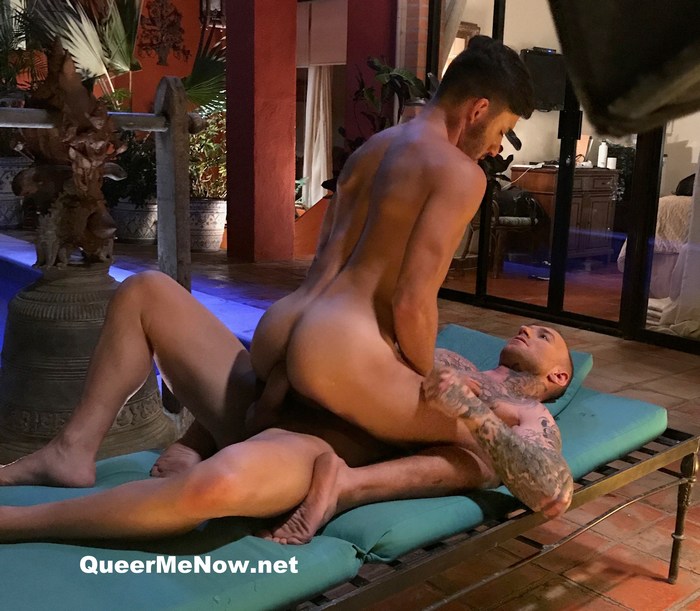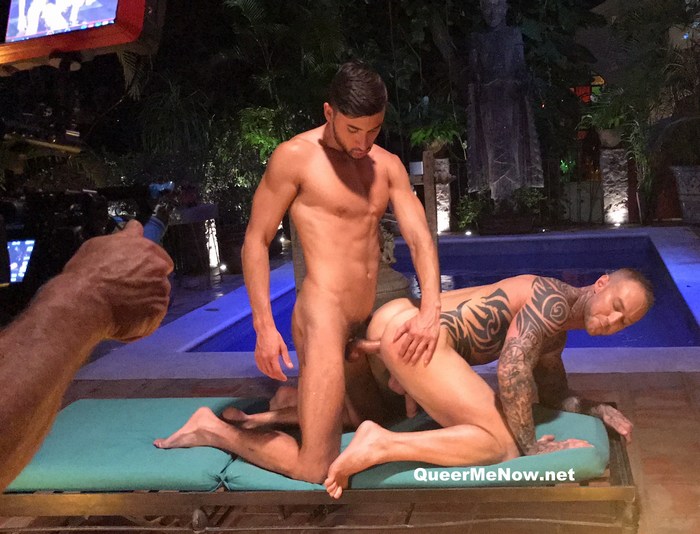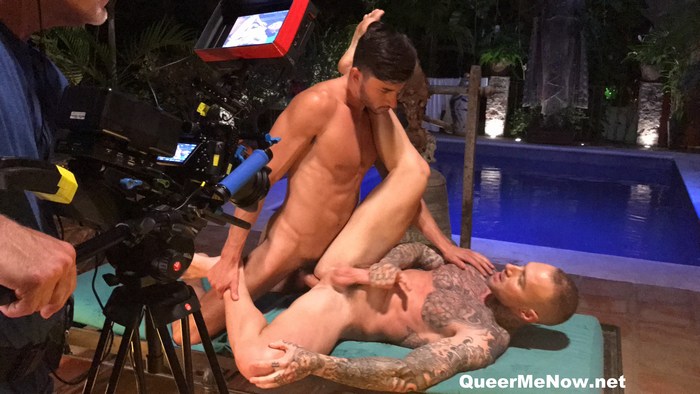 Gay Porn Stars Dylan James and Scottt Demrco Fucking Each Other On The Set of Lucas Entertainment
The ultra-gorgeous Scott DeMarco usually tops the guys he fucks, but he's been craving The D ever since he saw what Dylan James has between his legs. After Dylan and Scott talk for their "Bareback Auditions" interview, the two meet up again at night to fuck beside the pool. Dylan has a soft spot for handsome Italian-American men, and he loves every moment of Scott being inside him. When the situation is flipped, Scott rides Dylan… and his rock-hard Italian cock is a beautiful sight to behold as he bounces!
+ Dylan James and Scott DeMarco Flip-Fuck Bareback
+ More of Dylan James | Scott DeMarco