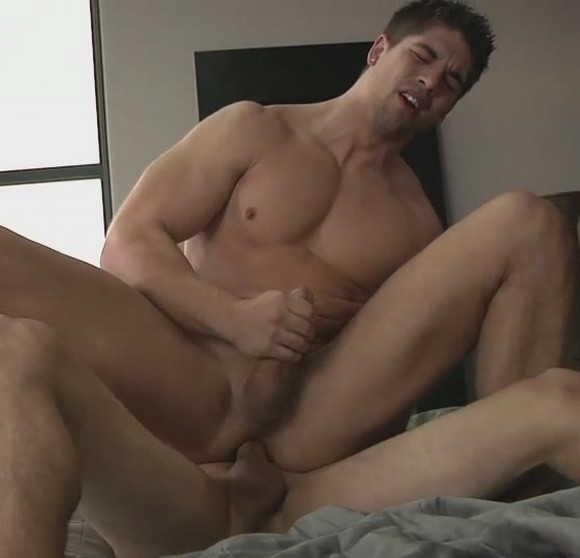 + Power bottom Aiden cums 3 times again!!! This time he gets fucked by the new guy named Hunter.
+ RIP: Gay Porn Legend And BDSM Trailblazer Daddy Zeus.
+ Porn star Marko Lebeau has announced the launch of his Montreal-based Adult Model Agency called Ménage à trois.
+ Does watching porn affect your behavior?
+ Wolfie Blue reviews his "Undiscovered" Shoot in San Francisco for NAKED SWORD.
+ Men of Porn found out that porn star Brock Masters has joined Flirt 4 Free.
+ More XXX News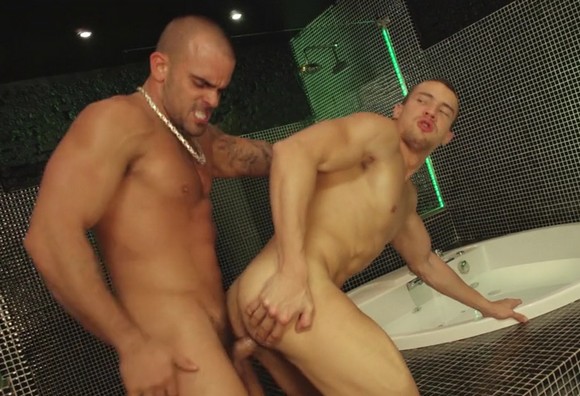 + Don't forget to send your porn fantasy to MEN.COM Script Writing Contest #2 and check out this hot new scene bubble butt bottom Mike Colucci gets fucked by Damien Crosse.
+ CJ Madison is back doing porn. He just shot a scene with Derek Parker for HIGH PERFORMANCE MEN.
+ Chaos Men porn models Haigan, Glenn and Ransom at Brick Bar event in Dallas, November 9th, 2012.
+ Conner Habib – The Virtues of Being an Object.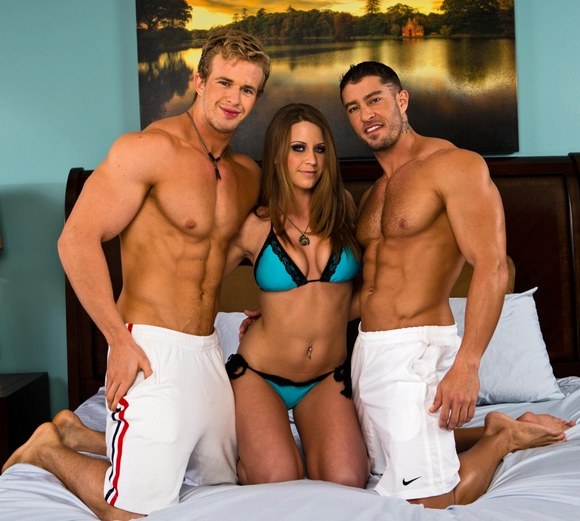 + In this new video from Next Door Studios, one lucky guy gets fucked by Cody Cummings while she fucks hunky Cameron Foster with a strap-on.
+ Seriously!?!? Lunch With Jeff Stryker For a Bargain 1000 Dollars.
+ Sexy pics of hunky Bruno Boni. What do you say? Is he ready for a comeback at LUKAS KAZAN?
+ If you're in New York, here's Rogan Richards' NYC Appearances.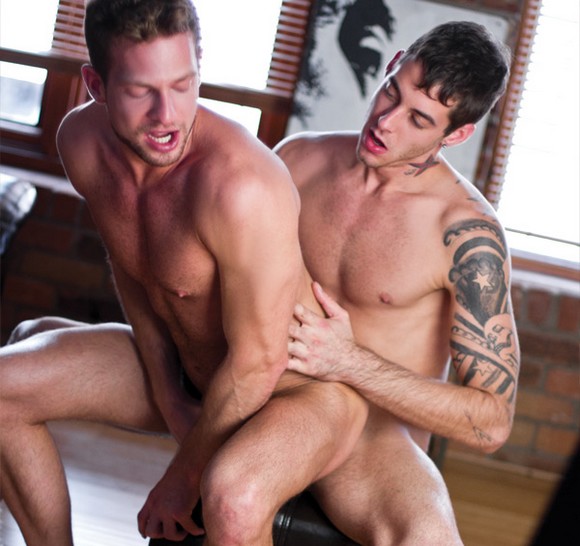 + Hayden Colby Bends Over for Ben Rose's Cock at Lucas Entertainment.
+ Randy Blue model Trevor Tripp in iPhone Wars: Battle of The Smiles.
+ MenArt photos by British photographer Graham Martin: Latest photographs of John Dell, a new male model on the scene in England,
+ Men In The Sand FULL Trailer.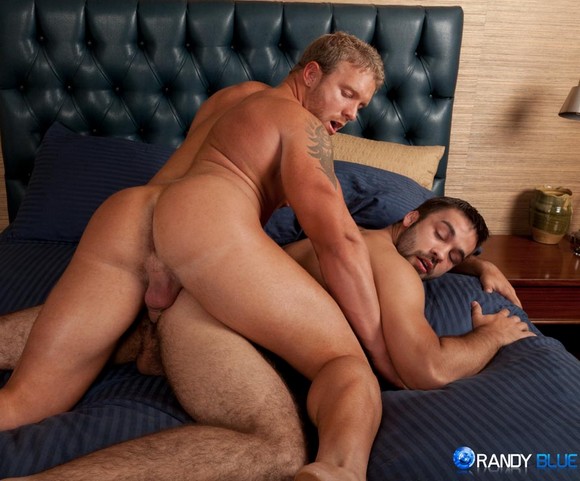 + Watch hunky Randy Blue model Toby Tucker Fucks Ian Parker.
+ Surprise! Colby Keller Makes Treasure Island Media Debut. Here's Colby's response.
+ Back in the summer Sam Barclay and JP Dubois took a little sunshine break to Portugal. Here are a few snaps.
+ Treasure Island Media Releases New Fetish Video "Milk It."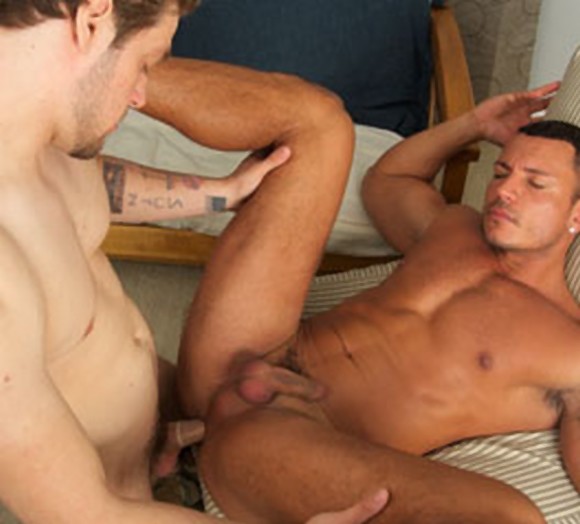 + Angelo Marconi gets fucked by Andrew Blue at Men Over 30.
+ Sunday evening Q&A with Jesse Jackman.
+ Jordan Fox in the Greek Islands.
+ The 22 Most Shocking Gay Porn Moments Of 2012 and The Top 15 Retired Gay Porn Stars Who Kept Their Word And Stayed Retired.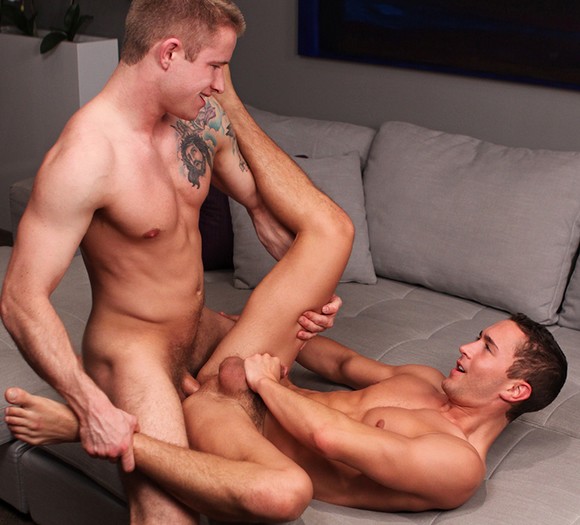 + Power bottom Ryan returns to Sean Cody and bottoms for Dalton.
+ The Sex-Ed class you never got in school! Why do men tend to wake up with "morning wood"?
+ Will & Sonny Finally Make Love on Days of Our Lives.
+ Infographic: Getting Dirty (In Your Profile Pics) On Manhunt.
+ Love Your City With the "Humping Pact"