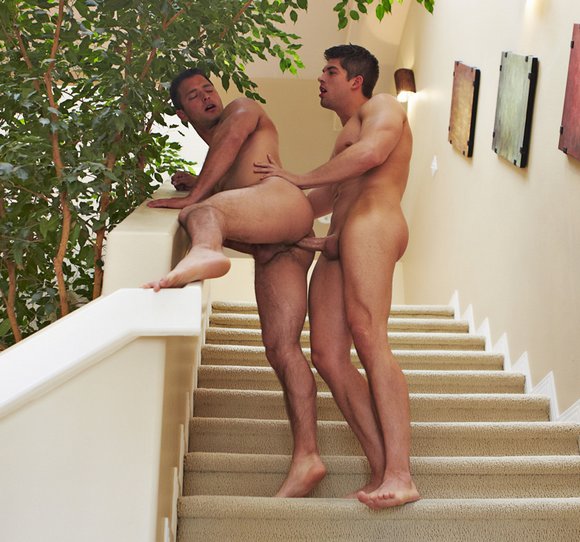 + Aiden fills Tanner's hole at Corbin Fisher.
+ Shay of Fratmen in a music video by Greg Bates "Did It For The Girl."
+ Sad News: Former porn star Alex Stone has died…. RIP…
+ Michael Lucas comes out as HIV-negative, sexually active man on PReP. Oh, and he will do a Summer Strip Show with Colden Armstrong on stage tomorrow night.
+ Shock of the year: Matt Castro And Sean Cody's Roberto Are Actually the Same Person.
+ Check out Ray Han's new blog.
+ More XXX News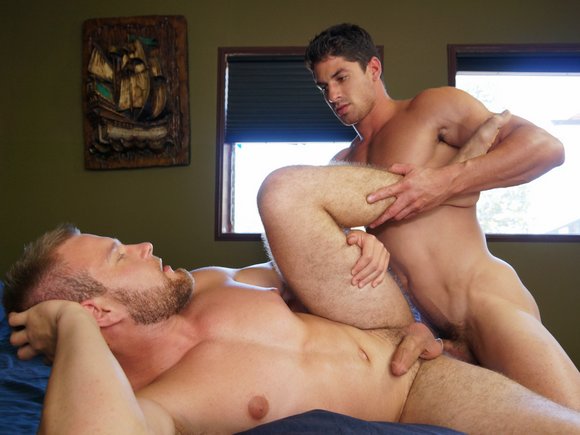 + Romeo Alfonso fucks hunky Patrick Dunne at Randy Blue.
+ Check out Ken Ten interview in Revolutionary Gay Magazine.
+ Porn star Dario Beck just did an interview for Spanish blog Estoybailando [translated]
+ Sexy photo shoot with porn star Michael Troy.
+ Christopher Daniels – "Nobody Cares"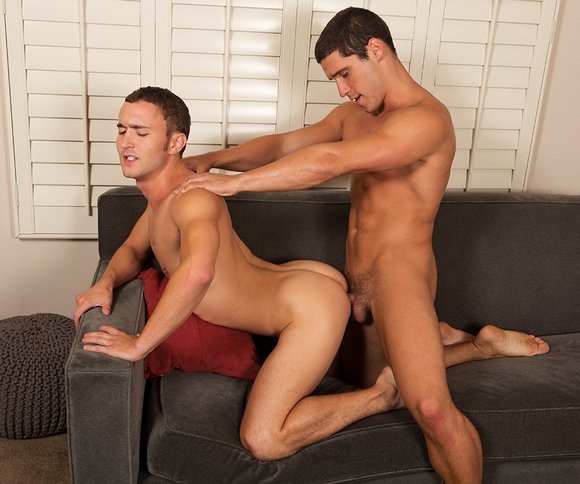 + Hot stud Roberto fucks Ryan bareback at Sean Cody.
+ Porn star Marcus Mojo and Rhea in West Hollywood.
+ JD Phoenix at Daniel Nardicio's DWorld Underwear Party at Ice Palace.
+ Former porn star Tag Eriksson and his castmates from Million Dollar Listing New York were chosen to ring the NASDAQ closing bell on Wall Street on Tuesday, July 17.
+ Satanists turn Fred Phelps' mother gay 'in the afterlife' [more photos]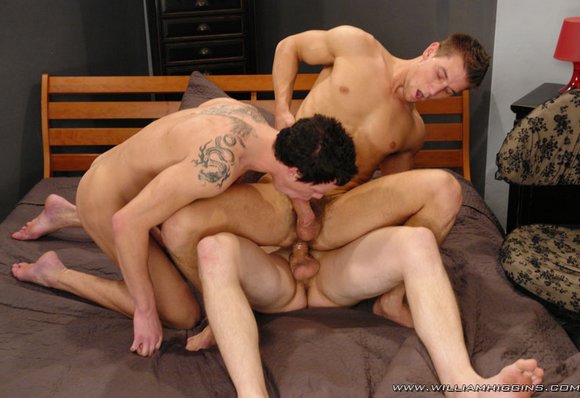 + Hot threesome – Adam Rupert, Roman Klaska and Sylvester Adamus fucking each other at William Higgins.
+ How Men.com exclusive porn star Billy Santoro get ready for his porn scene.
+ Where Are They Now: Gay Porn Power Couple State Of Affairs.
+ Treasure Island Media – New Twitter Update Warns Against Porn.
+ Antonio Biaggi – Race in USA.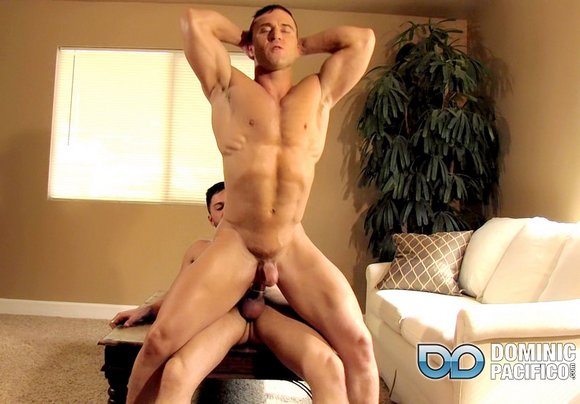 + Muscle stud JR Bronson rides Dominic Pacifico's dick.
+ Dominic Pacifico Sounds-Off on Barebacking.
+ Check out Paul Walker sexy fireman photo shoot.
+ Brandon Jones blogs about his hot sex with Alexy Tyler off camera.
+ Man Sues Apple for His Porn Addiction.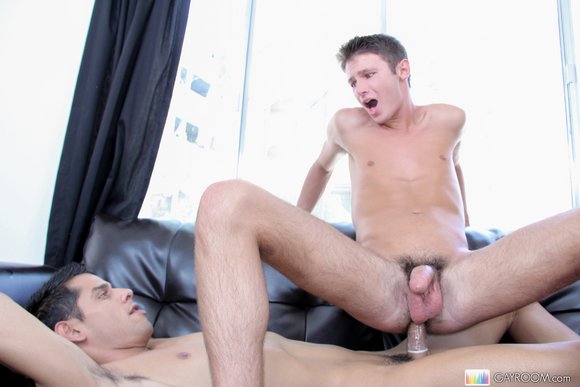 + Watch Bobby Hart fucks Damon Archer at Gay Room.
+ Jordan Fox goes nude in Cyprus.
+ Titan model Dirk Caber and Adam Dacre performed a show for the Hard On posse.
+ When fitness model Brock Yurich goes nude.
+ Here's the porn-inspired flavors of vodka they should be making.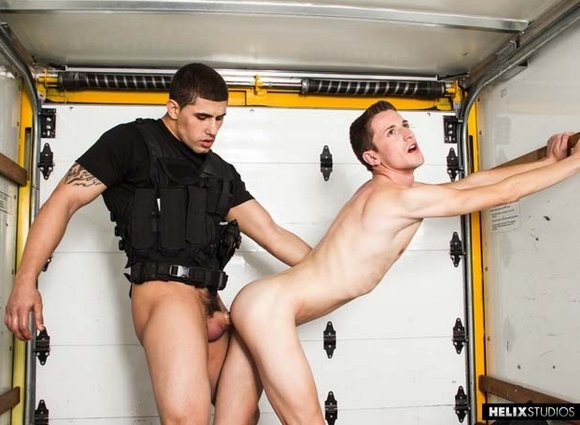 + Jimmy Clay fucks Asa Shaw in The Storm: Survival.
+ "Magic Mike" Musical Is Really Happening.
+ Shirtless Finnick Odair Picture Revealed.
+ San Diego Comic-Con 2013: Hot Guys In Costumes.
+ 7 things gay men masturbated to before the internet.
+ George Burgess And 9 Other Oft-Shirtless Athletes To Follow On Instagram.