+ Tommy Defendi Fucks Turk Mason in another hot scene from COCKYBOYS feature film – The Name of the Game.
+ Corbin Fisher's Connor On Piracy, Making His Scene Partner Cum Three Times, And Why He Prefers Barebacking. And Do you have a question for Dawson of Corbin Fisher?
+ Please vote Tristan Baldwin for Monroe-land's 2012 cover boy. The winner will be flown to Los Angeles, California where he will receive a no holds barred photo experience.
+ Corrigan, Lucas, Sagat: The Top Ten Gay Porn Newsmakers Of 2011 Revealed.
+ More XXX News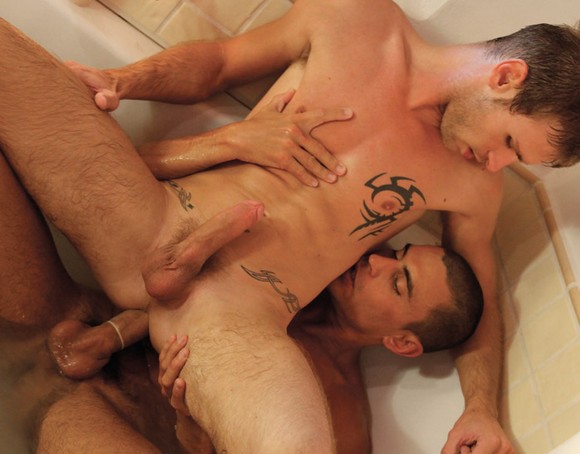 + Another romantic scene from Lucas Entertainment's MEN in LOVE, watch Rafael Carreras fucks Leo Helios.
+ One of my readers, Jean-Francois reports this "Derek Atlas released another scene with MuscleMatt.com He is giving a blowjob and swallowing it!"
+ For 7,000 Twitter followers, Jay Roberts gives you a Dick-Dance! Also check out Porn Boiling PLAY>TIME 2011.
+ Bryan Ockert of CHAOSMEN.COM discusses The Name Game and A Bit About Condoms.
+ Tidbits from Matthew on Barrett Long, Kevin Crows, Janos Volt and Kris Slater. Kevin Crows Now Working In Straight Porn Using Retired Gay Porn Star Name "Billy Hart."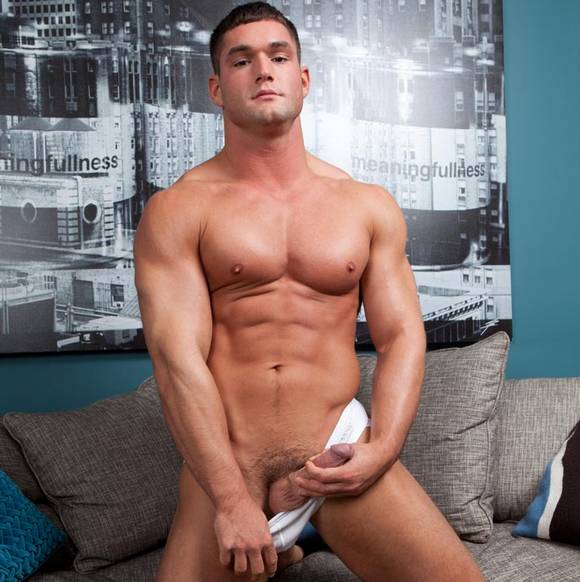 + Some guys are so fucking beautiful they can just stand there and inspire boners to pop up all around them. Brad Barnes is that kind of stud.
+ Cody Cummings Made A Bareback Video, Too.
+ Chris Porter's Final Raging Stallion Film and Final Thoughts.
+ Read Colby Keller's interview with Jiz.
+ So this is how Anthony Romero spent his time in the shower.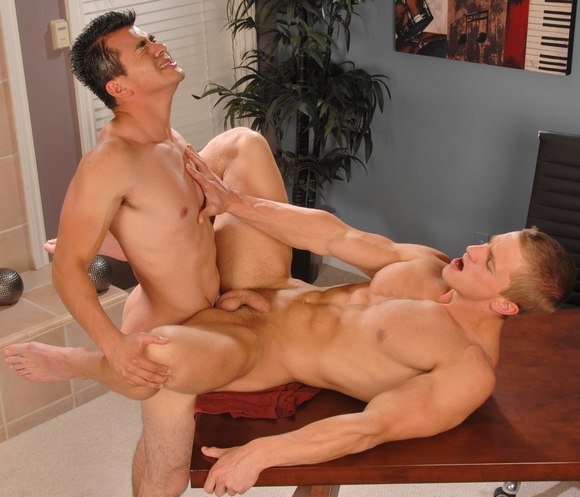 + Watch Marcus Mojo bottoms for Mario Romo in this hot new video called The Latin Tongue.
+ Photos of Brent Everett and Brent Corrigan from NYE in NYC.
+ Todd Sanfield bares all!
+ Jean Franko looks nice getting drunk in his hotel room in Madrid.
+ Did Treasure Island Media implies that Ethan Wolfe is HIV+?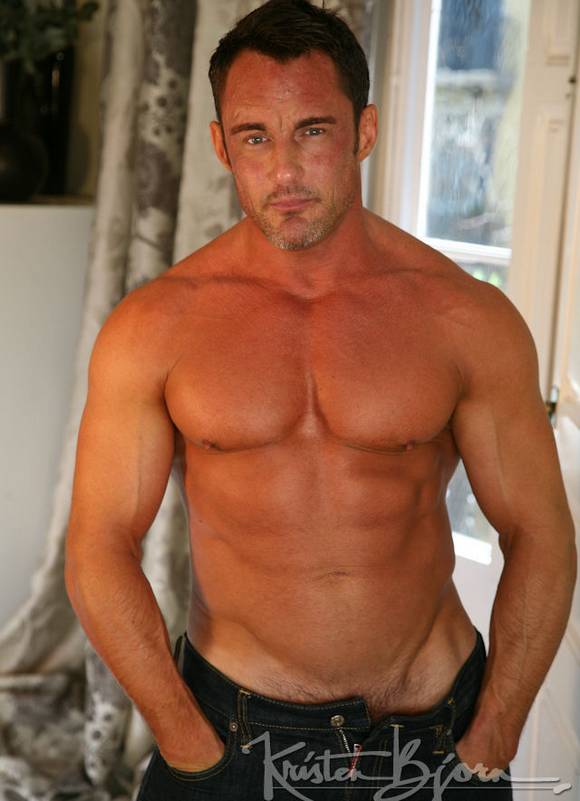 + Check out this hot new versatile porn stud from Kristen Bjorn named Pierce Turner.
+ D.O.'s fashion pics in ArgentineMen.
+ Adam Killian and Jesse Santana on the cover of Monroe-Land's January "Galaxy" Issue.
+ Jordan Fox on the cover of Mannschaft Magazine.
+ In Memoriam: Passings, 2011.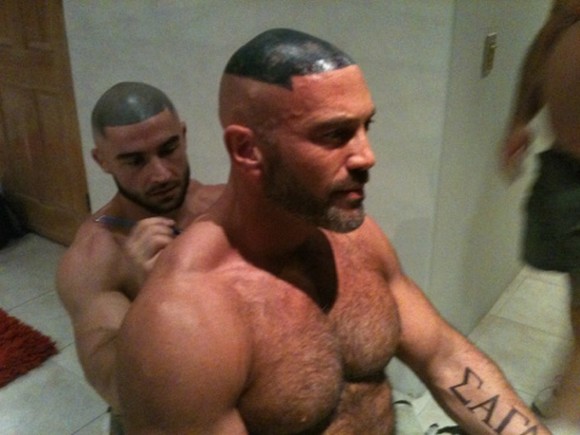 + Seeing Double! Titan Men's new exclusive model Jesse Jackman plays Francois Sagat's evil twin in Incubus.
+ Adam Brody (The O.C.) To Play A Porn Star.
+ Kylie Minogue's Dancers Are The Expected Level Of Hot.
+ "Top Chef" Contestant Ty-Lör Boring is the Real Naked Chef.
+ Now they want porn shoots to have public health permits. [via The Sword]