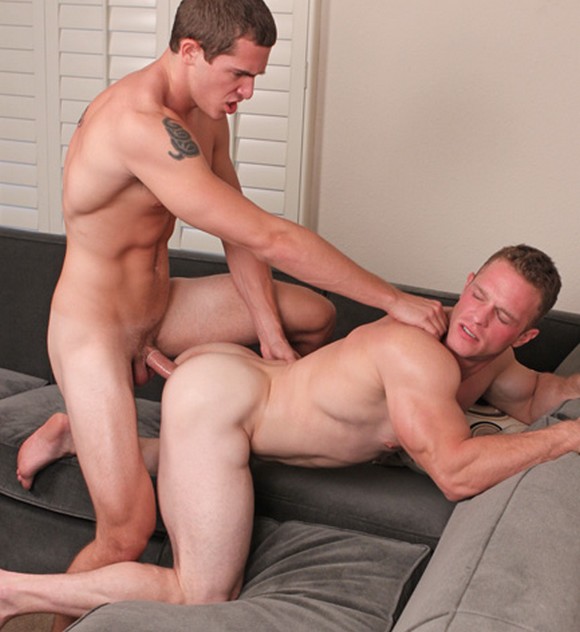 + Derek made his porn debut fucking Immanuel. Now you can watch this big and muscled Sean Cody model Derek gets fucked on camera for the first time by Paul!
+ Poor Matthew Rush. A month ago he proudly announced his retirement from gay porn because he found true love. Guess what, the duo broke up. Does that mean Rush will rush back to the porn set?
+ Cocky Boys Have Sex And Party In NYC.
+ Jay Roberts, Marc Dylan and Steve Vex on the porn set of upcoming movie from COLT Studio.
+ More XXX News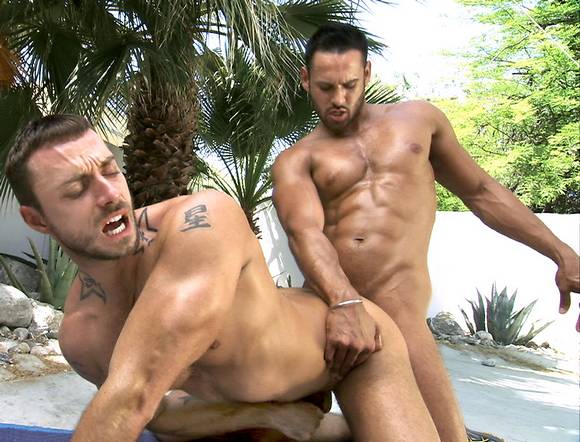 + TitanMen Exclusive Marco Wilson fucks Jessie Colter in Blind Spot, Scene 3.
+ Mugshot of former porn star Sam Crockett.
+ Vincent Lambert chats with Zeb Atlas.
+ Handy tip: Turn Off Your Gag Reflex by Squeezing Your Left Thumb.
+ Francois Sagat, Gay Porn Star And Actor, To Give Master Class At Museum Of Arts And Design (MAD) In NYC. Sagat is featured on Huffington Post!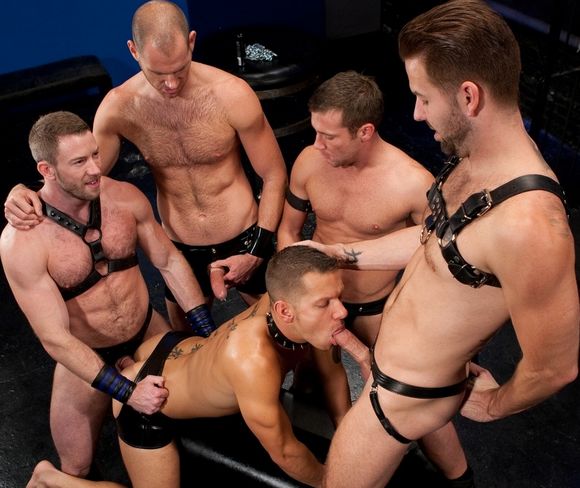 + Watch Shane Frost gets gang-banged in Hot House's Pack Attack 5.
+ Heath Jordan looks dapper in this photo set by Adam Medders.
+ Tim and Roma of NAKED SWORD welcome guests Heklina, Spencer Reed and Michael Brandon to Rebel [Photos].
+ Ryan Russell goes Ballz Out.
+ Race Cooper shares his experience working with TITAN MEN.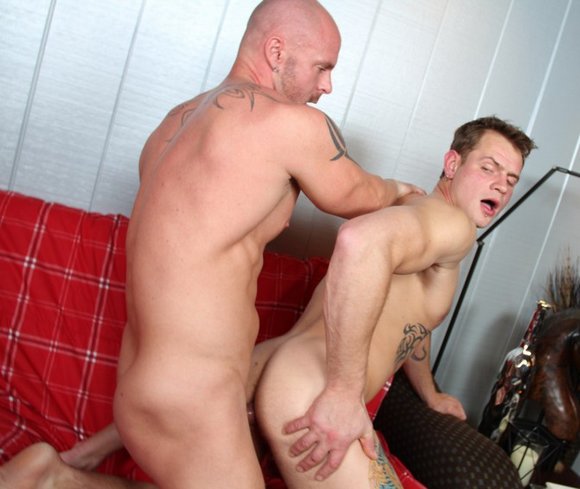 + So You Think You Can Fuck winner Mitch Vaughn fucks Trent Diesel at Gay Creeps by GAYROOM.COM.
+ Jonathan Agassi gets into Sold Out Clothing.
+ Don't Ask, Don't Tell; Gay Porn Star Travis Irons Reveals His US Army Experience.
+ Where Does Paul Wagner Work? Next Door Studios? Randy Blue? or Raging Stallion?
+ PoundnStulla interviews with Alexsander Freitas.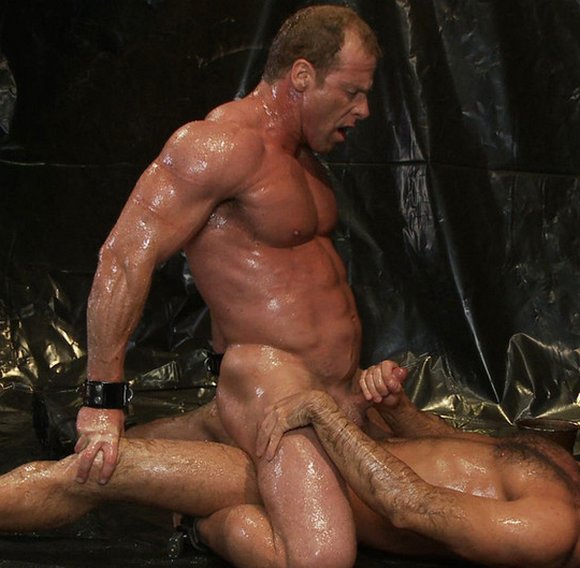 + Seriously, bodybuilder Derek Pain has a body of a Greek god! He needs to do more mainstream gay porn other than BOUND GODS.
+ Watch Ben Brown's Lovechild Roma Live Performance.
+ The Full Frontal Mega-Gallery of Benjamin Godfre, Sex God.
+ 5 Things Riley Price is Thankful for…
+ Gay porn star Brad Benton in a movie Longhorns (it's not porn).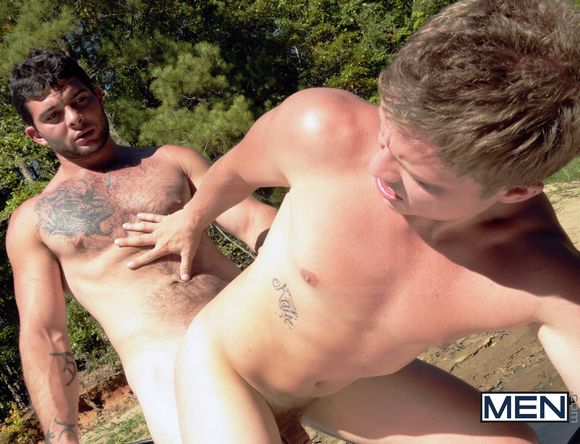 + Hairy porn model Tony Paradise tops Micah Andrews on a boat in this hot video from MEN.COM.
+ Rafael Alencar and Michael Lucas at two of Gaylebrity Panel addresses this funny dilemma "Hot Turkey on Your Gaydar? Gag or Gabble?"
+ Nat Geo's Steve Backshall NUDE.
+ Abercrombie's Holiday Sex Club is Perky and Waiting for You.
+ Big news from Sold Out Clothing.