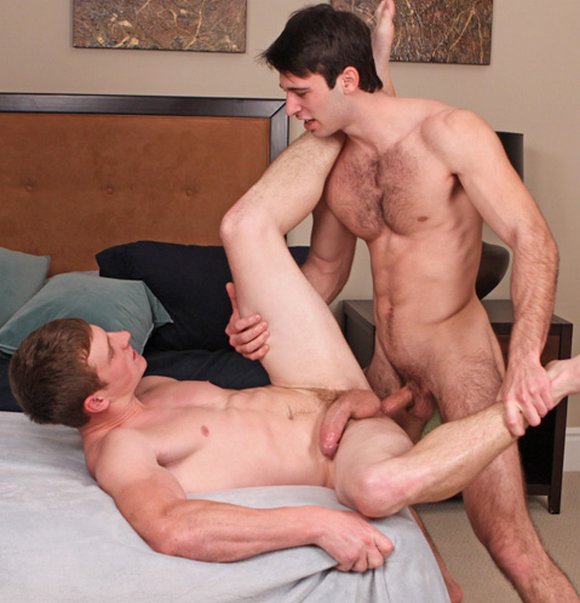 + Hottie Curtis cums twice while getting fucked by Jarek bareback. He shoots his second load in his mouth!
+ Samuel Colt and Chris Porter, two adult film stars, find l'amour. And Samuel Colt Talks Moving to Greece, Porn-Biz Plans (He'll probably do some of the European studios like Men at Play and Stag Homme).
+ Hot video of Anthony Romero giving his boyfriend Austin Wilde a blowjob.
+ "Jay the Pornman" A cool art by Kai featuring Jay Roberts.
+ More XXX News
+ Mann Monroe blog just posted this behind the scenes video from the set of COCKSUREMEN.COM. It's a Jake Deckard's comeback scene with power bottom Jessie Colter.
+ Diesel Washington also does a new scene with Jessie Colter, for BADPUPPY.COM.
+ Porn Model Interviews – The Gorgeous and Charming Issac Jones.
+ Shane Frost had an amazing cruise with Allure of the Seas 2012.
+ Paul Morris Discovers Sicilian Ass-Prodigy Newcomer Jackson Taylor has joined Treasure Island Media legendary roster of exclusives.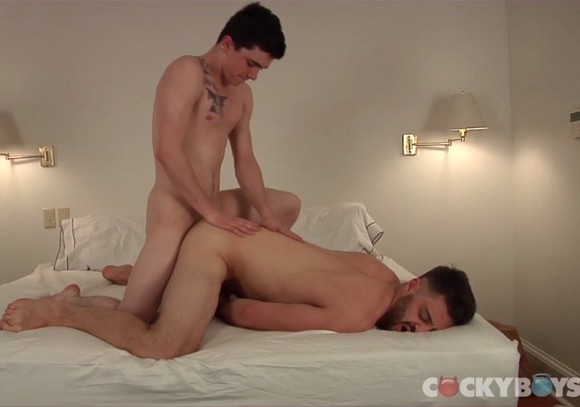 + Watch Jake Bass fucks Tommy Defendi at COCKYBOYS.COM.
+ Kirk Cummings "SLUT" photo shoot with CoolTomPix.
+ Spencer Reed at Gus Presents SAUNA @ Public Works.
+ Porn stars Phillip Aubrey, Landon Conrad, Angelo Marconi and the imported British boy band The Wanted at Dirty Pop.
+ The 10 Hottest Dead Gay Porn Stars To Jerk Off To This Super Bowl Weekend.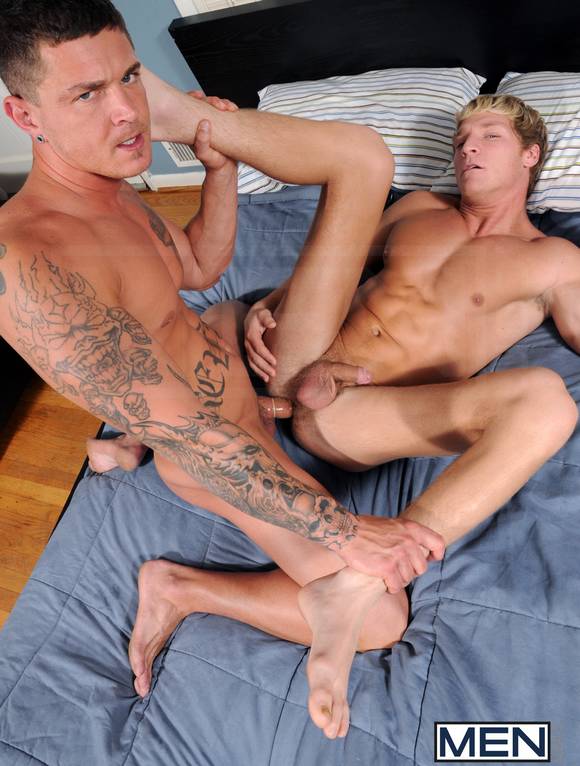 + Sebastian Young starts doing gay porn again. Watch him fucks Gavin Waters at MEN.COM.
+ This hot guy just can't stop playing with himself on a public bus.
+ See… Nick Moretti does have a life outside of porn.
+ Tips and Advice from Travis Irons on how to get Started in Gay Porn.
+ iPhone Wars: Battle of The Porn Stars.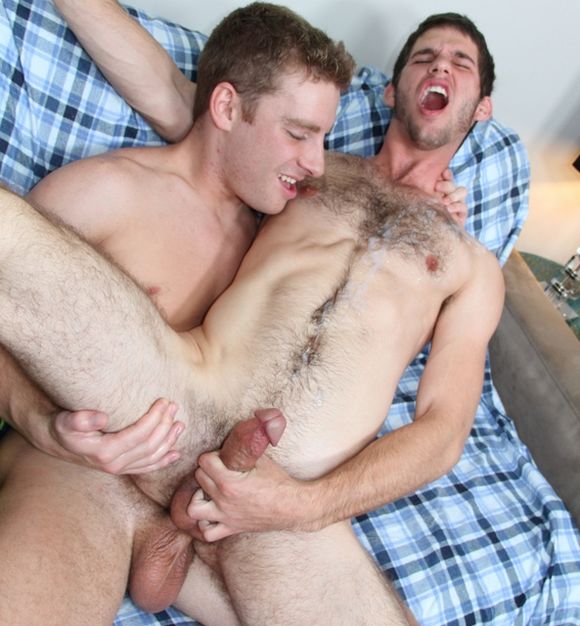 + Check out hairy newcomer Jimmy Fanz getting fucked at GAYROOM.COM.
+ Andrew Christian: Open Letter To YouTube due to the removal of "Pink Paradise" video.
+ Channing Tatum Strips (And Strips and Strips) on SNL.
+ People In Gay Porn React To The Ninth Circuit Court of Appeals Prop 8 Ruling!
+ Brendon from Big Brother Naked Stroking on Skype Scandal.
+ Is this 'Apprentice' star Glenn Ward naked?