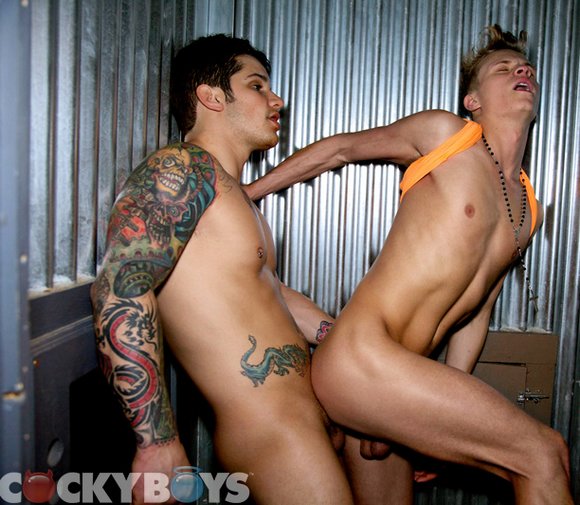 + Project Go-Go Boy First Episode Released: Pierre Fitch and Max Ryder caught fucking behind the DJ booth.
+ Congratulations to Samuel Colt and Chris Porter, who announced the news of their engagement.
+ Watch Corbin Fisher model Aiden's Adventurous Chest Workout video.
+ Can anyone confirm Duncan Wade's statements during his live cam shows at Randy Blue?
+ Former Active Duty model DJ is now working with bareback studios Treasure Island Media.
+ Video Interview with Charlie Harding.
+ More XXX News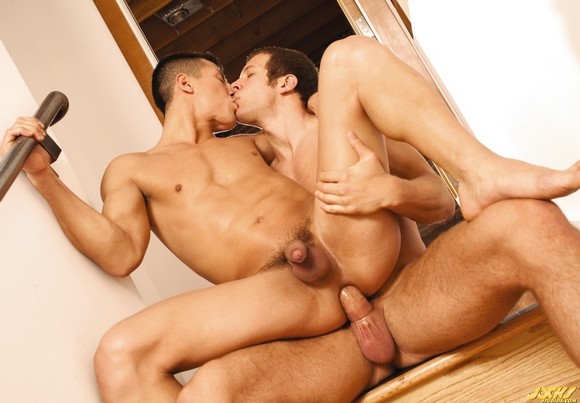 + Spencer Fox Fucks Edin Sol at JOCKS STUDIOS.
+ Calvin Klein's Gay Porn Star Ex-Boyfriend Nick Gruber Out Of Rehab And Caught Kissing A Woman!
+ 'Man of the Year' Dirk Shafer returning to Playgirl.
+ Bel Ami porn star Jim Kerouac on the cover of Spartacus Traveler.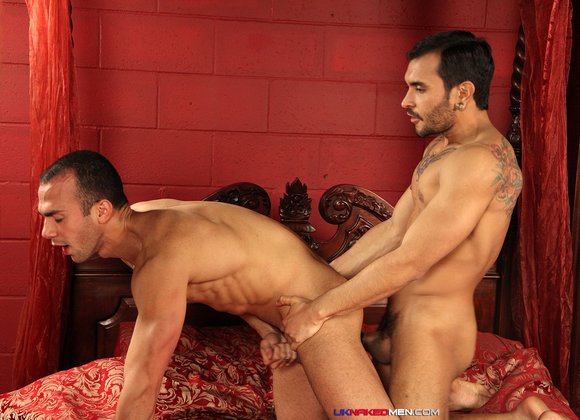 + Lucio Saints fucks Pablo Nunez in this new scene from UK NAKED MEN.
+ There are two things Jay Roberts love: making tight connections with brilliant people and wearing sexy underwear.
+ The new Wilfried Knight is back from hibernation: it is bear awakening time!
+ Director Lucas Kazan blogged about Magic Mike (and porn)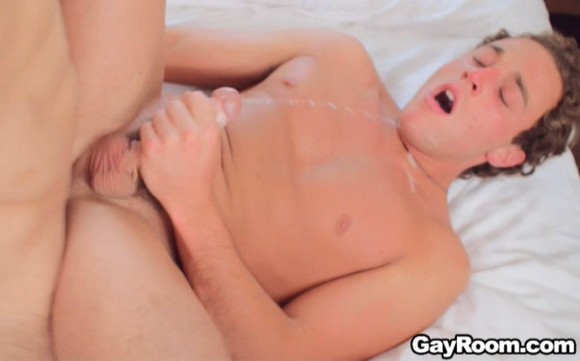 + Jacob Durham cums while getting fucked by Luke Hass at GAY ROOM.
+ Sexy photo shooting with Jakub Stefano.
+ DV8 Casting Announces Exclusive Representation of Doug Acre.
+ Follow director Steve Cruz on Pinterest.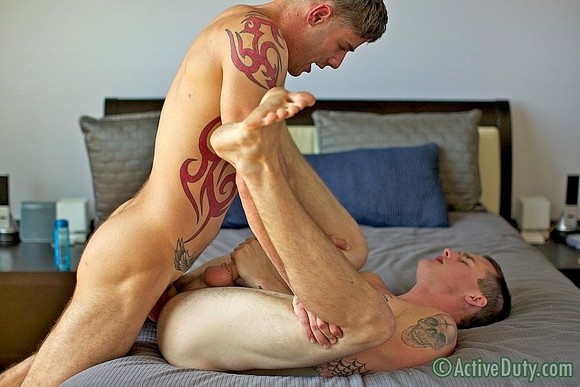 + Watch Jake Jackhammers Axl at Active Duty.
+ Eleven Bel Ami Models Describe Horrors of a Gay Mediterranean Cruise In Their Lawsuit In US Federal Court Against RSVP Cruise Line.
+ Police Investigate Fort Lauderdale Pride's Dallas Reeves "Coke Float."
+ James Huntsman's Amazing Abs at Toronto Pride.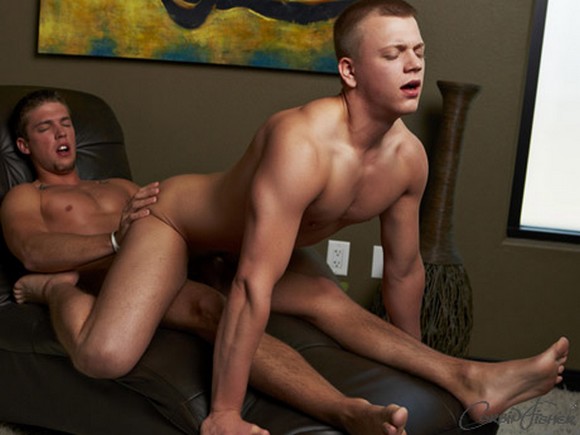 + Avery bottoms for Max at Corbin Fisher.
+ Watch hot video of Anthony Romero jerking off and getting fingered in a shower. Oh, and don't forget to read his article about How to make yourself smarter.
+ Alexsander Freitas works out at Venice Beach.
+ The "Couples Only" Dance.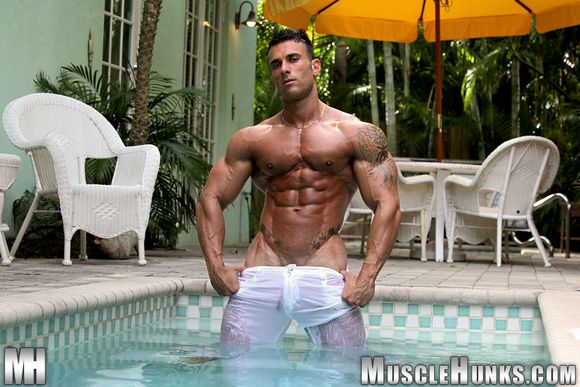 + Gianluigi Volti is back at MUSCLEHUNKS.COM and he looks amazing.
+ Celebrity Skin: Jean Dujardin's Gay Sex Scene.
+ Gay Porn Blind Items: 4th Of July Edition!
+ Game Wood | Kaidan Alenko and His MAN Commander Shepard.
+ A Brief History Of Male Strippers…