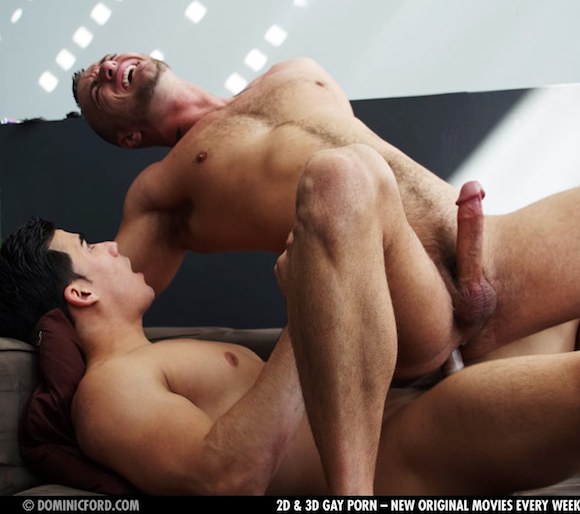 + Topher DiMaggio fucks Jessie Colter at Dominic Ford.
+ Congratulation! Spencer Reed got married to his boyfriend Damir.
+ This hot guy is NOT Trenton Ducati's little brother but he should be.
+ Ryan Rose and his boyfriend Bobby Hart got into fisticuffs in the wee hours of Saturday morning, sending Hart to the ER and Rose to stew at a police station for a few hours.
+ A quick update on Conner Habib's goings ons, and some excerpts from a recent essay.
+ The Sword interviews with Max Ryder and Jake Bass.
+ More XXX News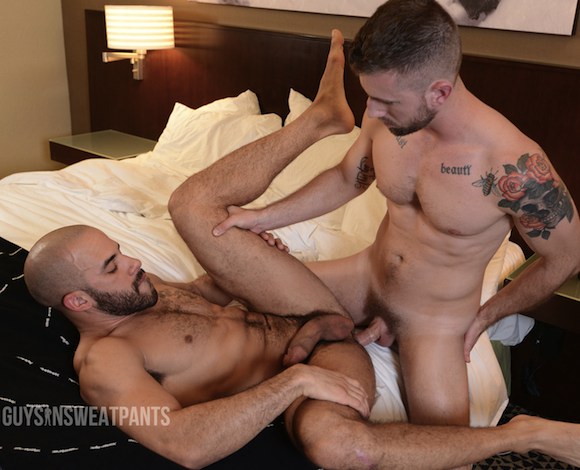 + Austin Wilde and Troy Daniels flip-fuck at Guys In Sweatpants.
+ Andrew Blue's straight porn name is Joey Driver.
+ Diego Vena and D.O. at Cocktails With the Stars (more photos here and here).
+ Peter Le at the Phoenix Forum 2013.
+ Treasure Island Media – 'Bareback' orgies raise HIV cases to record levels.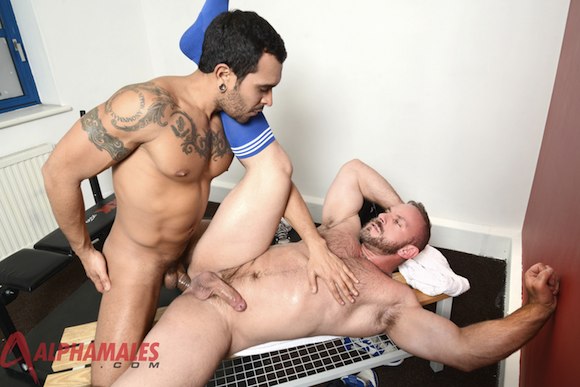 + Lucio Saints Fucks Samuel Colt at Alpha Males.
+ Rogan Richards: His Hair Is Full Of Secrets.
+ Angelo – sexy Easter photo shoot.
+ Randy Blue Intern Diaries – Week 6.
+ Nick Moretti – Damaged Goods… Recovering from Kink.com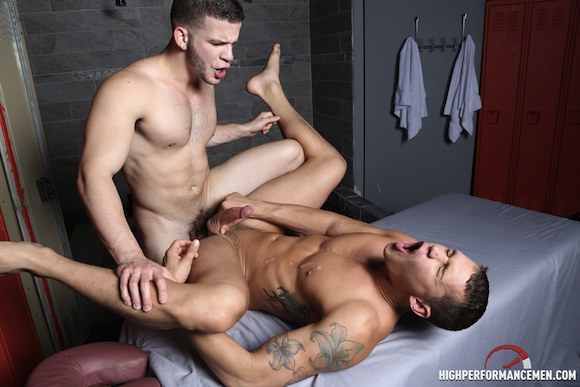 + Angel Rock fucks Tate Ryder at High Performance Men.
+ How To Break Up With Your Fu*k Buddy: Conner Habib Ask The Sexpert.
+ Diesel Washington – Porn Star Trends, New Pics and Other Stuff.
+ Max Ryder Taught a (Real) Gay Yoga Class.
+ In the April issue of the Italian monthly "Pride", Giovanbattista Brambilla pays tribute to the late Wilfried Knight [via Lucas Kazan]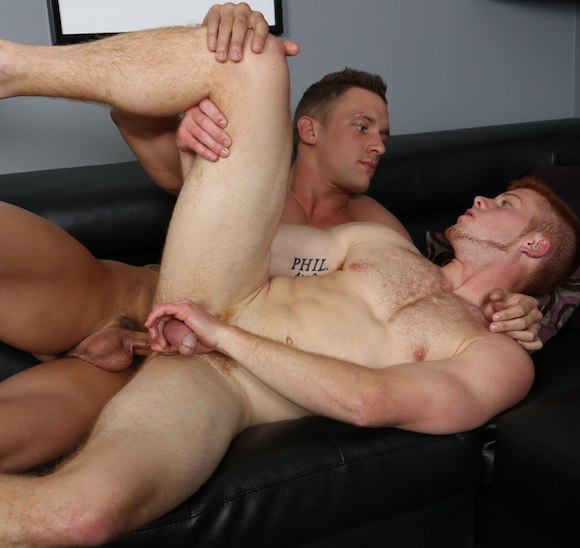 + Gavin fucks Delaney bareback at ChaosMen.
+ Before and After – Male fashion model Richard Lima.
+ The Three S's of the Sex Industry: Stereotypes, Stigma, and Shaming.
+ UKHotJocks to Headline and Host London Hustlaball 2013.
+ 5 Gay Porn Stars Who Should Un-Retire Right Now And Save The Gay Porn Industry.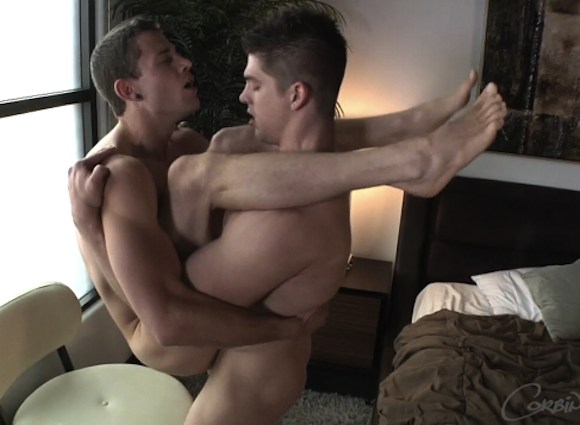 + Quinn rocks Aiden's world – Corbin Fisher.
+ Straight Guys Are Gay: Shit roommates should NOT say or DO!
+ J Pee isn't gay … well, maybe a little.
+ Health : Vaccines Produce Homosexuality?
+ Nathan Owens Starts His Secret Stripper Storyline on Days of Our Lives.