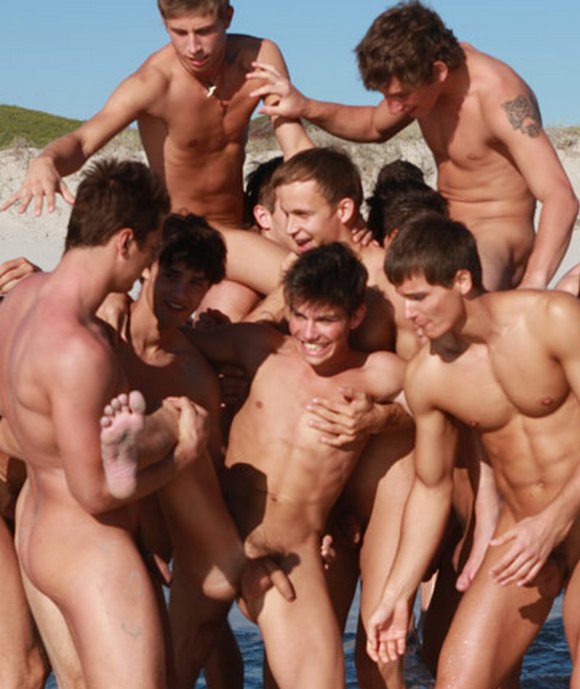 I want to share with you guys this photo set I just received from BEL AMI. This coming Monday May 3rd, BELAMIONLINE.COM will debut the first photo set from the record breaking 27 Stud Circle Jerk. This is one of the highlights from their recent African mega production (with action photos on Wednesday May 5th and the scene later in the month).
And don't forget to check out classic Lucky Lukas Orgy video.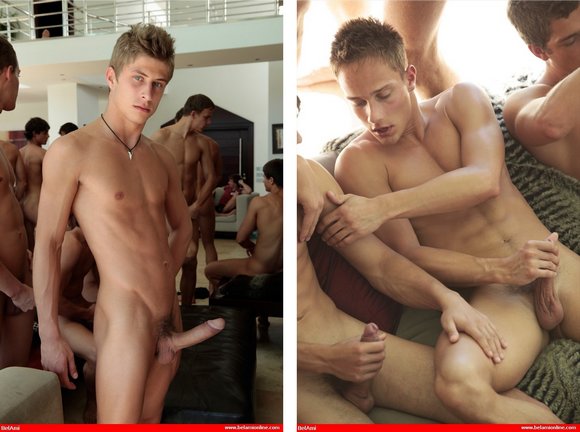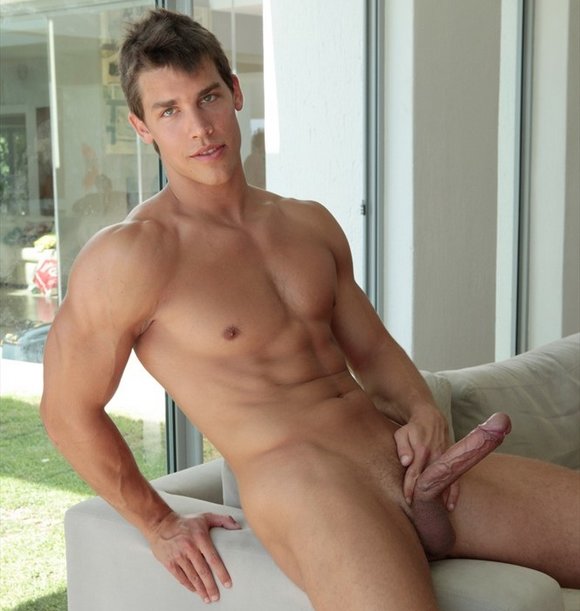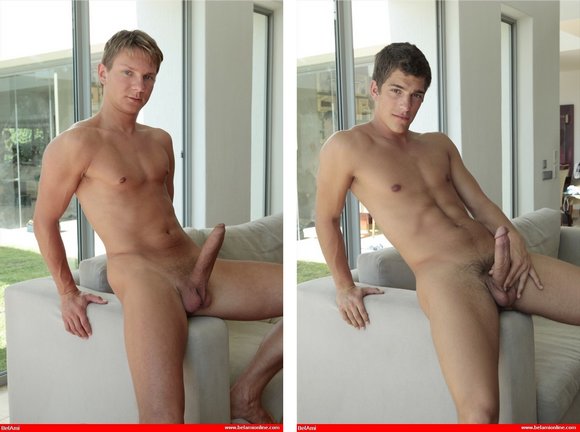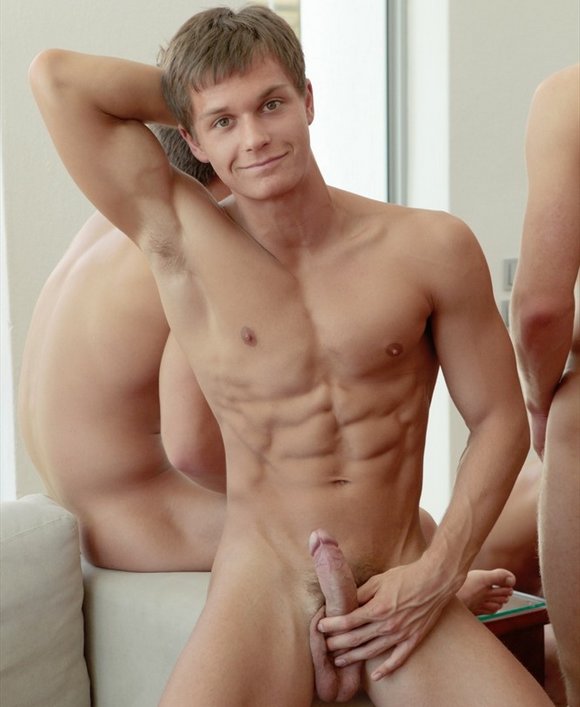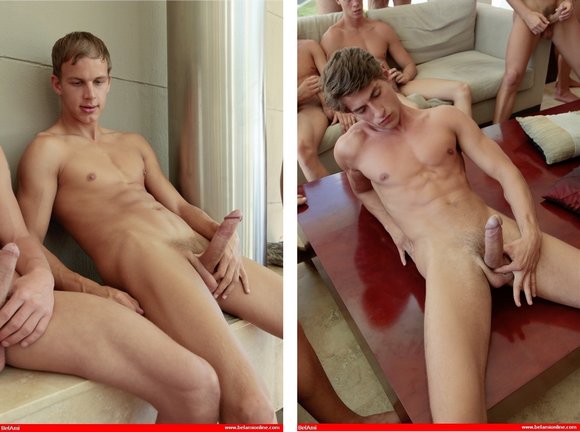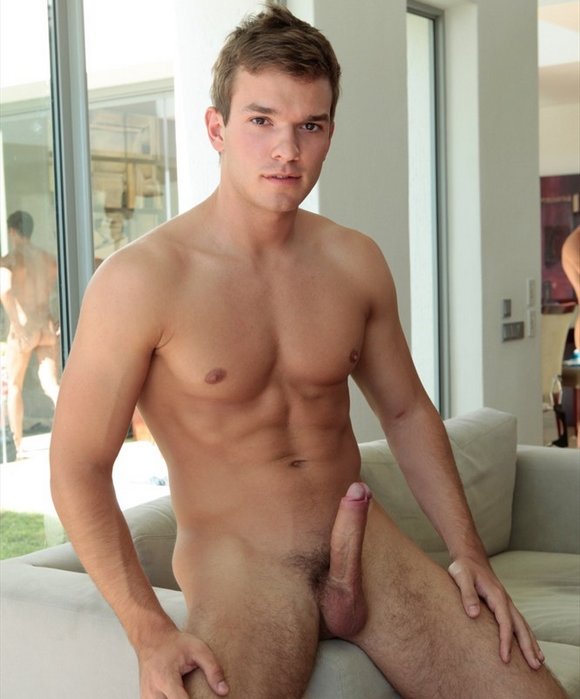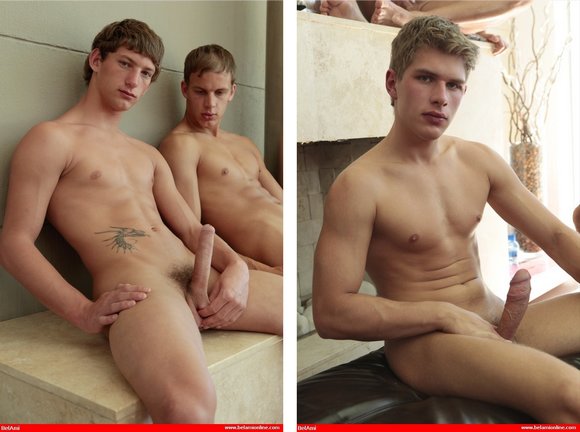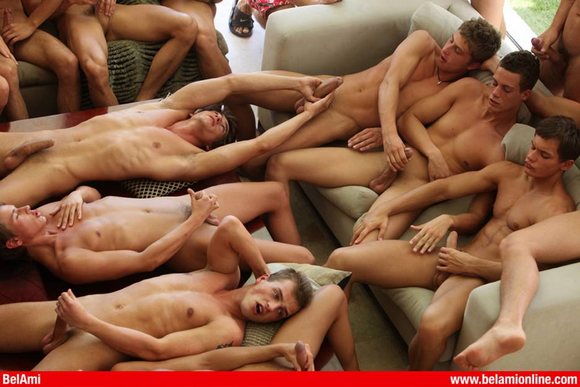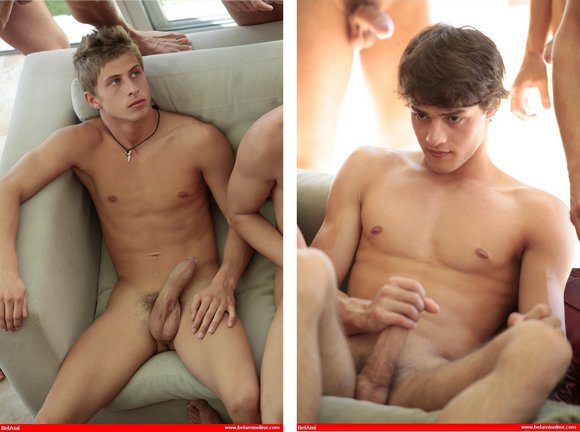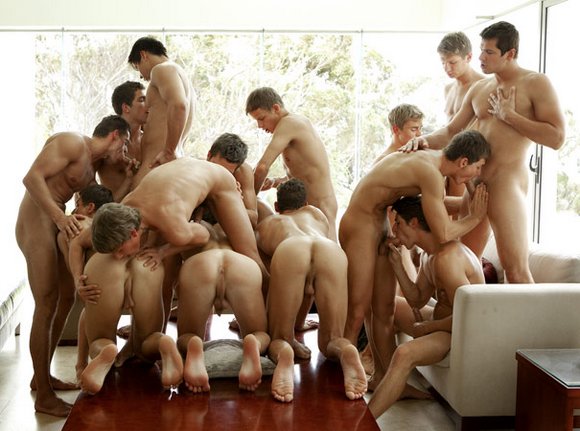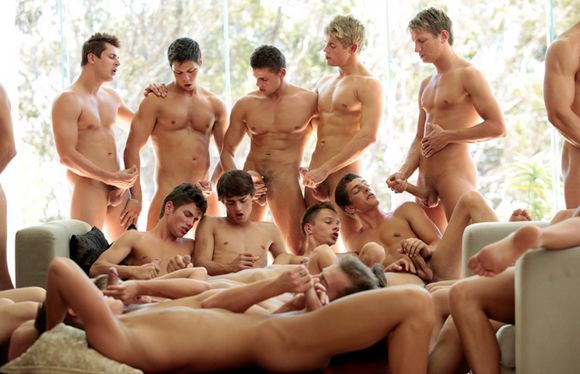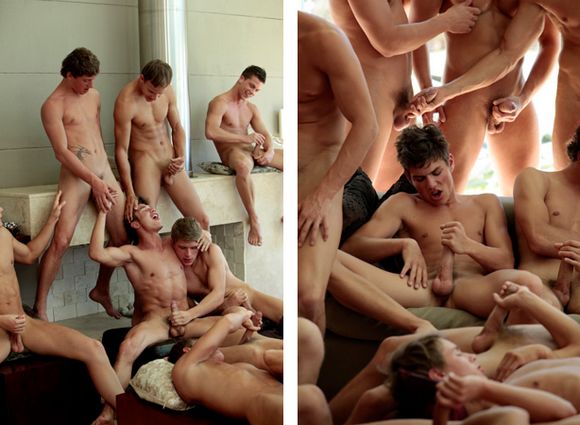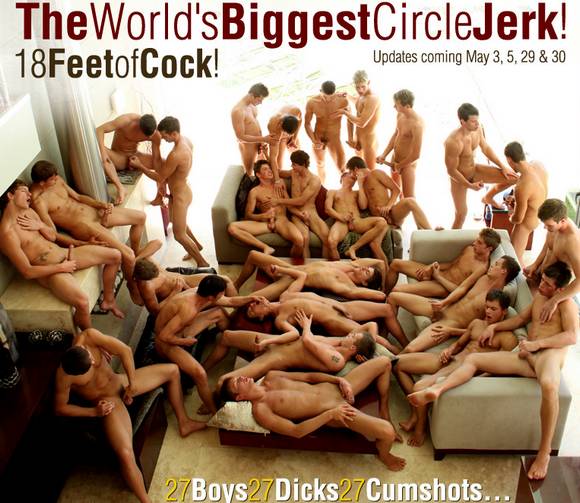 Few movies define the genre of porn like LUCKY LUKAS did upon its release. Today see this classic orgy in all its hot and explosive glory. A car race in the woods turns into a hot orgy of amazing studs.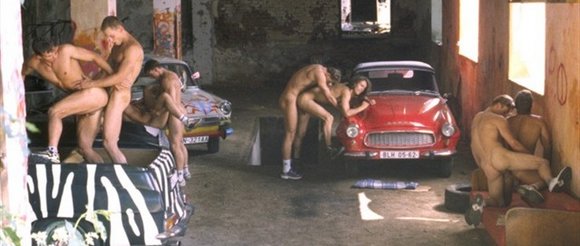 + More XXX Preview Photos at iBELAMI NEWS