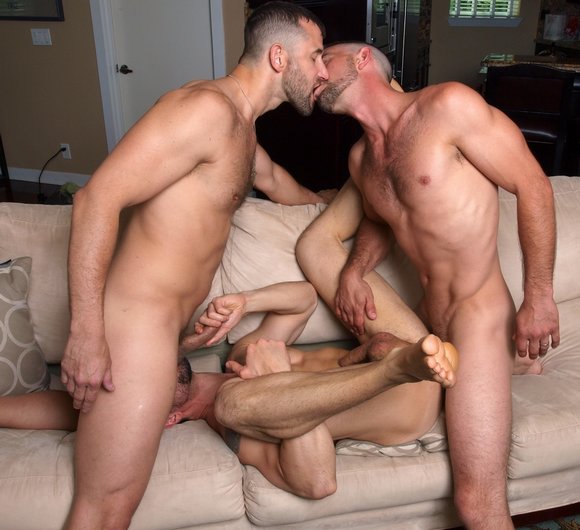 Photographer, producer and director Gio Caruso just launched his new porn site called HIGH PERFORMANCE MEN.
My goal is to bring you men who enjoy having sex with other men and to capture that passion so you too can enjoy it. The men featured on High Performance Men will range from guys you have never seen before to established porn stars. The one common thread among all these men will be that they really enjoy having sex with other men. No Twinks Here – just men who take care of themselves and are not afraid of a little body hair in all the right places! – Gio Caruso
I recommend you guys to check out the trailer of Joe Parker, CJ Parker and Dean Monroe threesome! Joe and CJ are real-life boyfriends and exclusive models to High Performance Men now.
This website also introduces beefy newcomer named Chadd Glenn Yay! new muscle bottom! And some surprise appearances by Rocco (you might remember him from Chaos Men and former Bel Ami model Etienne Pauliac.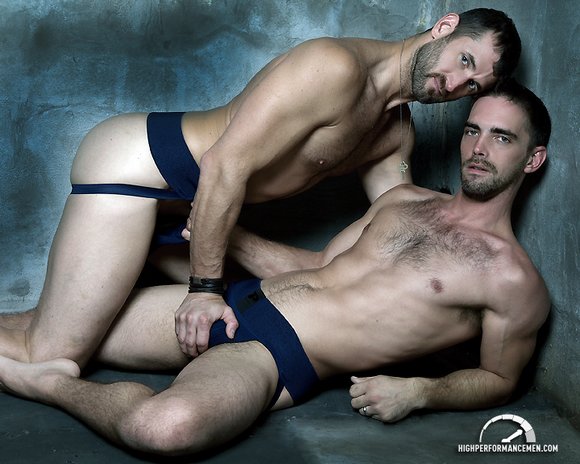 CJ Parker and Joe Parker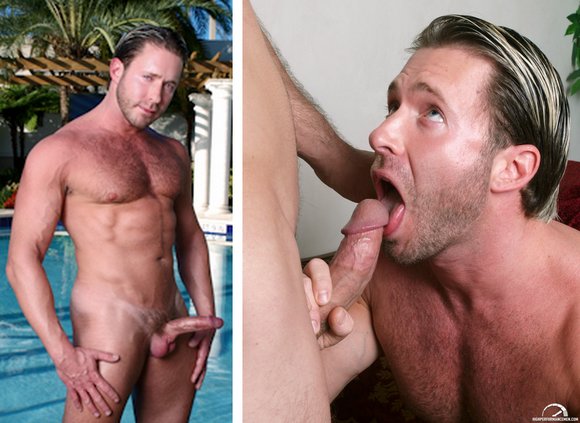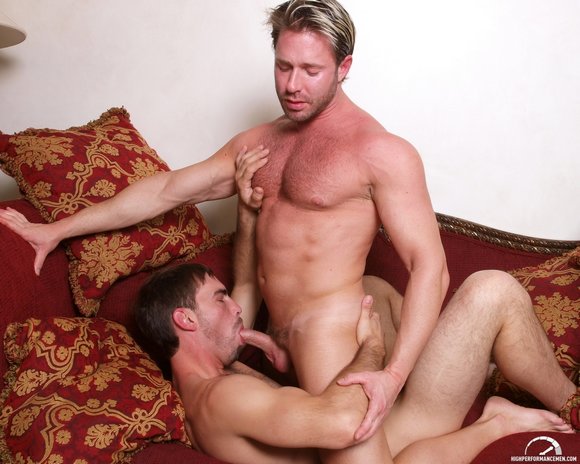 Newcomer Chadd Glenn