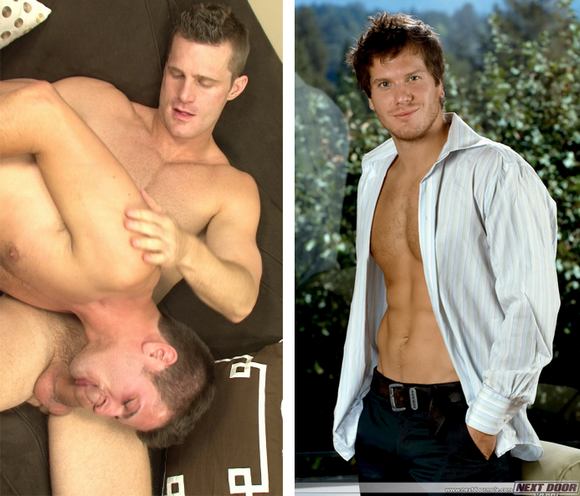 It's harder and harder to keep track of all these hot new guys entering the gay porn industry everyday. Today, I introduce you to two sexy studs to keep an eye on – Next Door Studios Exclusive Parker London and Landon Conrad.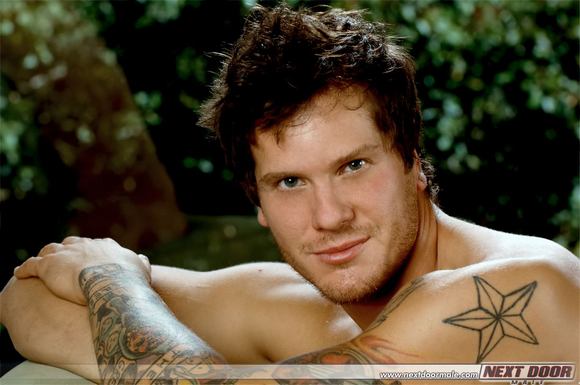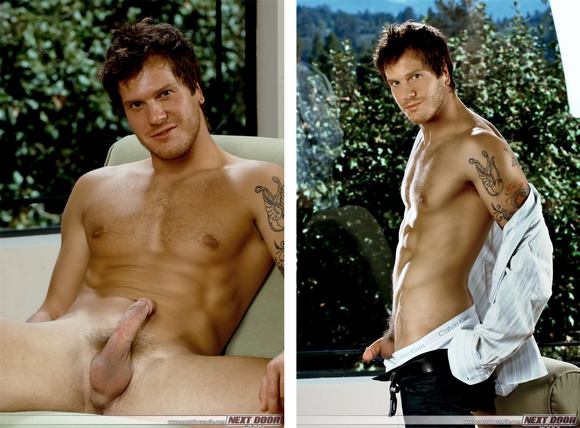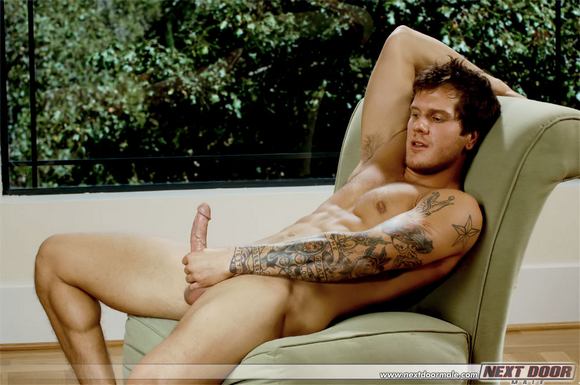 This 6'1″ Southern boy with sporting brown hair and blue eyes is Parker London and he is the very first Next Door Studios Exclusive model. And I can't wait to see this sexy Rock 'n Roll dude in action!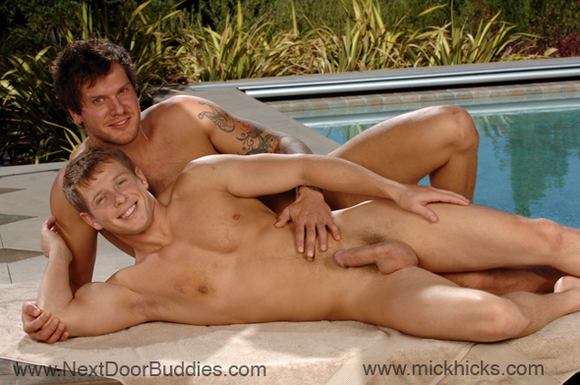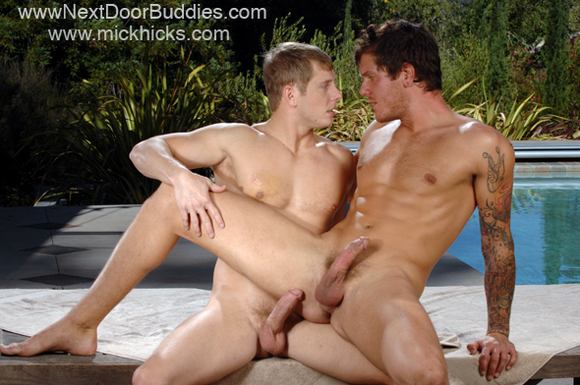 What makes me so excited about Parker London is his upcoming video. We can watch him GET FUCKED by Tommy D in the near future! For now, check out his solo video below.

Watch this sexy, tattooed, rocker stud finish up his work out routine with some push ups, then it's off to the shower to get nice and clean.
+ NEXT DOOR MALE | NEXT DOOR STUDIOS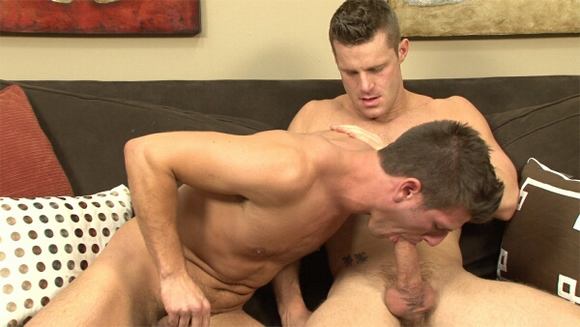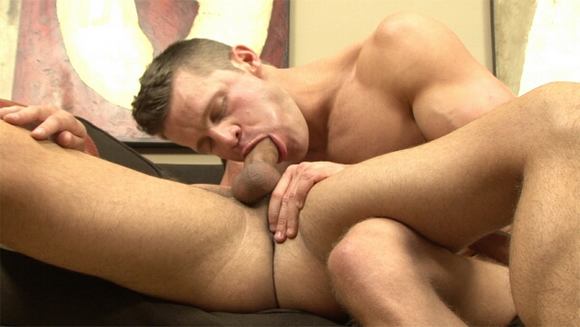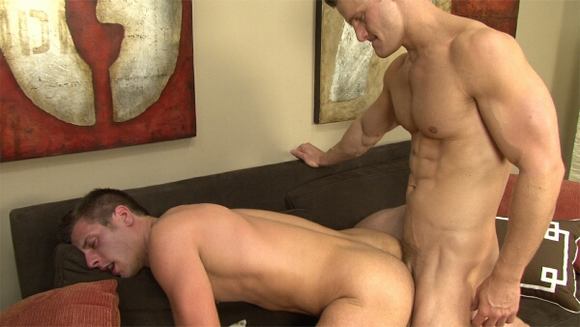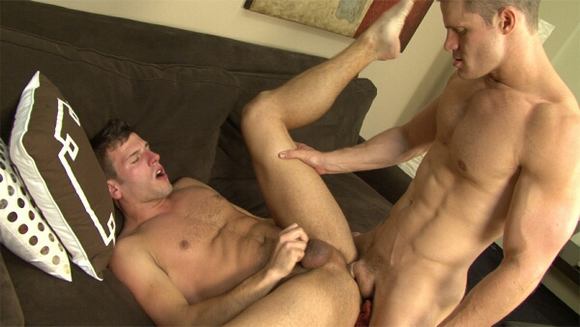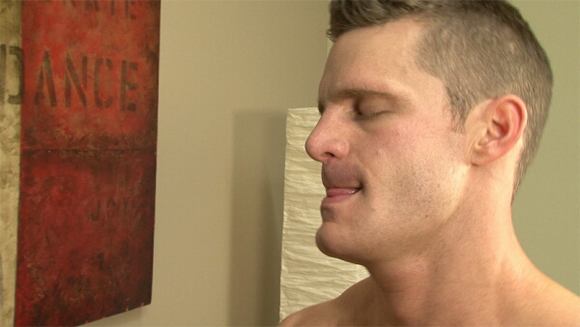 Landon Conrad just made his gay porn debut at FALCON STR8MEN, he tops Derrek Diamond in this hot video.
His co-star Derrek Diamond wrote a lot of good things about this newcomer on his blog:
I bottomed for a new hottie to the porn scene and I know you're all going to eat him up! He seems like a great guy with a great future in this industry if he's into it…. guess we'll see what he wants to do? I know I would like to see more of him, that's for sure! He said he was a little nervous in the beginning, but after we got started I think the nerves disappeared and he performed like a natural. I had a feeling when I walked into the room that he was gonna be a pro, and he was (he def ate ass and fucked like a pro… DAMN!). Hot ass body too by the way haha and we all enjoy that don't we!
I have to believe Derrek because he "experienced" it first hand, right?
Landon Conrad is also one of the cast of Chi Chi LaRue's upcoming Playing with Fire 4: Alarm along with Matthew Rush and Mitchell Rock. Now I have yet another reason to wait for this firemen porn flick!
+ Watch Landon Conrad Fucks Derrek Diamond on FALCON STR8MEN
+ Follow Landon Conrad's Twitter and Derrek Diamond's Twitter