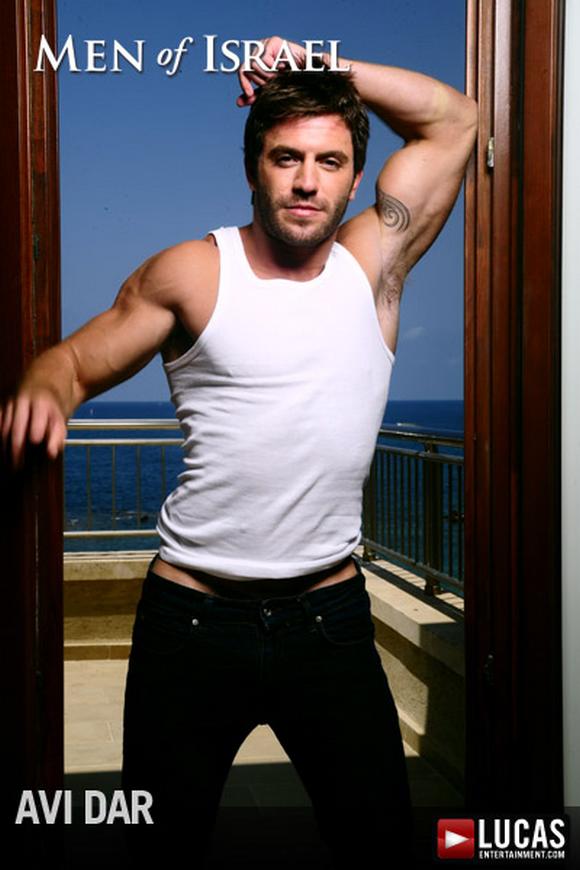 Will Israel replace Eastern Europe as a new "recruiting ground" for new gay porn talents? I can't help noticing this recent trend in gay porn when 2 major porn studios, Raging Stallion and Lucas Entertainment featured new gay porn performers from Israel in their new movies.
Michael Lucas impressed me with his hot new discovery AVI DAR!!! (pictured left) This guy is smoking HOT and oozed with masculinity. He looks like he can modeling for sport or fitness magazine or fashion spread not gay porn (but I'm glad he chose the last one). Avi Dar will make his porn debut in MEN of ISRAEL.
Oh, and from videos below, I think this 24 years old muscular Israeli hunk is a bottom and he gets fucked by Jonathan Agassi in one scene!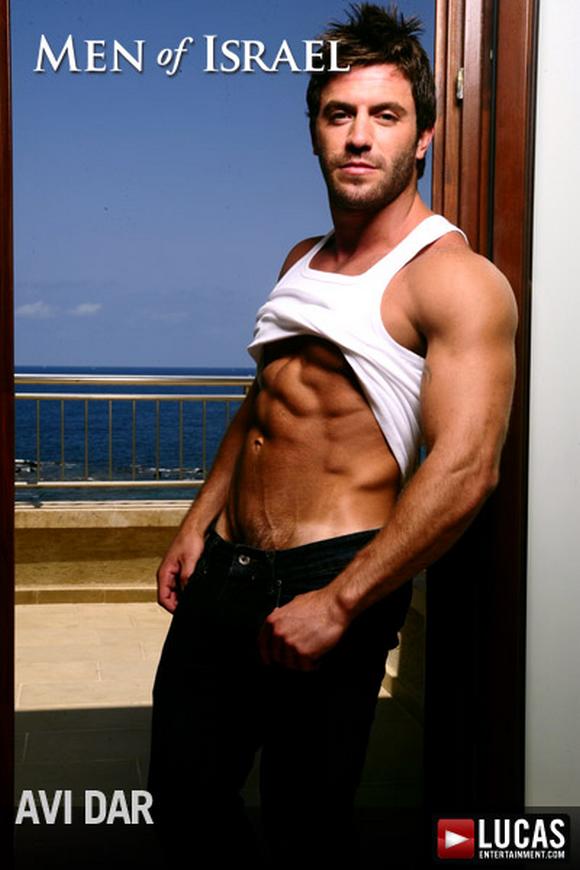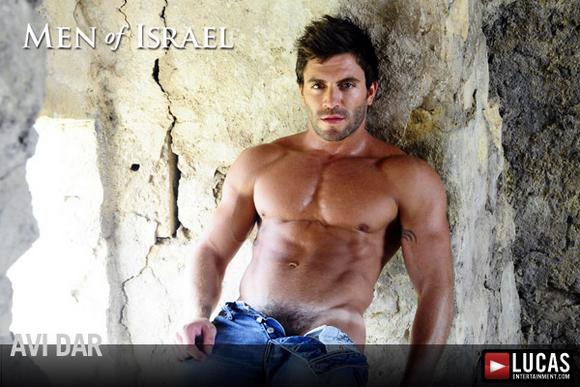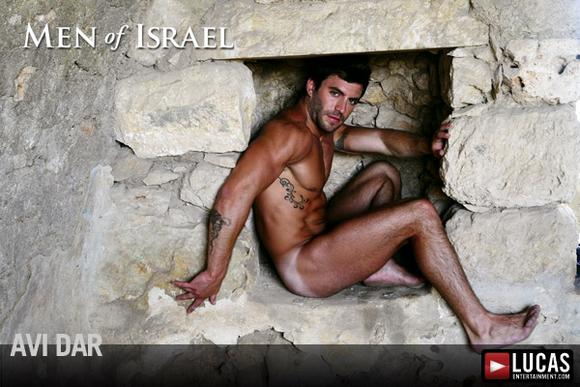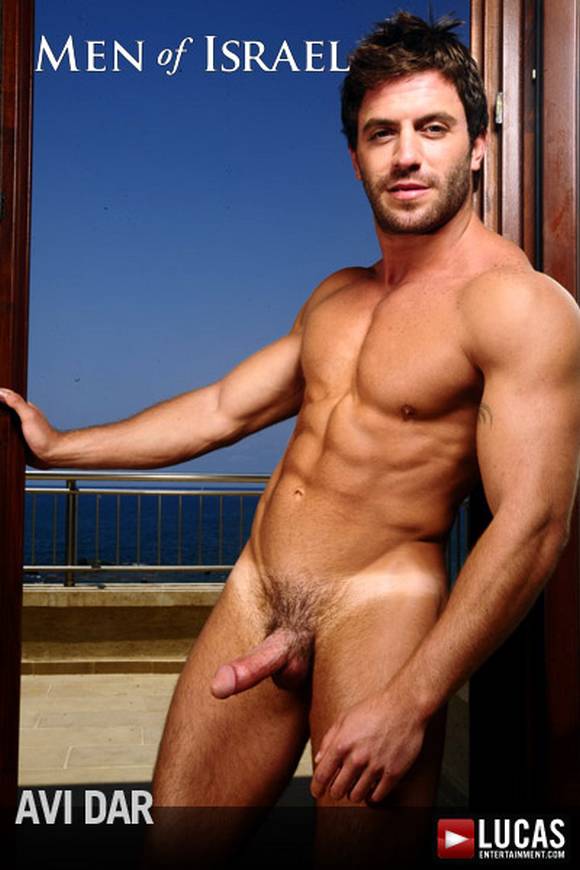 MEN of ISRAEL – Avi Dar interview

Matan Shalev was posing for the camera for Michael Lucas…. in the background you can hear the super hot scene of Jonathan Agassi and Avi Dar having "relations" below.

Matan Shalev

MEN of ISRAEL – Jonathan Agassi interview

MEN of ISRAEL – Naor Tal interview

Dinner with Israeli gay porn star Jonathan Agassi, Matan Shalev & Avi Dar!
Raging Stallion Studios feature 2 new Israeli porn performers in their latest movie, Porn Stars in Love. Their are real-life couple, Morr Foxx and Adam Excell.