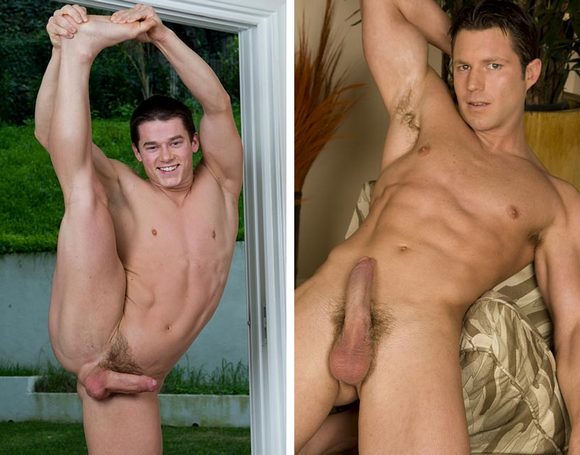 The first time I saw this flexible new hottie Chip Tanner on RANDYBLUE.COM, I feel like deja vu. I knew I saw this hot guy and these acrobatic moves before (but not that big dick, of course). Thanks to Jasun Mark who poiinted to his freaky Youtube video. Now I remember.
Chip Tanner was "that kid" who used to posted SO many freaky and sometime weird but somehow he pulled it off and made it HOT videos (I think it's mostly because of his hot body) on his own website I came across years ago.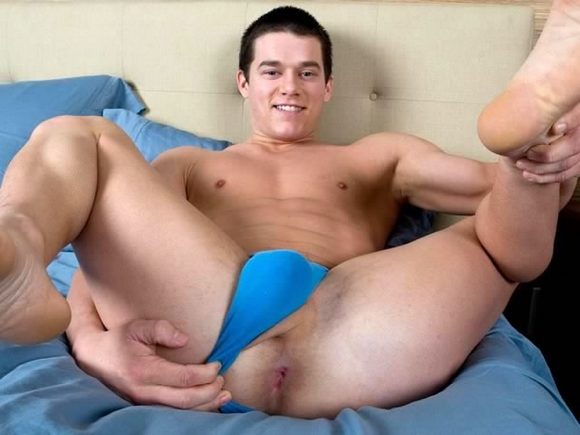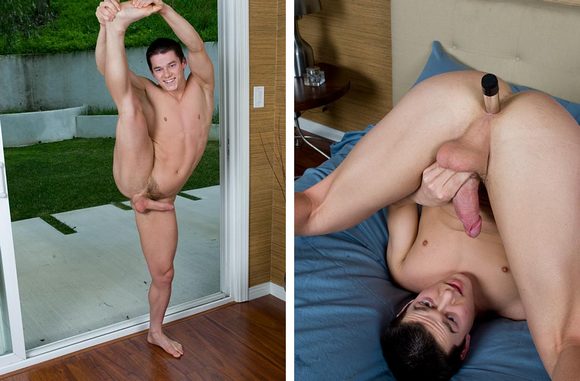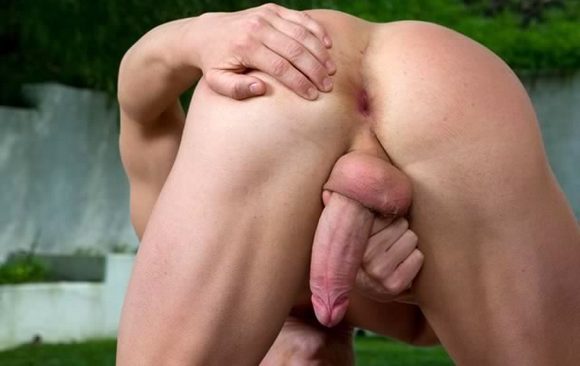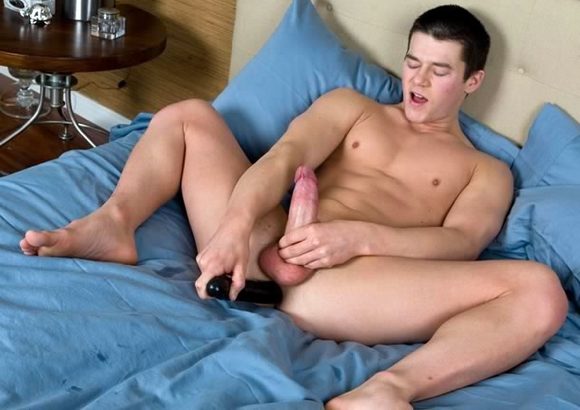 Who would have thought that weird kid will become this hot Randy Blue model? And since Chip Tanner fucks himself with various dildos in his solo video debut. It just a matter of time we see him gets fucked on RANDYBLUE.COM (I wish…)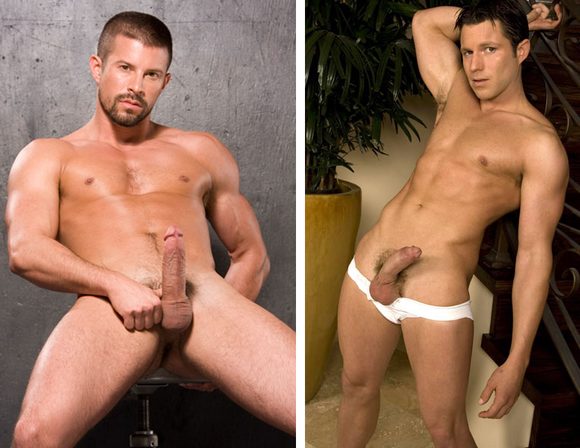 According to the interview on The Sword, muscular model Travis James was in a 3-year relationship with Hot House Exclusive model Kyle King back when King was in college. I think it would be hot if they do a scene together.
We saw Travis James fucked Vincent DeSalvo, now we can watch his bottoming skill in the latest video from Randy Blue – Travis James bottoms for Chaz Coleman.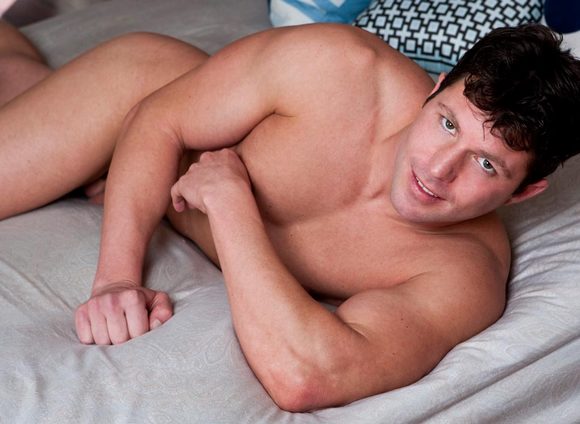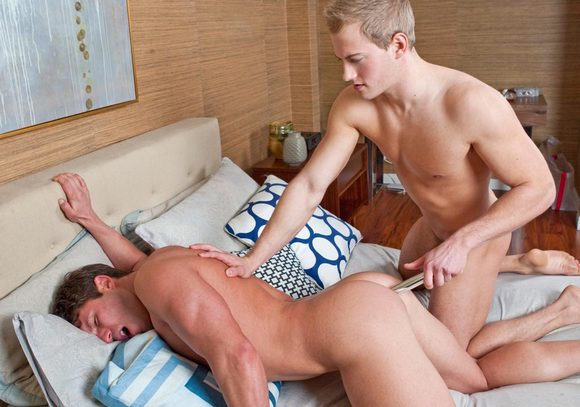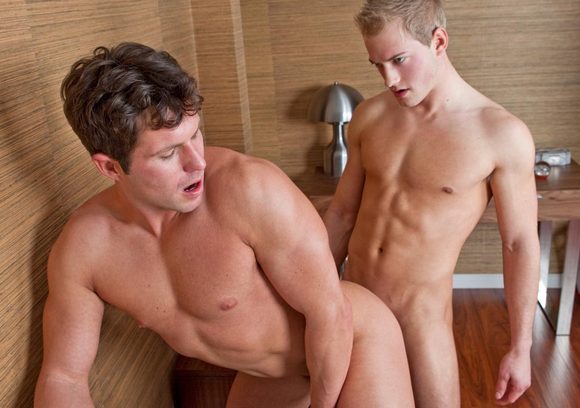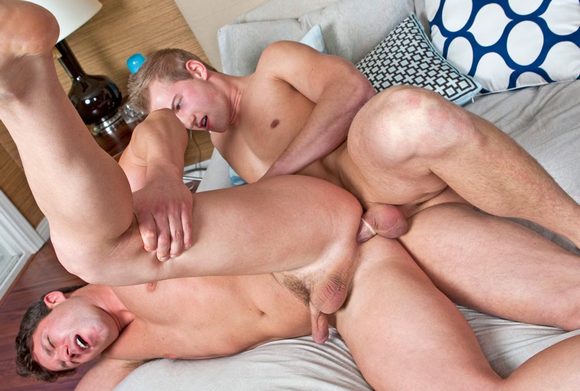 + Chaz Coleman Fucks Travis James | Chip Tanner with Dildos