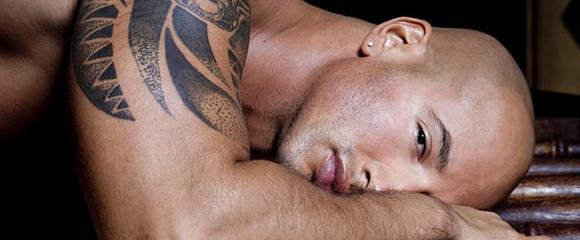 Finding this interview on OHLALA Mag. I think it's OK for me to post about Quentin Elias caused everyone knows by now that he's Q on RANDYBLUE.COM But the point is I have this song stuck in my head for awhile now, Quentin Elias – Fever. Can you imagine how excited when I saw him on Randy Blue's website?
I didn't blog about him caused Jeremy made it clear how bad it is to reveal model's real name.
Quentin told OHLALA Mag he was not disappointed working on the set of Randy Blue's (he even mentioned the amazing job of Jeremy and Taz himself)
Today I decided to post this cause I think everyone already knows about it and I want you to listen to his music after watching his porn, especially this song FEVER.
+ For more MUSIC –> Quentin Elias MySpace / Last.fm
+ For more PORN –> RANDYBLUE.COM