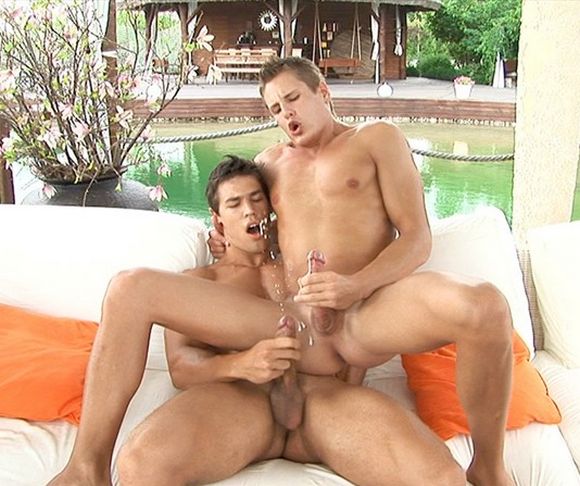 'Kris is one of the very few who has it all: intelligent and ambitious, good looks, beautiful dick, great cumshots, a great kisser, wonderful body. It was obvious from day one it would work out.' George Duroy says.
Big top Kris Evans always shoots HUGE load. He has the biggest cumshot among the 27 BOY CIRCLE JERK in South Africa.
And this time he did it again after Kris Evans fucks Harris Hilton in the latest video from BELAMIONLINE.COM.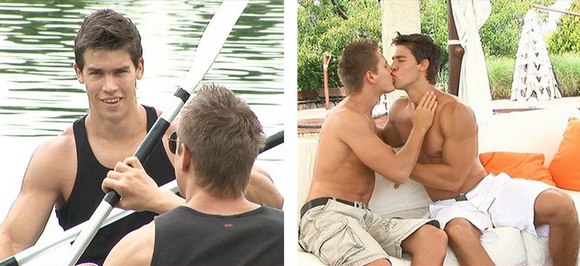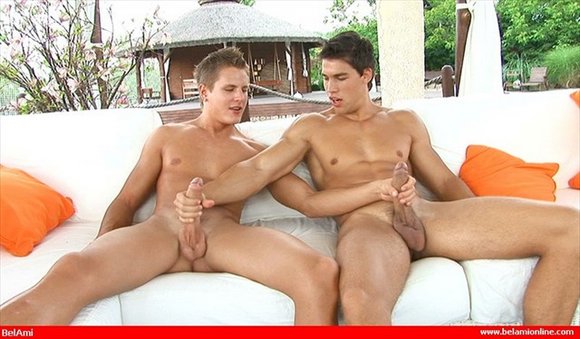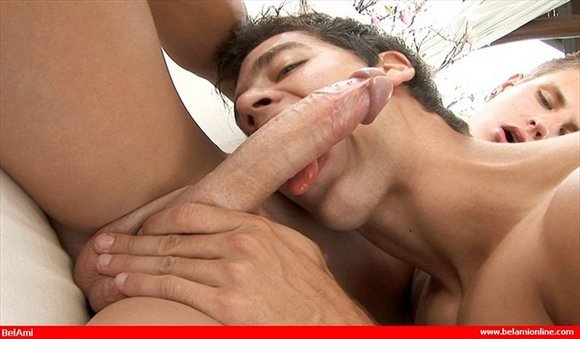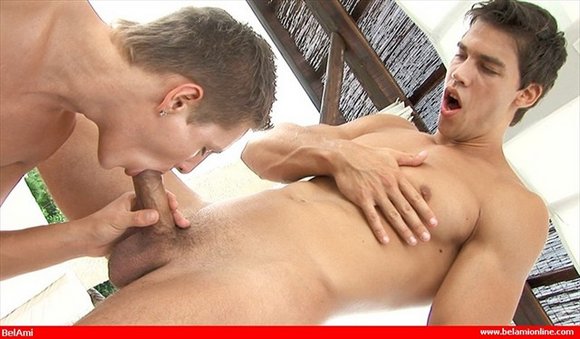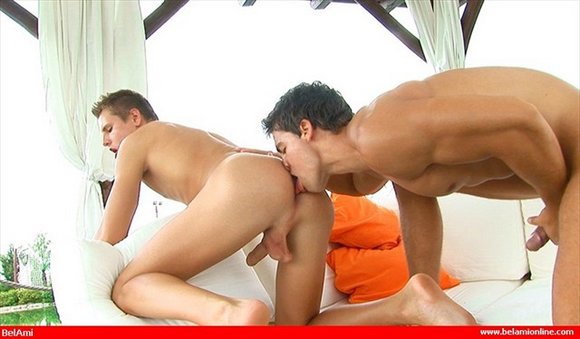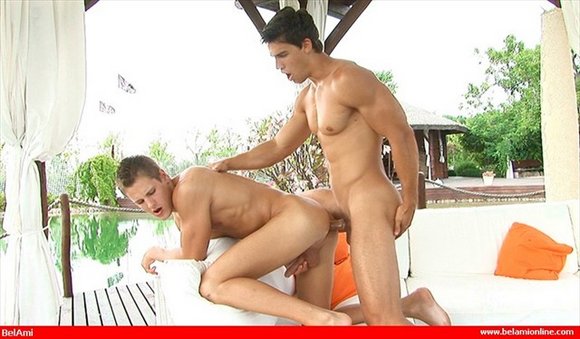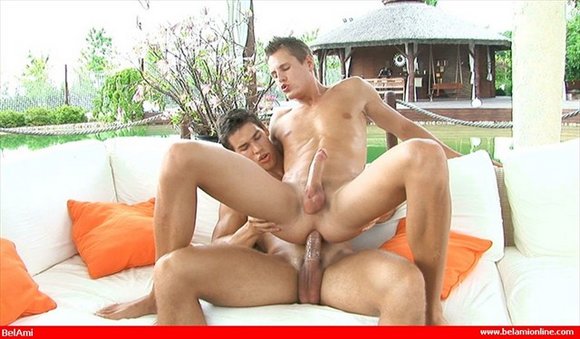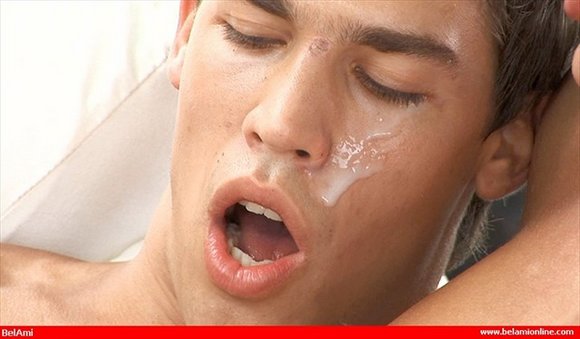 + More of Kris Evans | Harris Hilton