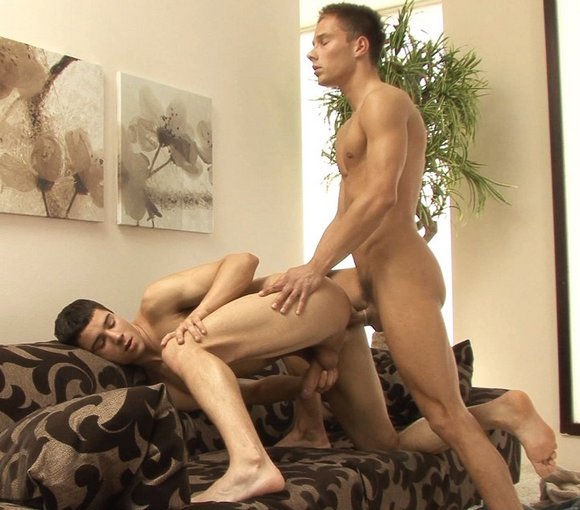 Last June, I published some production pictures from the scene newcomer Gino Mosca gets fucked by Jim Kerouac. Kurt, one of my readers, recognized that Bel Ami used to call him Alf Luganis (check out the picture he bottomed for Jaco Van Sant) and he was Karel Ceman at William Higgins.
Today, BELAMIONLINE.COM re-introduces Gino Mosca and this latest video Gino Mosca and Todd Rosset flip fuck.
There is a bit of a story to go with Gino here. He has actually worked for us twice. We started working with him a couple of years (the Alf Luganis phase) ago and then he just disappeared for a while. When he returned, he was sporting a new look and new confidence. We will give the 'new' Gino a proper introduction here early next year, but for now we will present give you some of the original scenes with him. Today he is with Todd Rosset.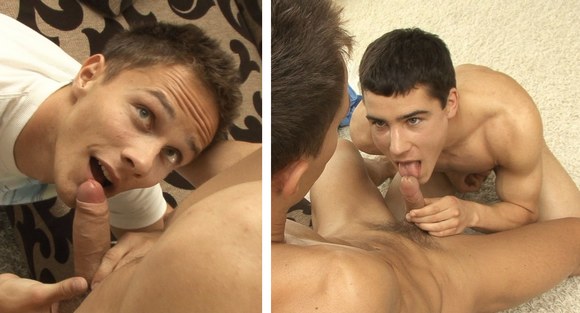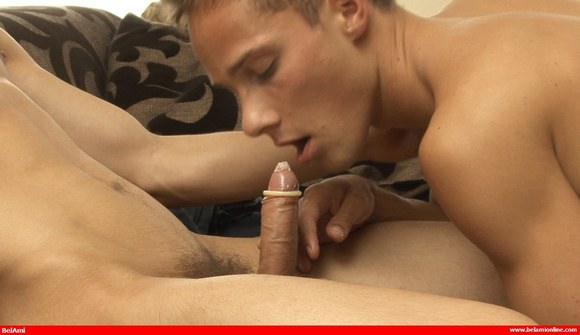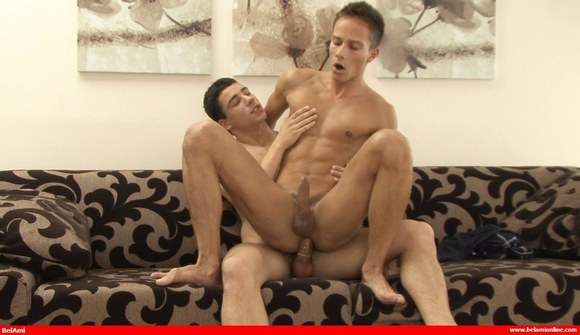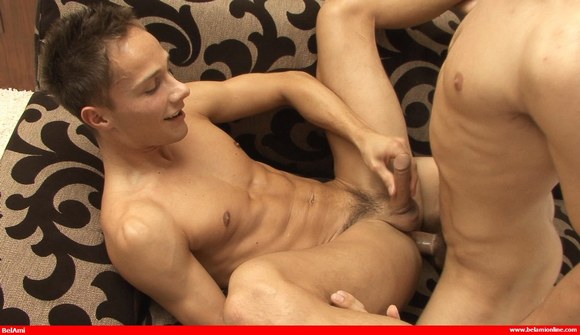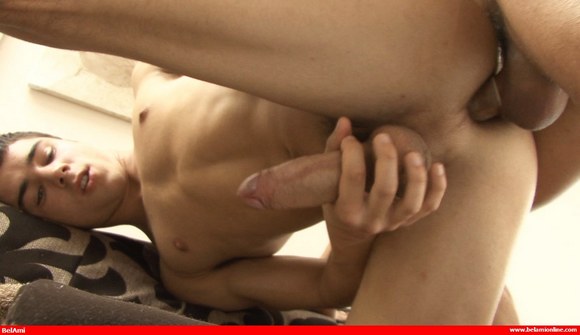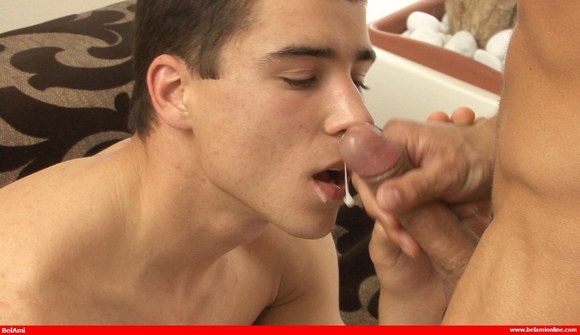 + Gino Mosca and Todd Rosset Flip Fuck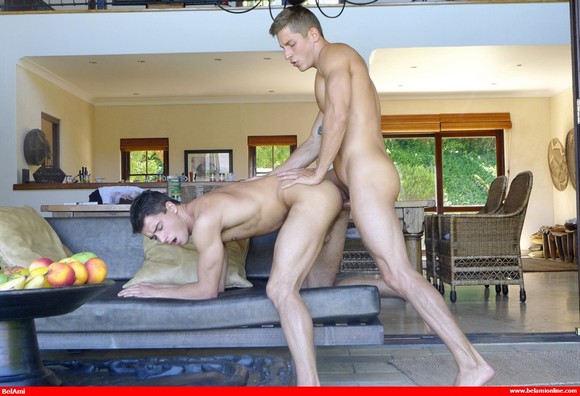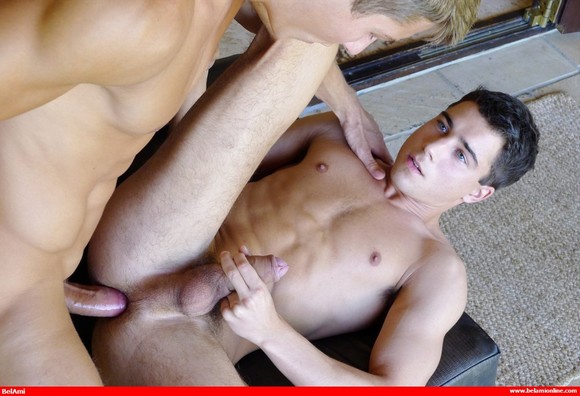 Jim Kerouac Fucks Gino Mosca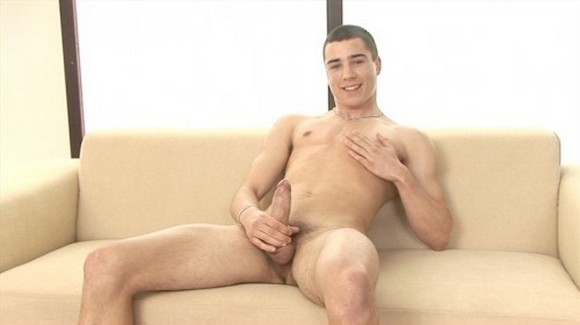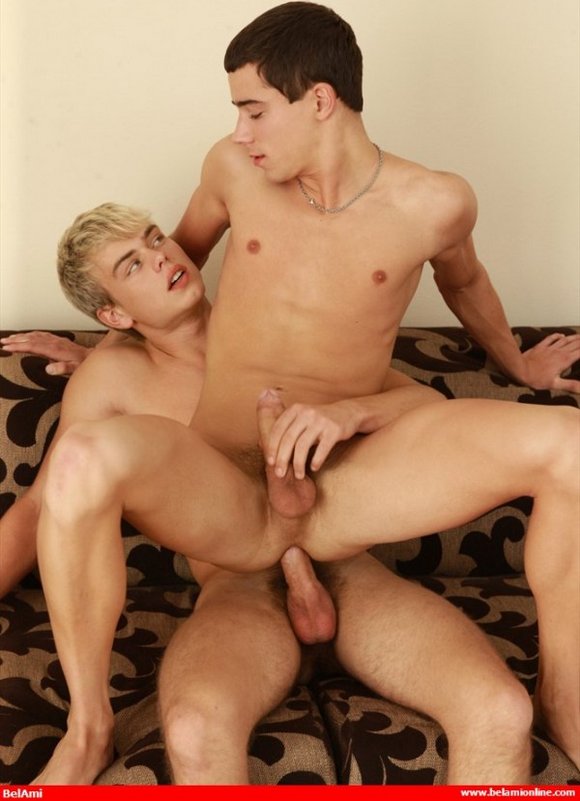 Jaco Van Sant Fucks Alf Luganis aka Gino Mosca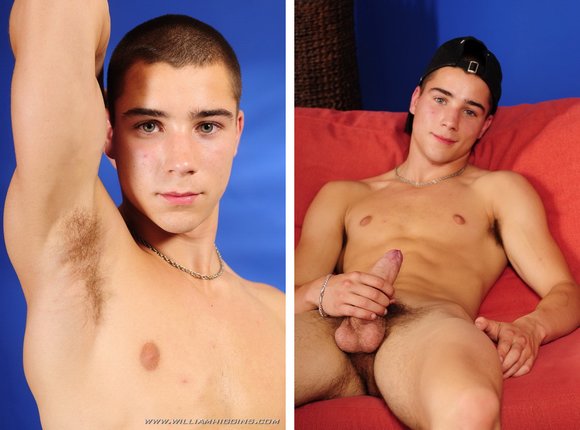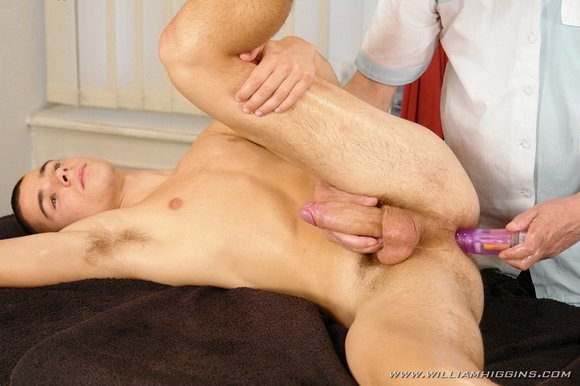 + Gino Mosca as Karel Ceman at WILLIAM HIGGINS