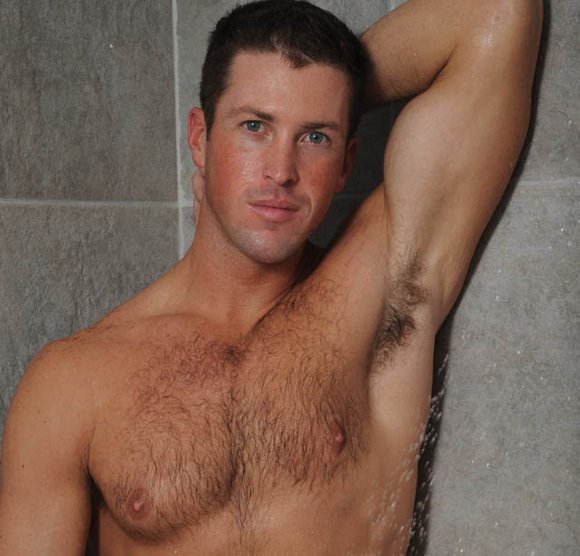 I have followed this sexy guy Tanner Wayne via his Twitter @TannerWayneXXX for quite a while. He's done some webcam sex shows with Jason Sparks and I'm so impressed with his talents and versatility.
Check out some screen shots below, Tanner Wayne has done it all – tops, bottoms, rides a giant dildo and even gets fisted!
So I'm glad to know that Tanner Wayne has done his first professional porn shoot with DOMINICFORD.COM. That means I can watch him in 3D now. And in this video Tanner Wayne gets fucked by muscular porn star Dylan Roberts!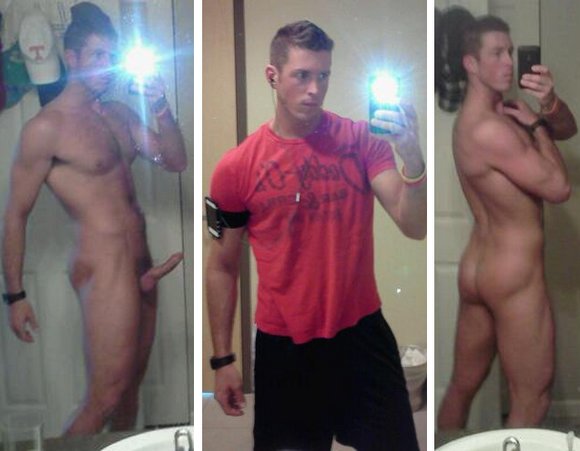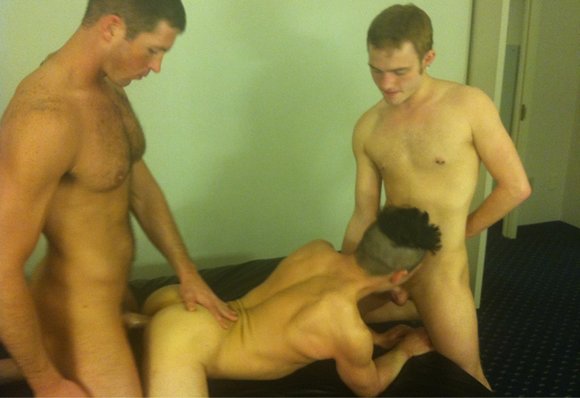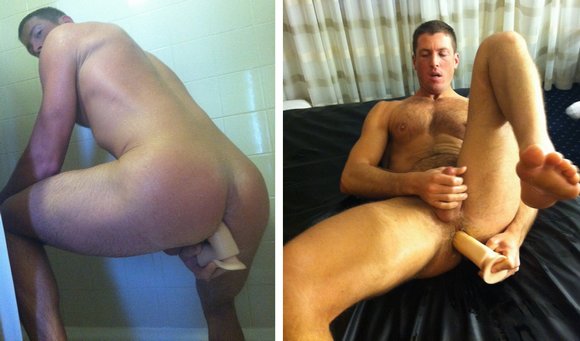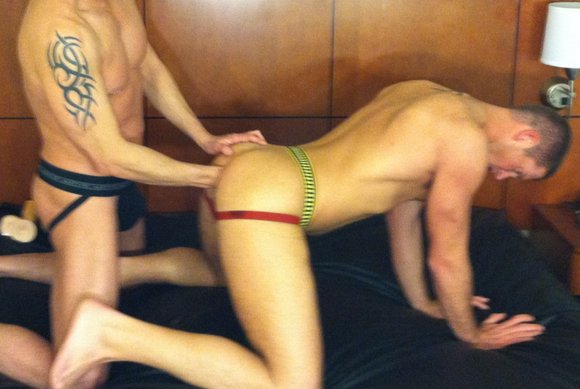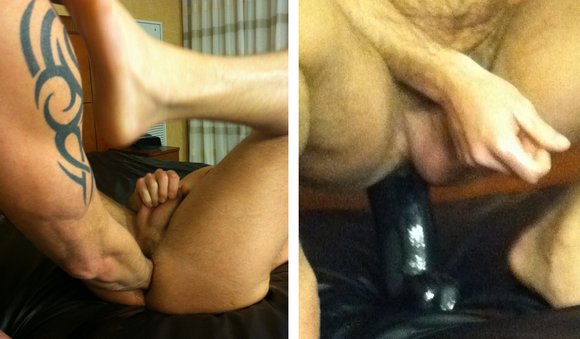 + Dylan Roberts Fucks Tanner Wayne