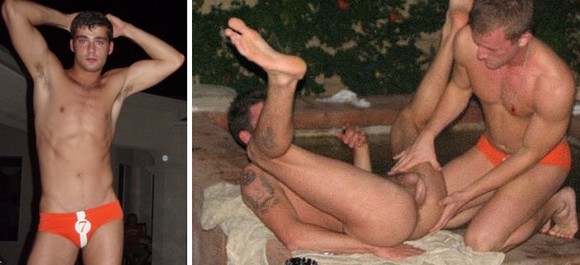 These hot photos were taken by CoolTom from ManHunt Party in Palm Springs this past weekend and posted on PartyWithBrandon website. Among many hot go-go boys in their speedos, porn star Jason Crew is the most outstanding with his trademark "SELF-FUCK" show!
+ Check out Flash gallery [via Adventure in Being]
+ Jason Crew XXX Previews
Jason Crew in THE BIG ISLAND (Raging Stallion Studios)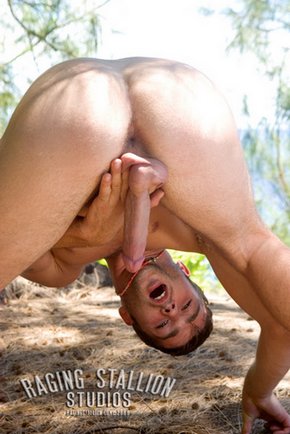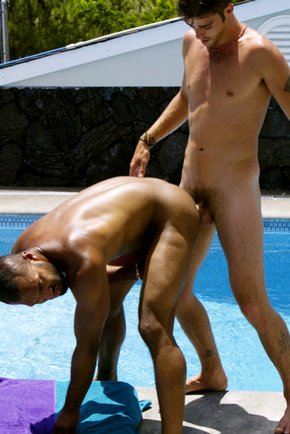 Jason Crew in Pack Attack 1 – Kent North. He did some self-fucking … But why bother? He's in the middle of orgy with lots of big cocks!
Jason Crew in Big Dick Club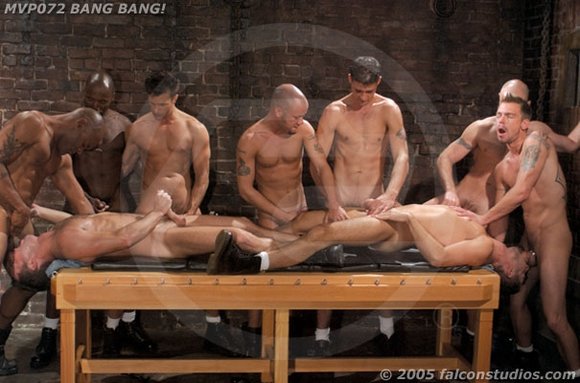 Jason Crew in Bang Bang!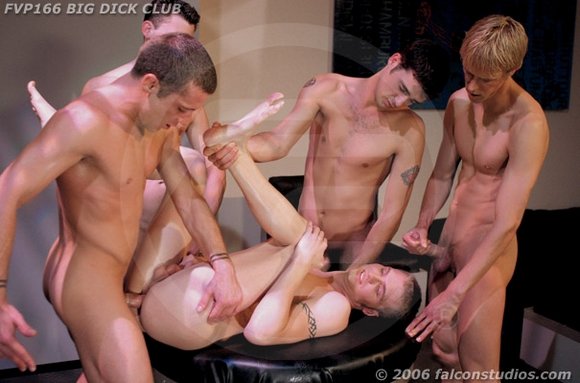 Jason Crew at The Gay Erotic Expo interviewed by Mike Diamond

Jason Crew, Star of Flip This!

Jason Crew at Rentboy.com Hookies 2008 Escort Awards

Jason Crew at Hustlaball NYC 08′ Red Carpet

Jason Crew at Boardwalk Bar

+ Jason Crew did 6 scenes for Lucas Entertainment