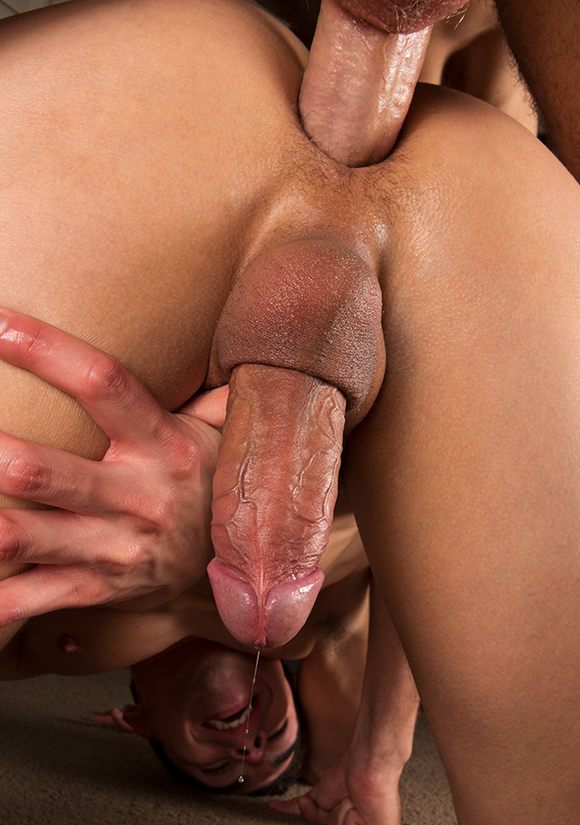 Pre-cum, some people consider it the "holy grail of gay porn" (hey I read it somewhere I didn't make that up!). It's quite rare, it means the bottom really likes taking it up the ass, no faking.
Jessie's cock oozes pre-cum while he's getting fucked by Jess in this new video from Sean Cody! It's very HOT! Jessie must really love having Jess's big cock into his bubble butt. This scene also features plenty cum-playing and snowballing. Jessie looks like the happiest bottom in the world through out the video.
And the good news is, for the time in a decade-long history of the website, now SEANCODY.COM features 2-minute preview video of the scene!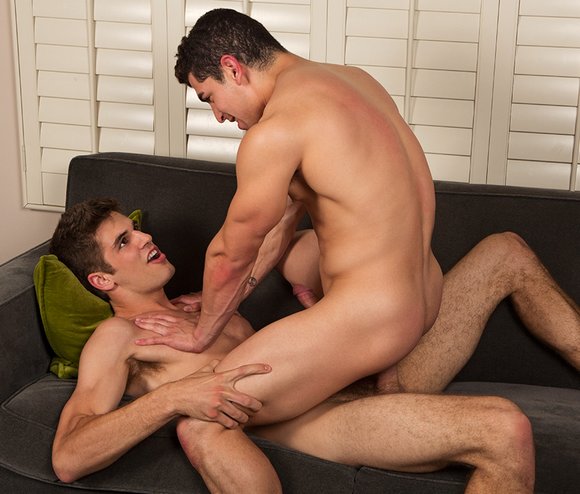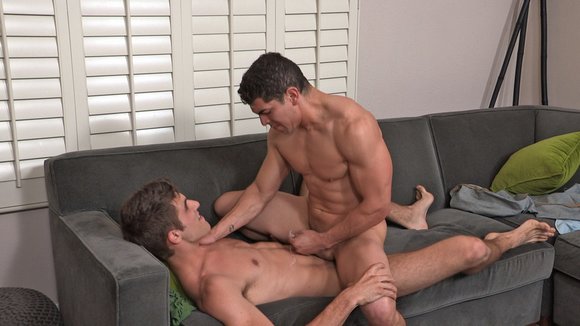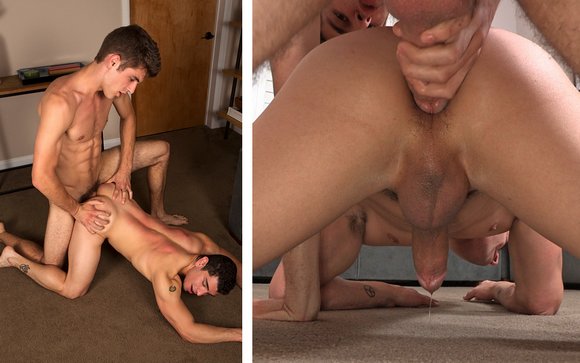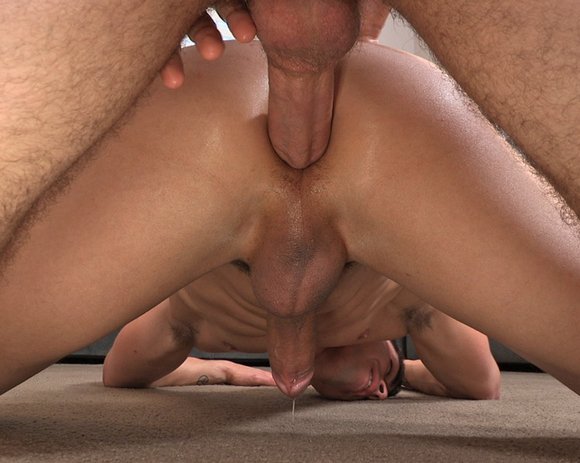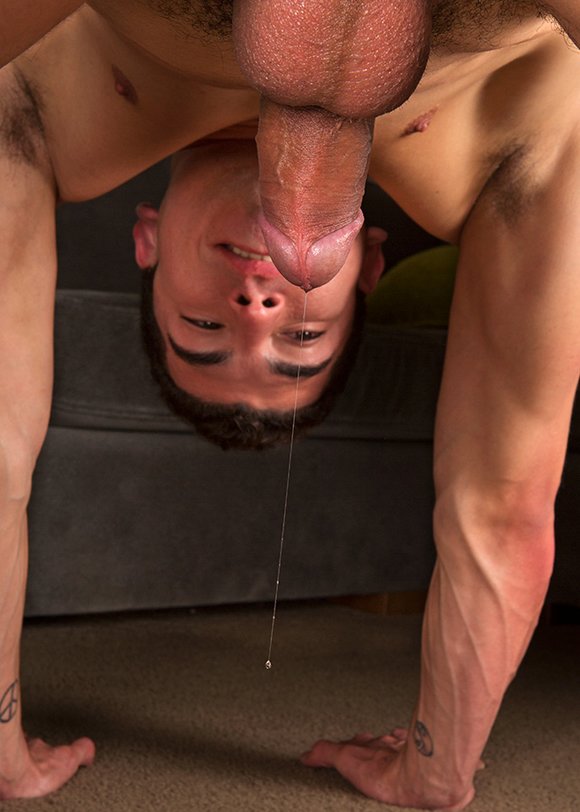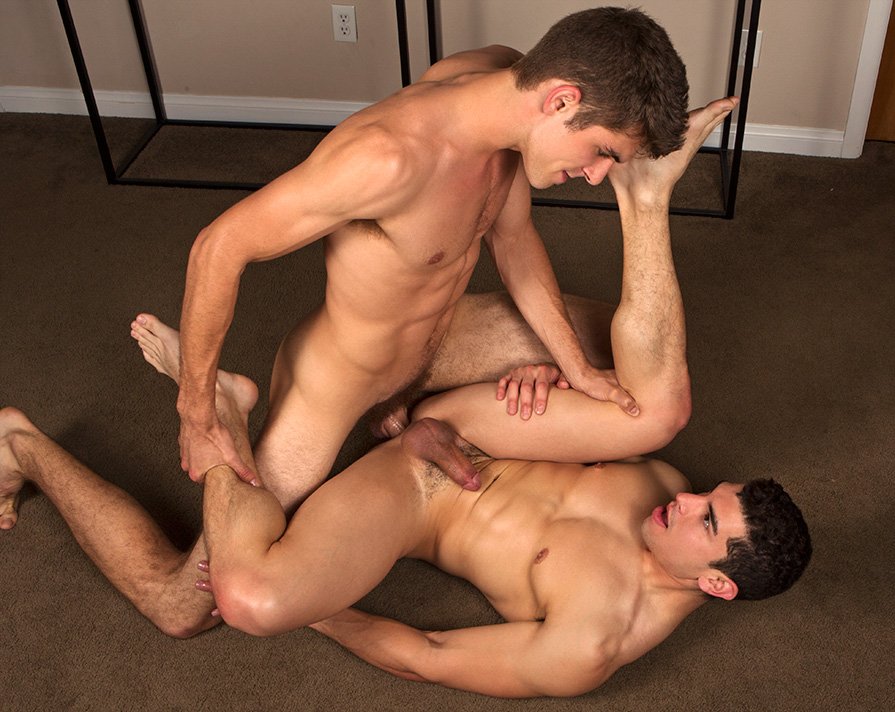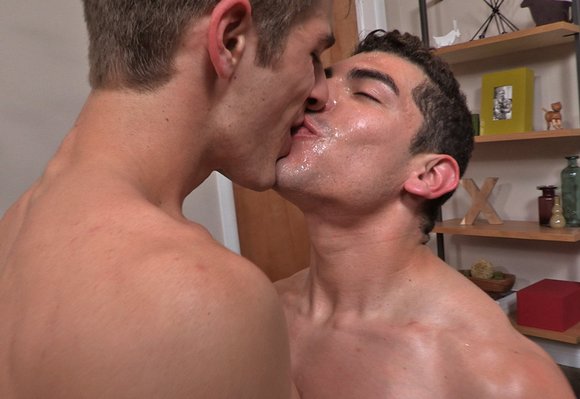 + Jess Fucks Jessie Bareback (with 2-minute preview video)