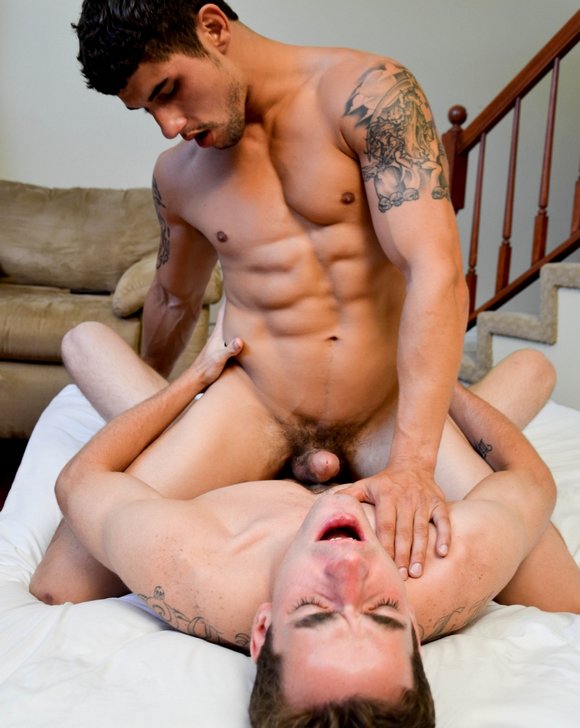 I like that behind the scenes picture Jimmy Clay sucking Bradley Hudson's cock while he's playing guitar 🙂 And now you can watch them in action.
I just can't get enough of porn star Jimmy Clay, this guy always delivers a HUGE fountain of cum at the end of his scenes, especially when he's getting fucked. And he does it again in this new video from DYLAN LUCAS – Jimmy Clay and Bradley Hudson Flip Fuck.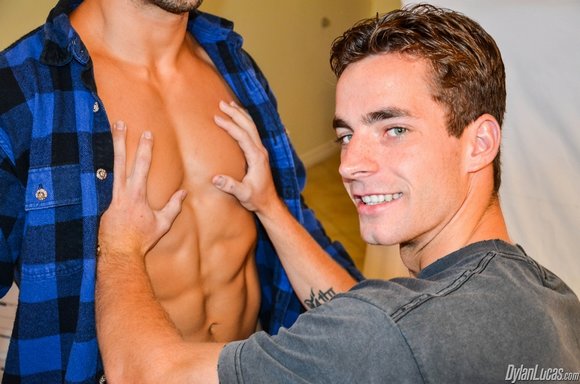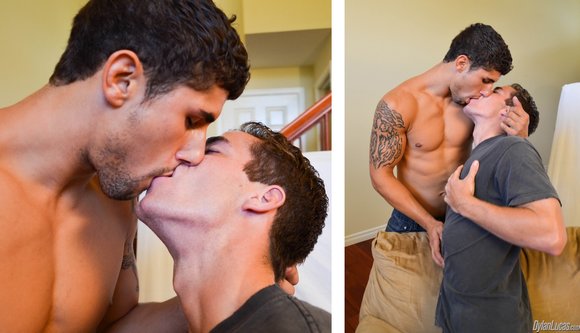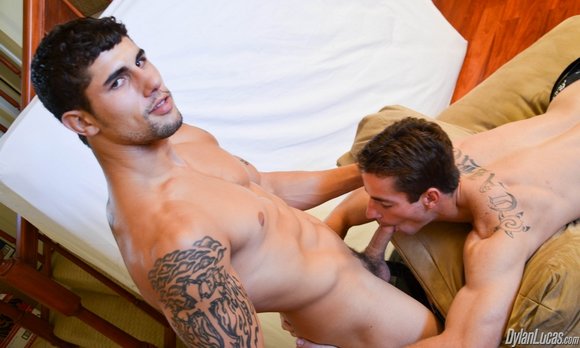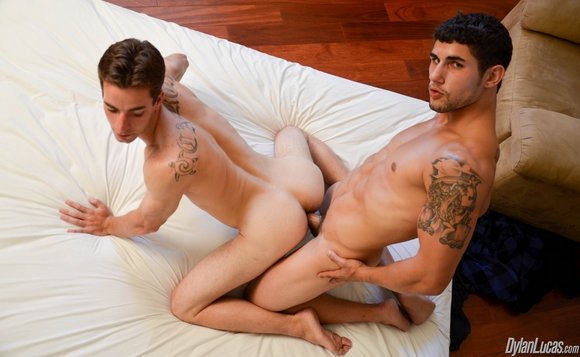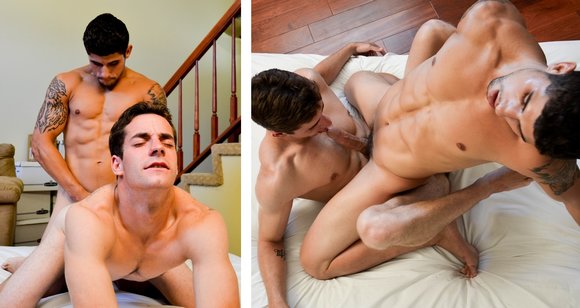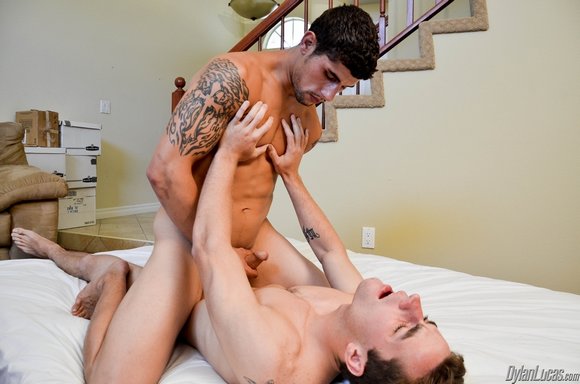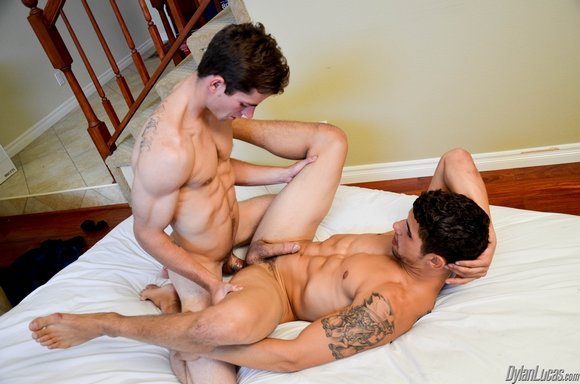 Don't forget to take advantage of 25% off the regular membership price, this offer ends August 31st.
+ Jimmy Clay and Bradley Hudson Flip Fuck