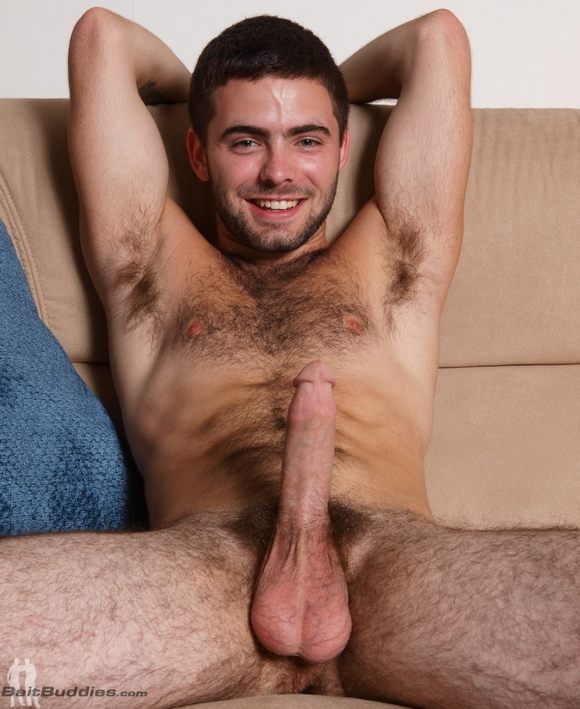 Awww…. I would like to call Josh Long the teddy bear of gay porn

He's so cute and cuddly. His porn pal Jimmy Fanz calls him "Furs" on Twitter. His old account was hacked so now his fans should follow him @XJoshlong.
But don't let his adorable appearance fools you, this sexy little fur ball is a power top. You can watch Josh fucks a bigger guy Johnny Glyserin at BAIT BUDDIES and watch him tops and DP in this hot four-way scene from Southern Strokes.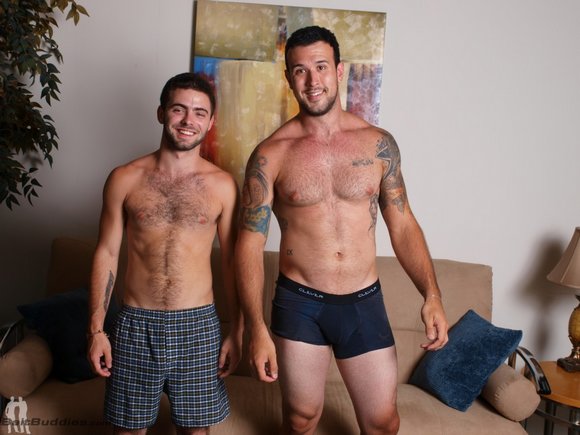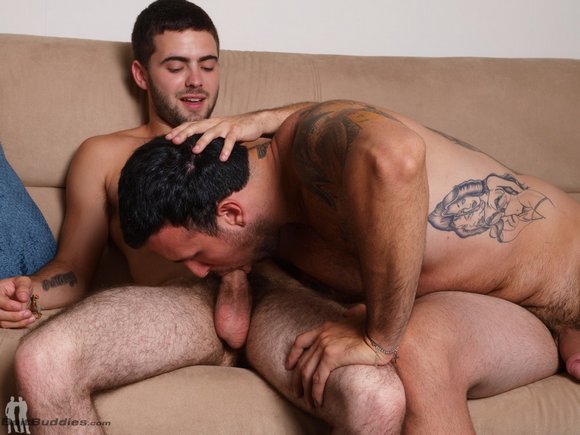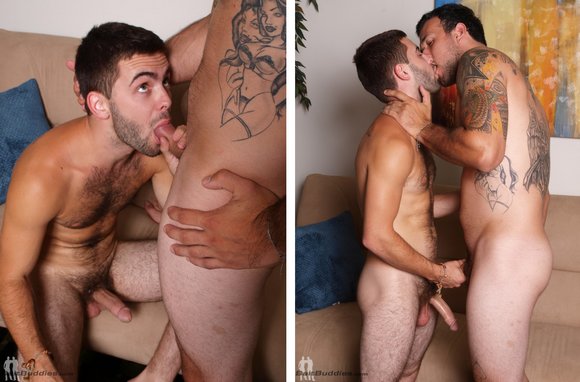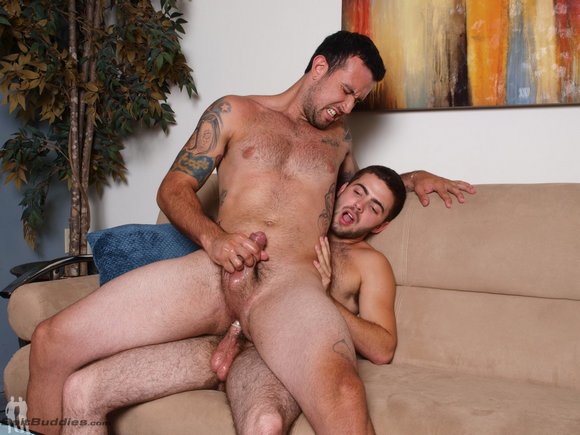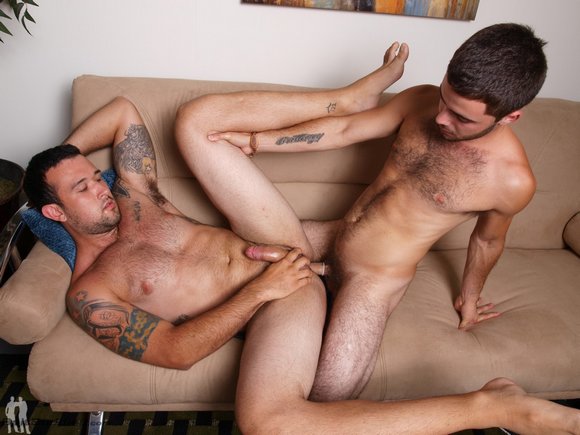 + Josh Long Fucks Johnny Glyserin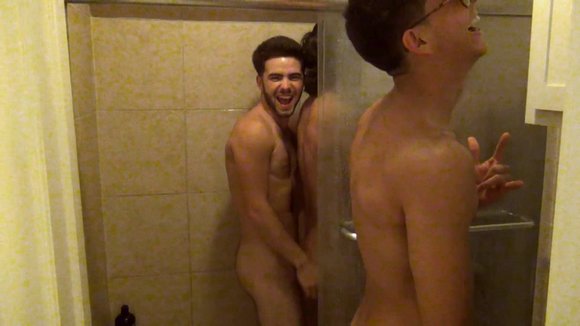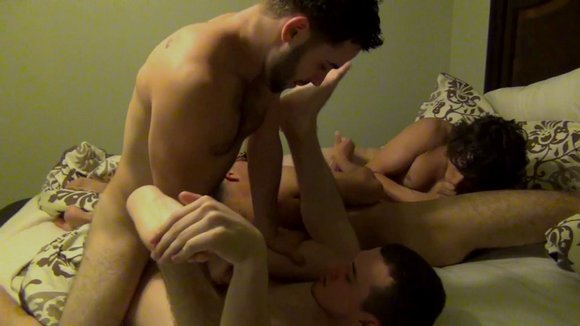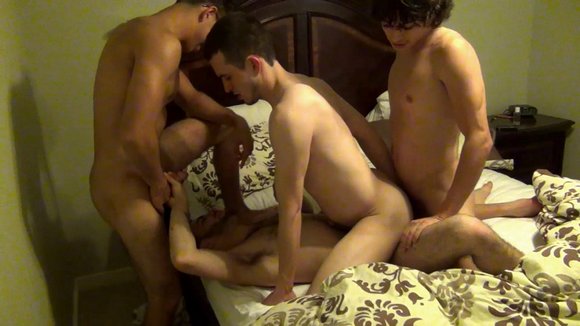 + Josh Long in After Dark Foursome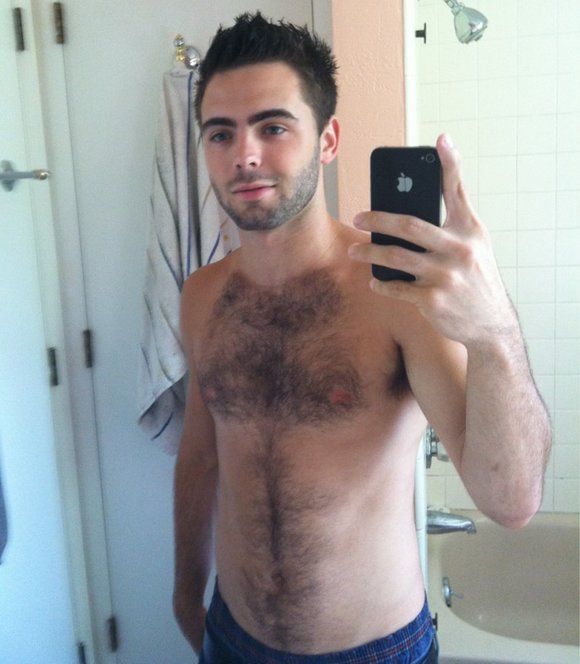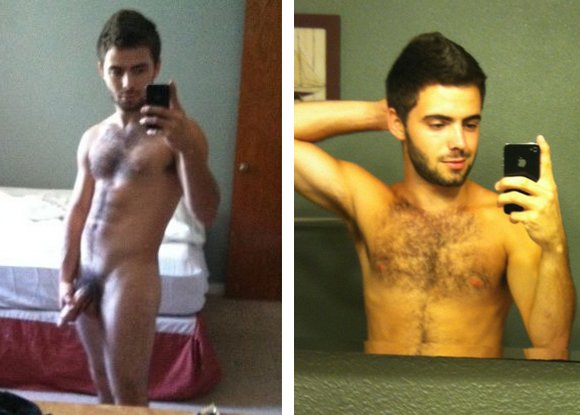 + Follow him @XJoshlong