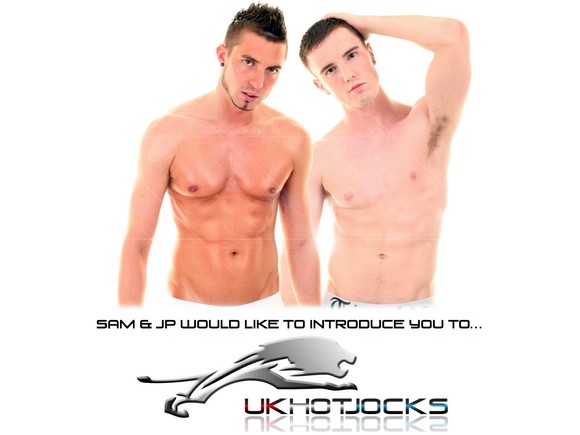 Last year I met this sexy porn couple JP Dubois and Sam Barclay at the porn event called XBIZ EU 2012 in London and now I understand why they were there!
JP and Sam just sent me a press release announcing that they are launching his own porn site called UK HOT JOCKS! The site will launch on June 1st.
I published some behind the scenes pictures from UK Hot Jocks before but I have no idea this upcoming porn site belongs to JP and Sam! You can read more about this site on their blog, UK Hot Jocks Blog and check out some preview photos on their Twitter @UKHotJocks.
Yes, it's us! We've been slaving away to bring you the best possible content, website and guys from the UK with a few hot internationals thrown in too. It's a project that's taken over 2 years to fund and complete. We hove you'll like what wee've created and agree that it's pretty special.
We are the sole owners, directors and the vision behind UKHotJocks. We write, shoot, direct, produce, edit, re-touch, cast, organise and very occasionally star in all our movies.
Running a porn site is hard work but I wish them the best of luck!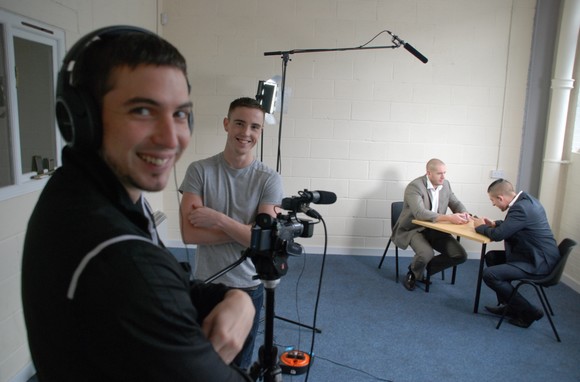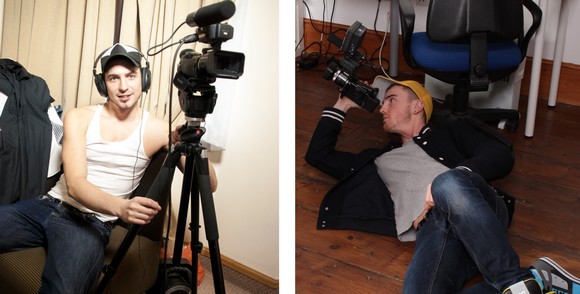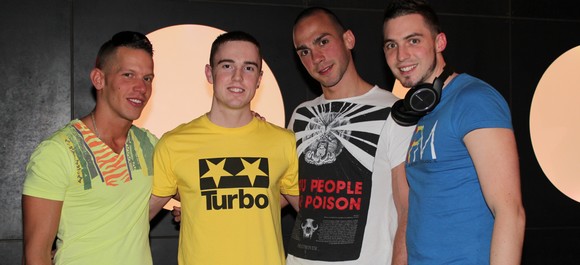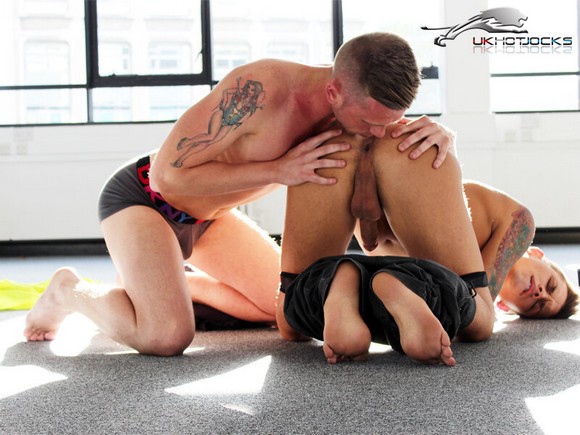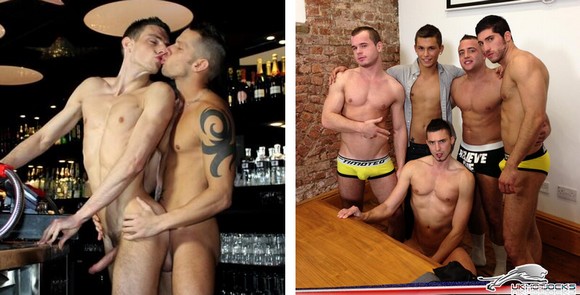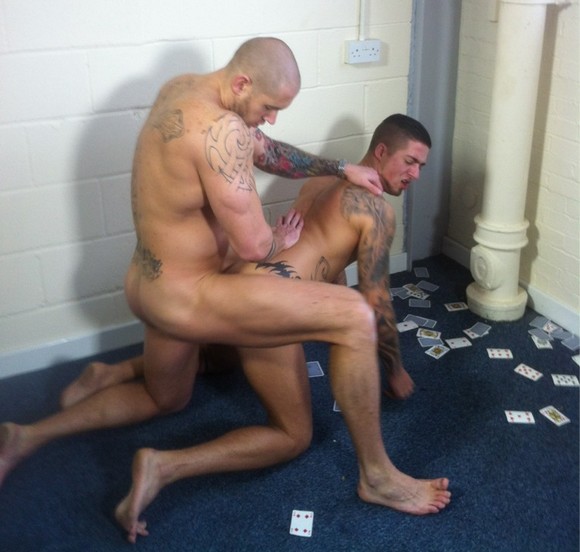 + UK HOT JOCKS | Blog | Twitter