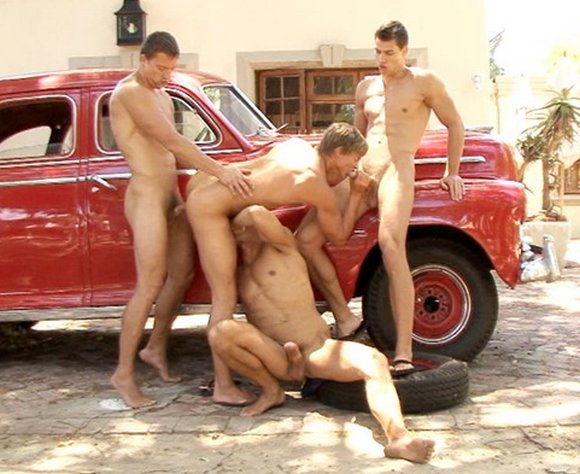 Kevin Warhol must be the luckiest model at BEL AMI ever. He got a chance to deflower one of the hunkiest models Derek Raser (Kevin both fucked and got fucked by Derek)
And today Bel Ami released this hot orgy scene Kevin Warhol gets gang-banged by 3 of Bel Ami's biggest and most muscular porn stars Kris Evans, Manuel Rios and Sascha Chaykin!!!
Part 1 is live now and Part 2 is live Friday January 4th. And in this month Bel Ami will debut at least 4 new exclusive models and a monthly 3D series. Get ready!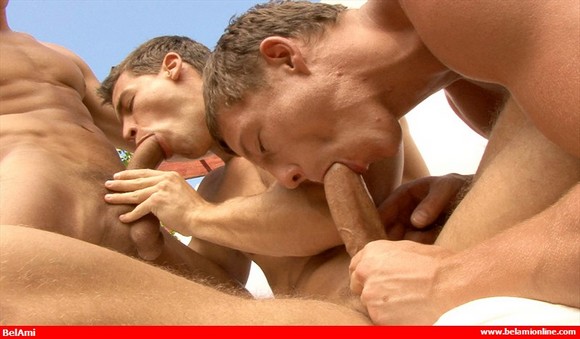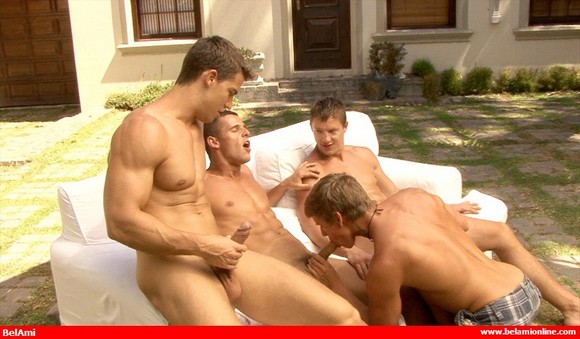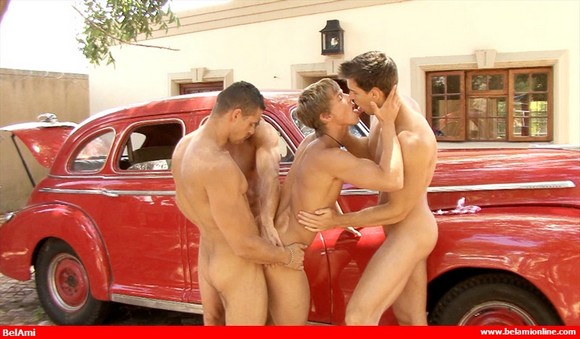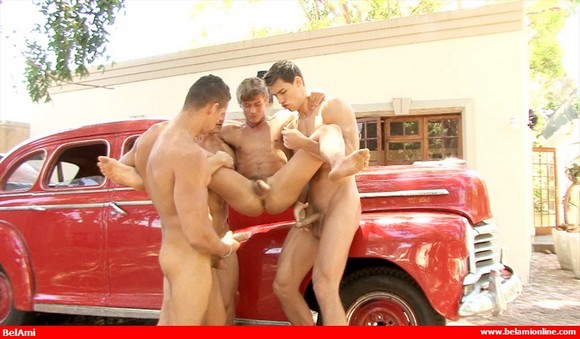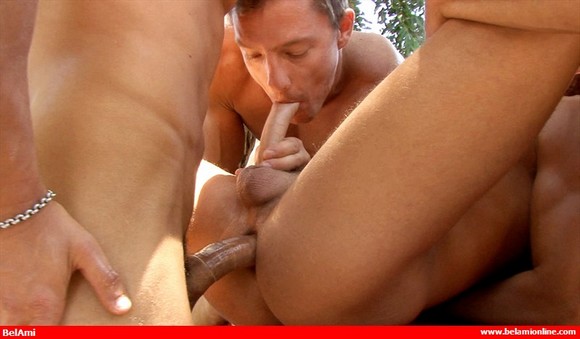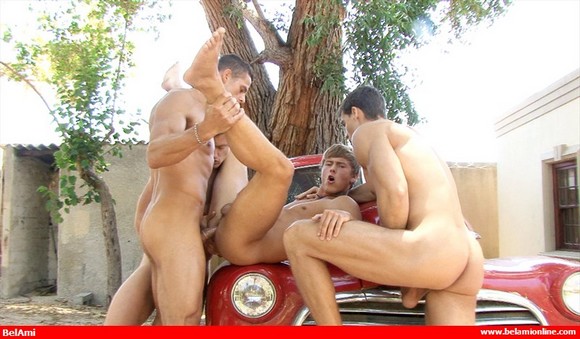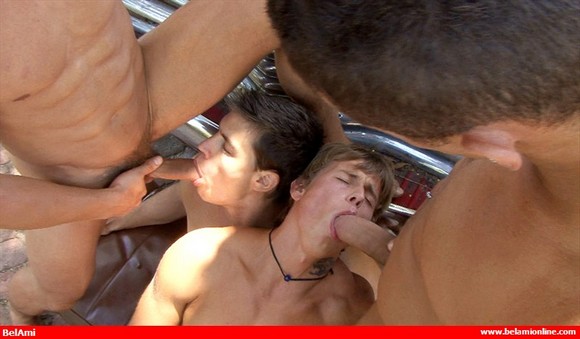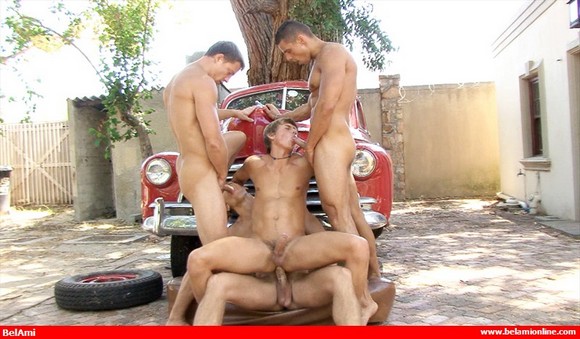 + Kris Evans, Manuel Rios, Sascha Chaykin, Kevin Warhol Orgy XXX Trailer