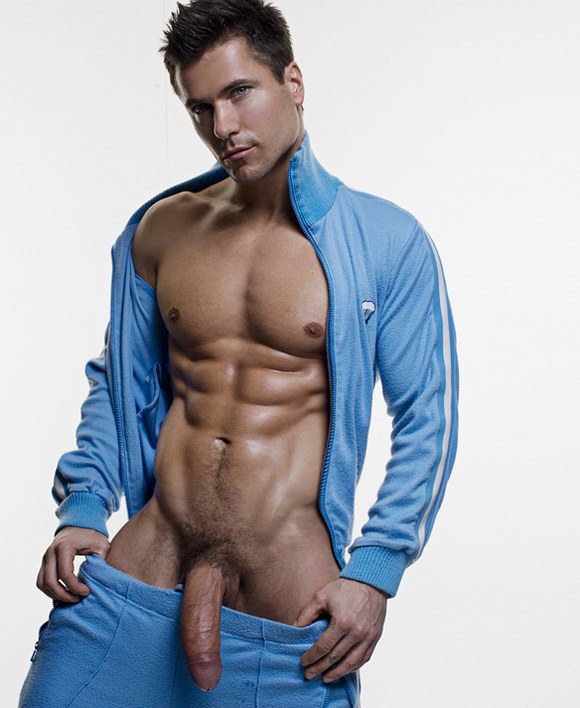 Today, gay porn blogosphere is buzzing about the comeback of LEGENDARY gay porn star LUKAS RIDGESTON to BEL AMI to celebrate the company twentieth anniversary in 2013 reported on Manhunt Daily.
Finally it's out there. Bel Ami guys told me about this scene at The Phoenix Forum last April. Too bad I'm not allowed to reveal detail about this scene or who his scene partner is at the moment. Don't worry, Bel Ami paired Lukas Ridgeston up with one of the most popular Bel Ami models.
To tell you the truth, I was skeptical when I heard about this scene because I worried that Ridgeston (like many comeback porn stars) might not look as amazing as everyone remembers. But I was completely wrong (Thank Porn God), from the pictures published by Manhunt Daily, I think Lukas Ridgeston looks even hotter!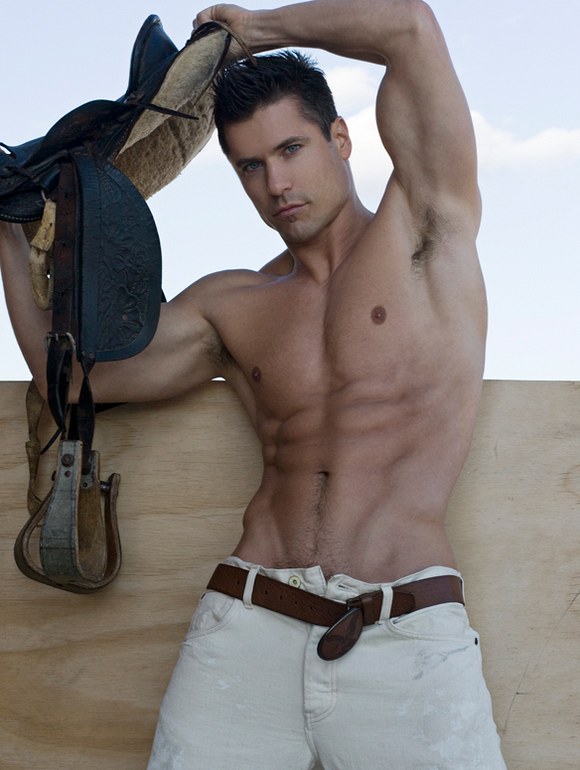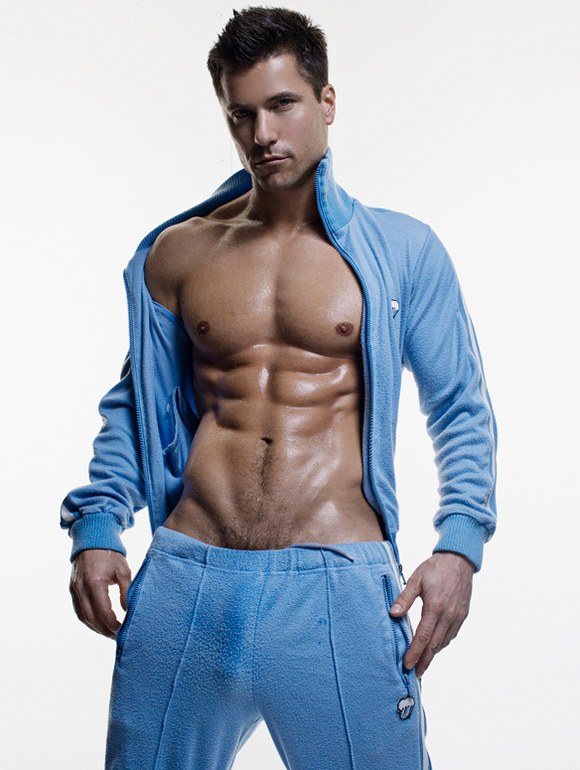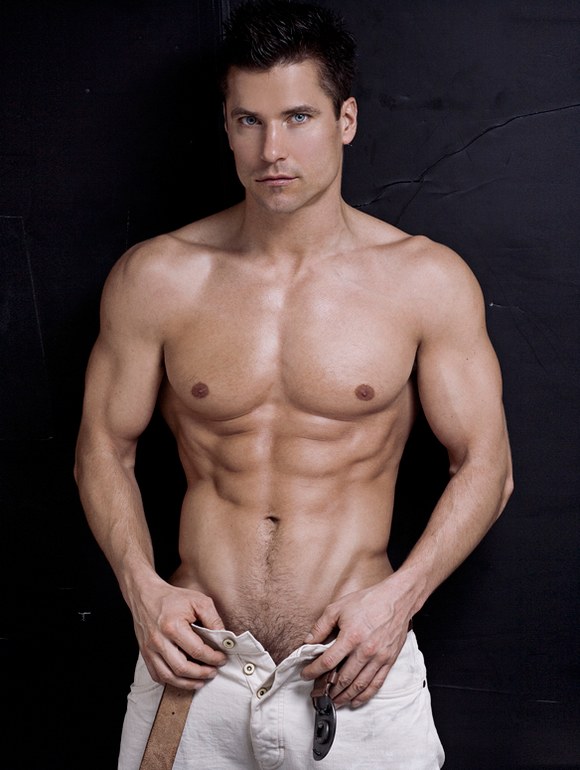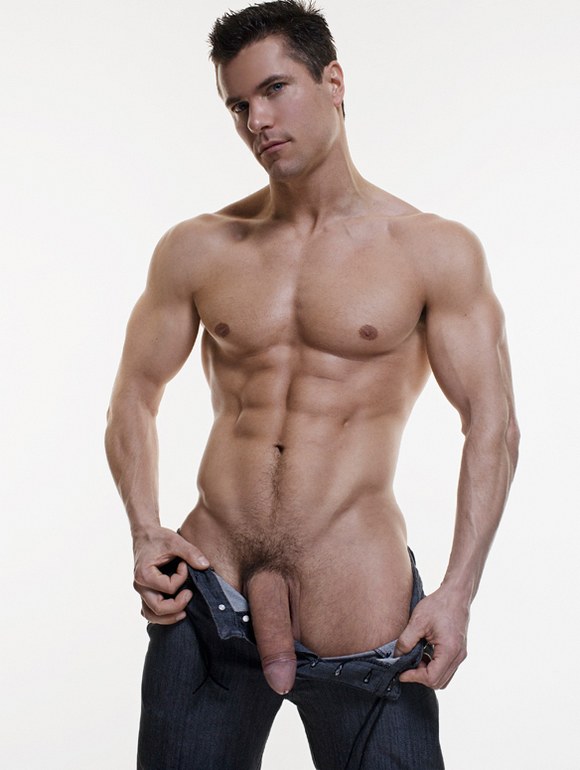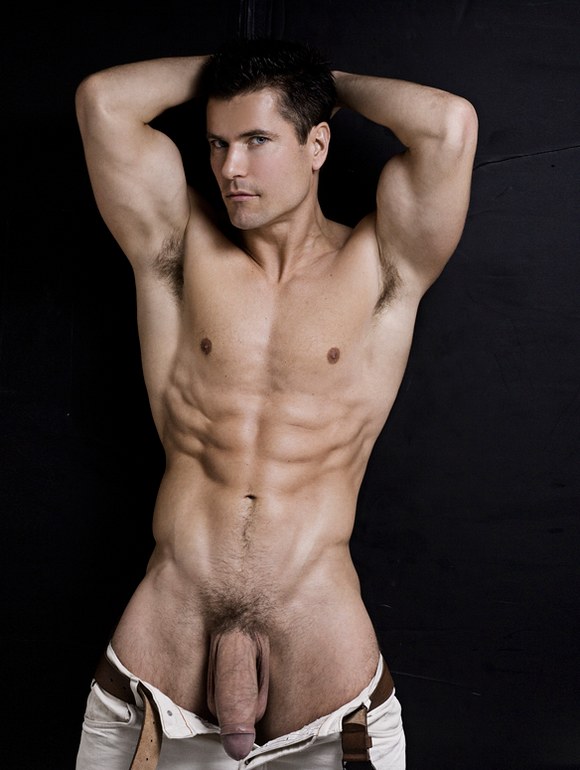 + Bel Ami Legend Lukas Ridgeston: Now and Then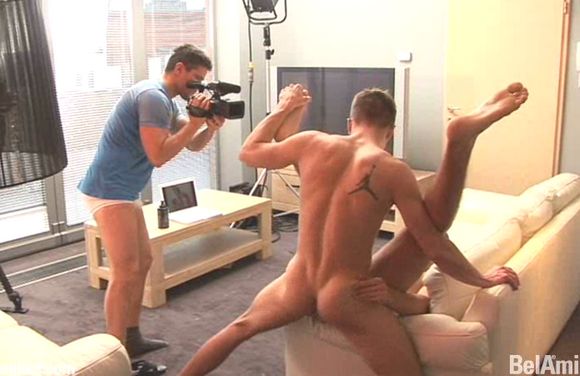 + Ex-Bel Ami Star Lukas Ridgeston Directs Gay Porn in Underwear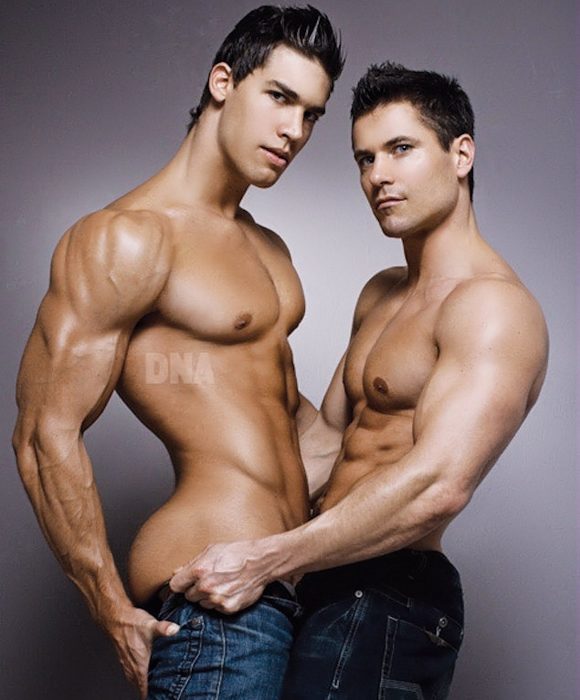 + Lukas Ridgeston and 9 Bel Ami Boys to Invade Sydney Mardi Gras (Will Cocksure Men Exclusive BRADY JENSEN Join Them?)