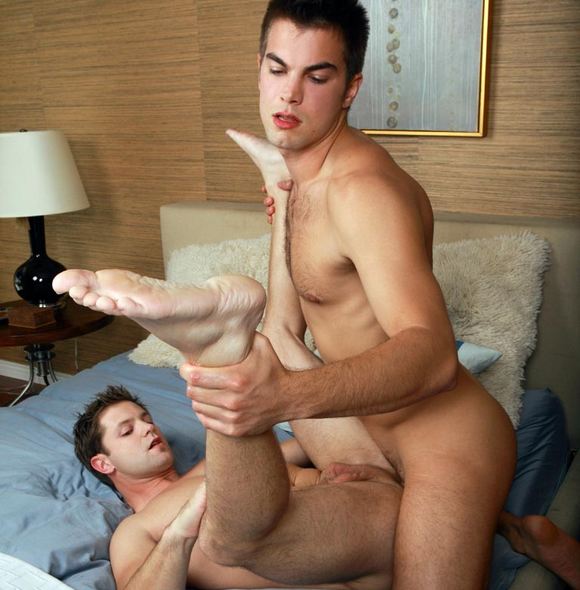 Haters! Close your eyes and cover your ears, Malachi Marx is doing gay porn with RANDY BLUE again.
Recap: One year ago, Malachi Marx announced his retirement from porn to write an autobiography book about Gay 4 Pay. Last February, he snuck back to do an oral scene. Last August, he did a fuck scene with Diego Sans. (They noted that he just filled in for his brother Isaac Marx, Malachi's not "coming out of retirement").
Well, looks like one year after he gave exit interview to The Sword, Malachi Marx has done the third porn video this year, Malachi Marx Fucks Eric Pryor.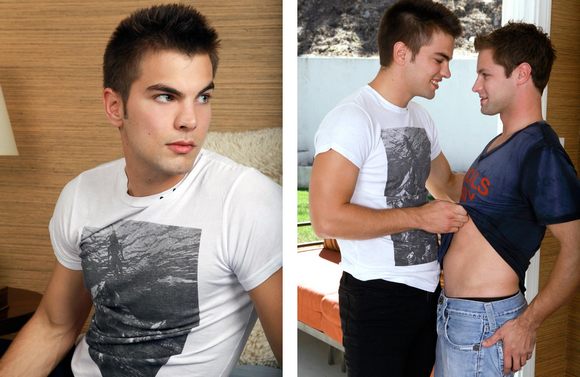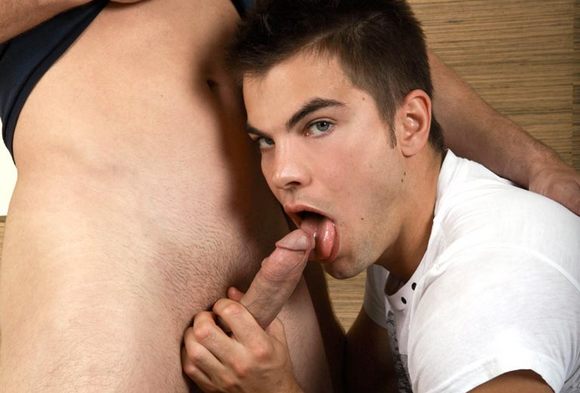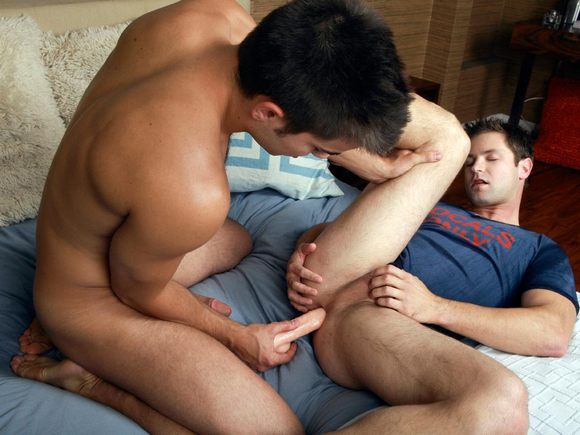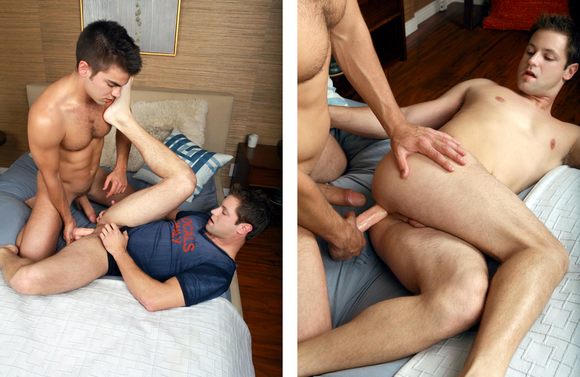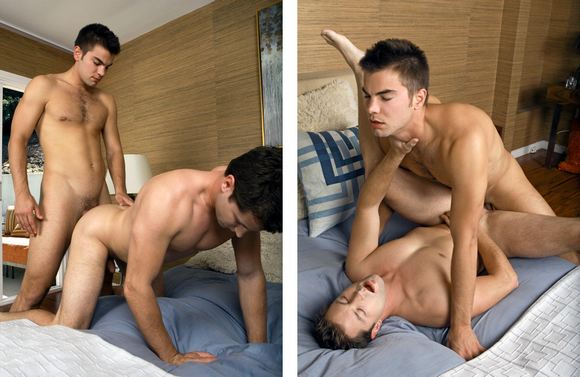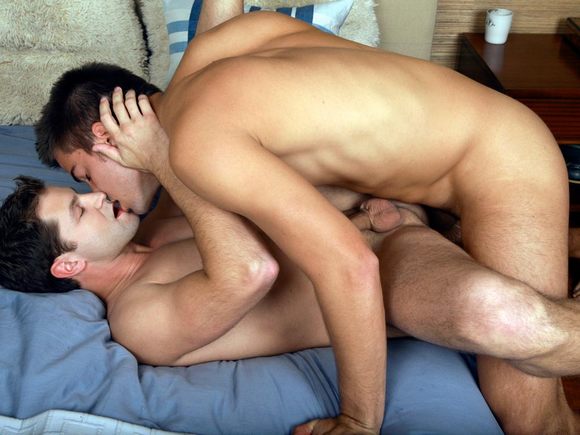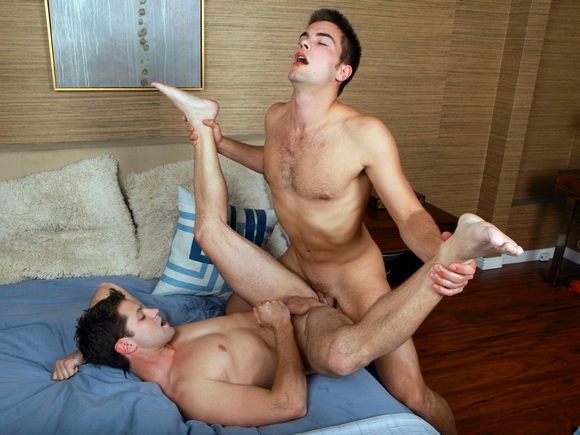 + Malachi Marx Fucks Eric Pryor [XXX Gallery]
+ More of Malachi Marx | Eric Pryor