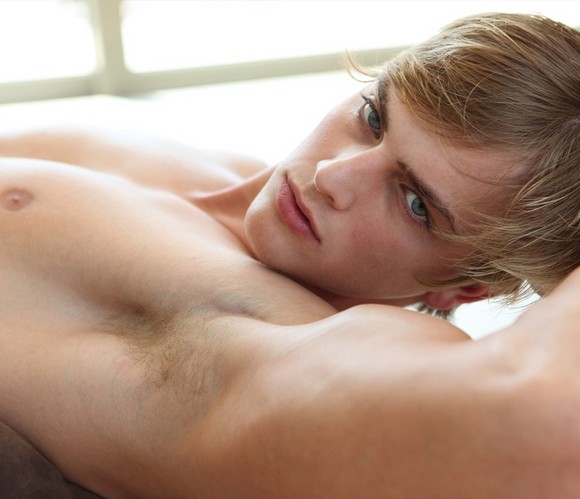 The month of December is all about Mick Lovell at BELAMIONLINE.COM.
On December 21st, Mick's solo and photo session video will go live, then on December 28th and 29th his first sex scene goes live which features a flip flop scene with Bel Ami Exclusive, Phillipe Gaudin. This scene is also Mick's first time bottoming.
This new Bel Ami model Mick Lovell is too beautiful! It's like he just walked off a set of some daytime soap opera. This week BELAMIONLINE.COM release a preview video of this gorgeous model. check it out!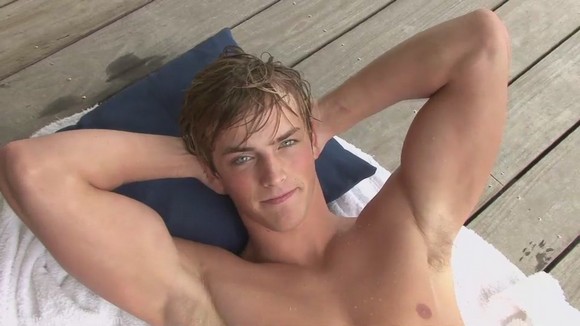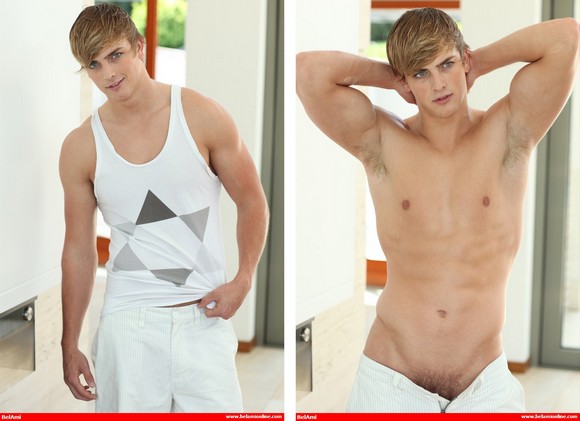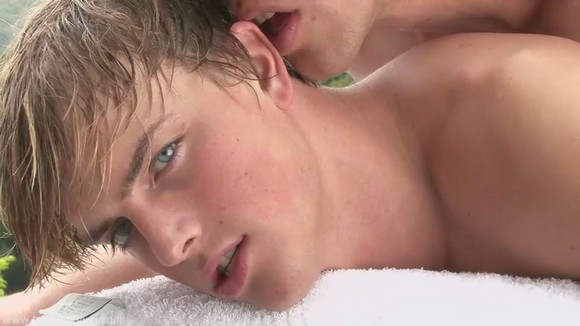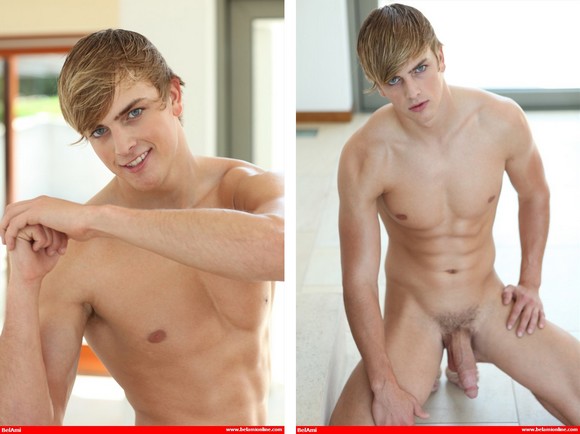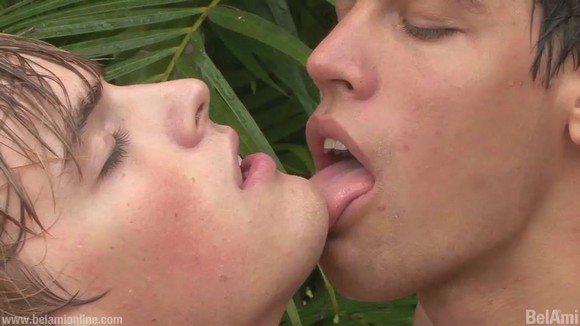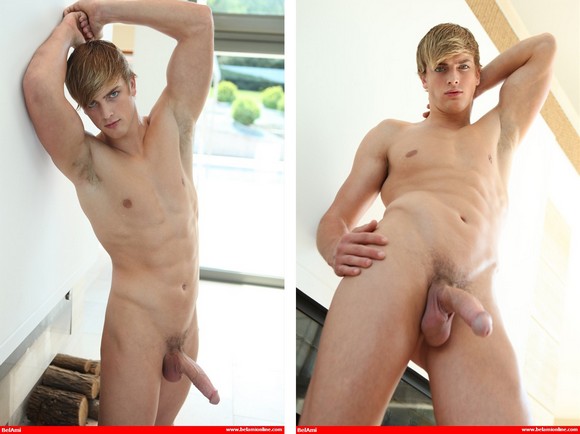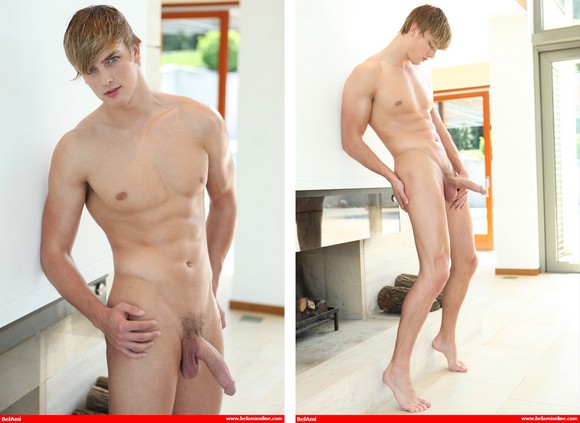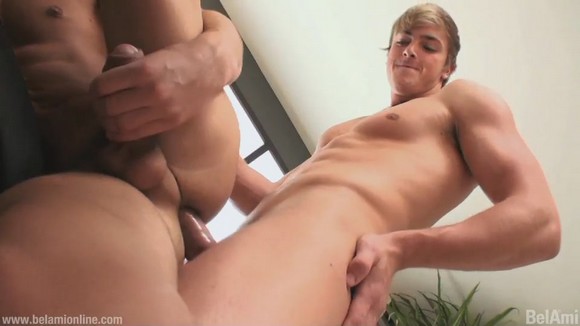 + More of Mick Lovell