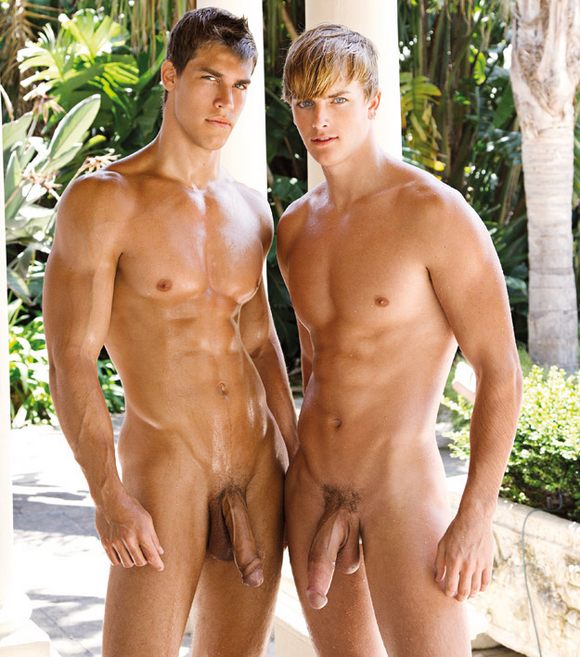 Bel Ami American exclusive porn star Mick Lovell started his porn career as a webcam model Owen Emerson on Flirt 4 Free. And just about 20 minutes ago, he tweeted this message "Doin a show on flirt4free.com. I'm tipsy, it's late and I need to get off. come see me ;)" You can see some screen caps below. Looks like Mick is back doing webcam show again. Check out Mick Lovell's profile on Flirt 4 Free.
Also on Twitter, Mick introduces his hot and muscular buddy named Mark Steele who is also doing webcam show on Flirt 4 Free. You can follow him on Twitter @MarkSteeleXXX. I hope Mick would be able to convince Mark to follow his footsteps to full-on gay porn and maybe Bel Ami.
Speaking of BELAMIONLINE.COM, Mick Lovell graces his first box cover – the new movie AMERICAN LOVERS PART TWO with hunky porn star Kris Evans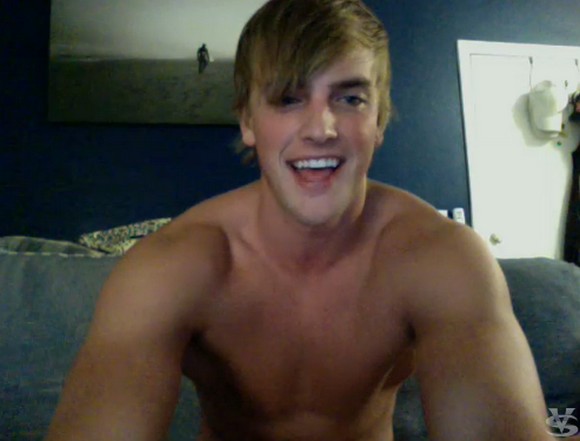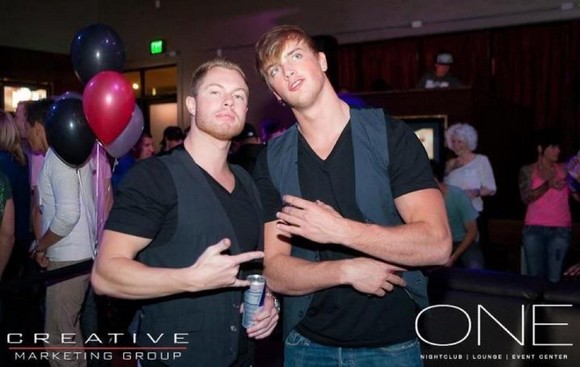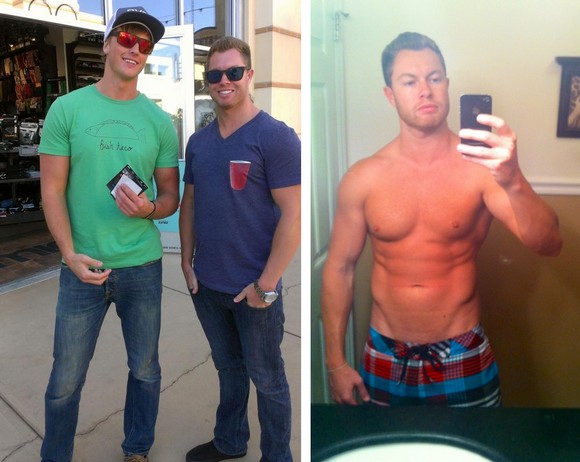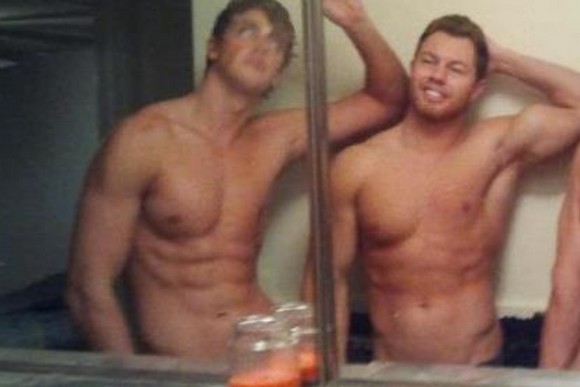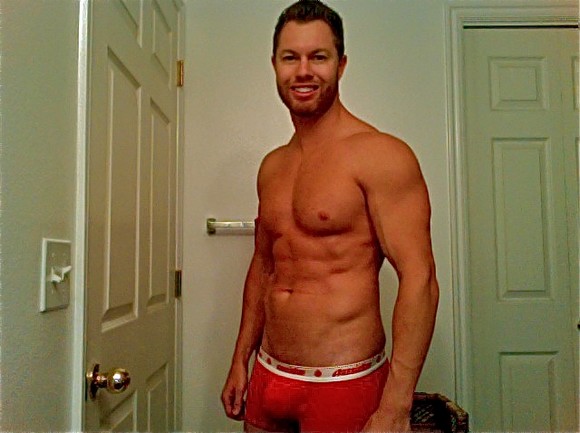 + Mark Steele's Profile on Flirt 4 Free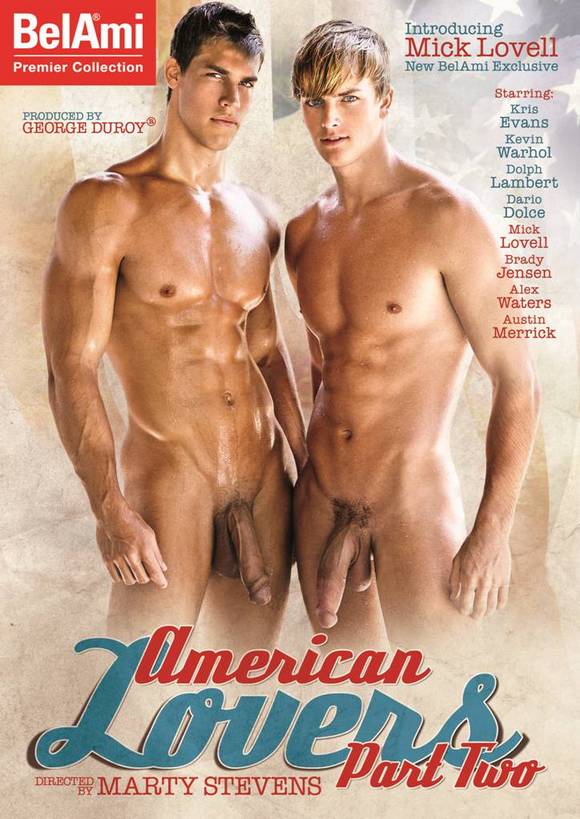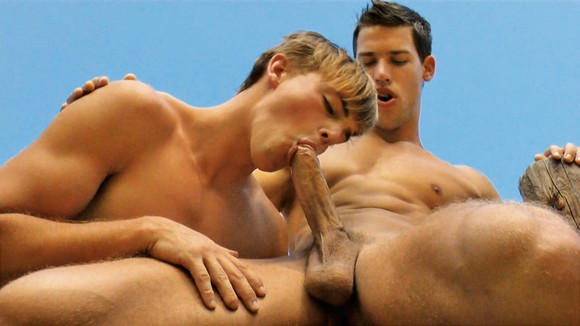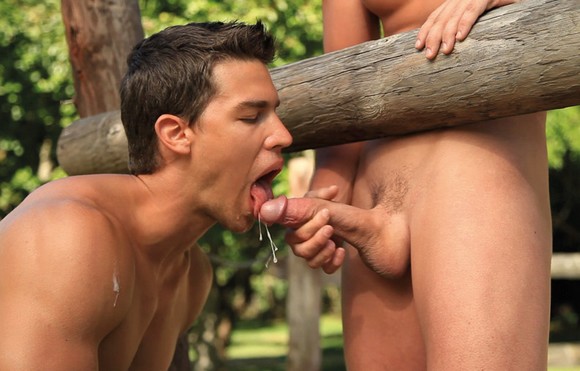 AMERICAN LOVERS PART TWO features an all-star cast of BelAmi's gorgeous American models like Mick Lovell, Brady Jensen, new comer Austin Merrick and Alex Waters coupled with BelAmi's star European models: Kris Evans, Dolph Lambert, Kevin Warhol, and Dario Dolce! The perfect mix of BelAmi's American and European studs combined with BelAmi's signature production values and locations make AMERICAN LOVERS Part Two another instant hit release!
+ More of Mick Lovell | Kris Evans