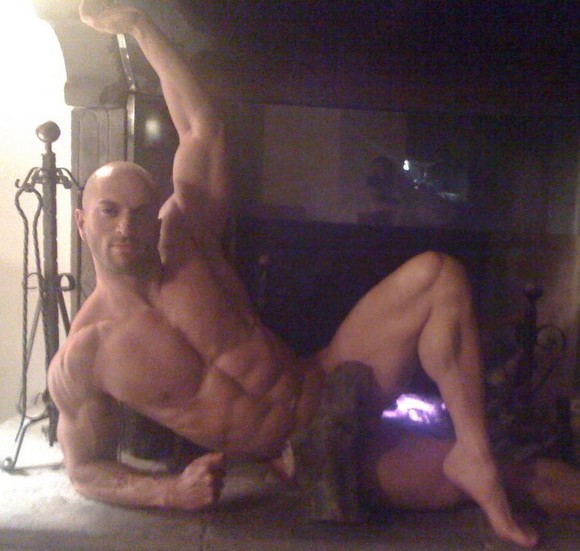 Check this out! LUCAS KAZAN just uploaded some teasing pictures of hot muscle stud Bruno Boni on his blog. You might remember him from the movie Italians & Other Strangers.
Italian superstar Bruno Boni is such a tease: here are the latest snap shots he posted on Facebook and yes, he's looking hotter and more defined than ever. We're working on bringing Bruno back to Lucas Kazan in the Spring of 2013. Stay tuned!
Bruno Boni looks amazing and ripped! Can't wait for this sexy muscle bottom to come back!