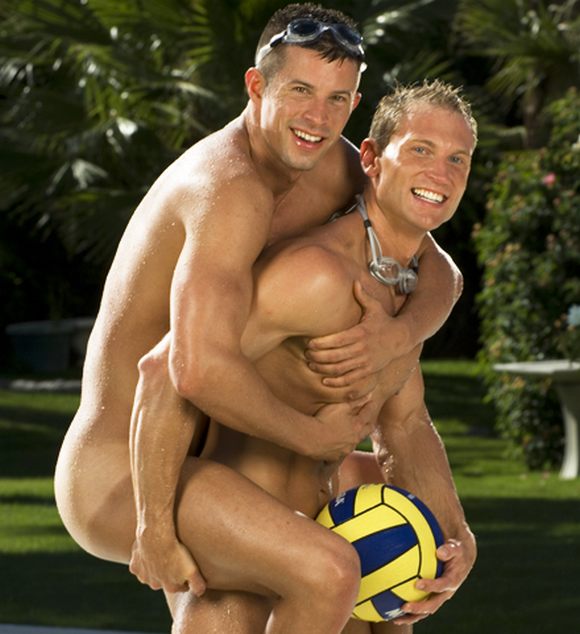 David Dakota is really new to gay porn I can't find any info about him. Only these photos from the set of Hot House
's Trunks 5 with his scene partner, Hot House Exclusive Kyle King
. David's SOOO DAMMNN HOOOOT! and I think they look good together.
+ More photos of David Dakota & Kyle King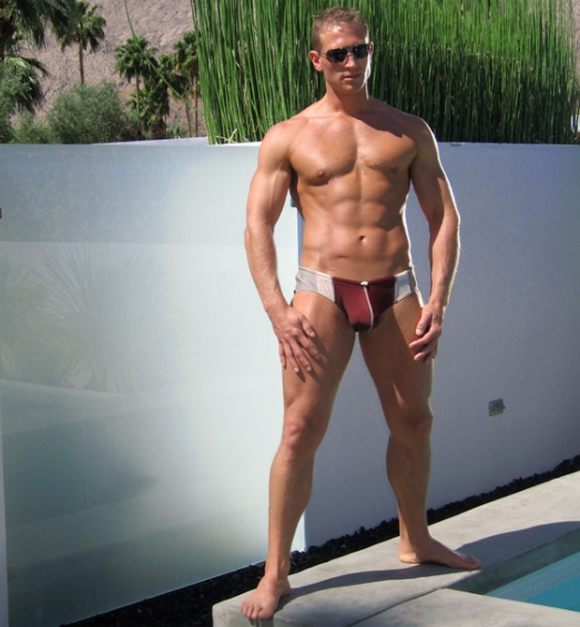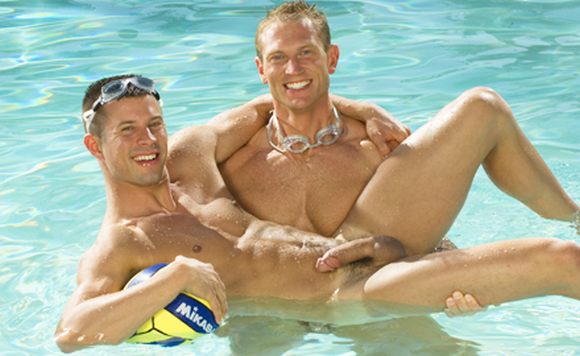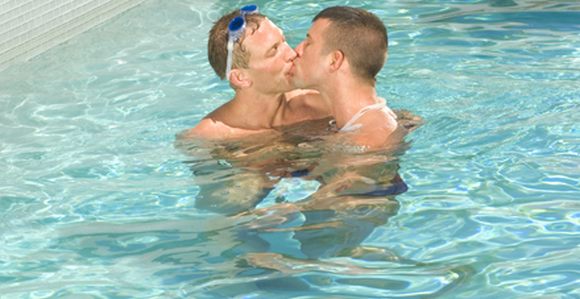 Check out previews of Trunks
, Trunks 2
, Trunks 3
, Trunks 4: White Heat
No XXX Photos of David Dakota yet, so let's take a look at his co-star Kyle King
Dean Phoenix Fucks Kyle King [Scene 1 from King Size
]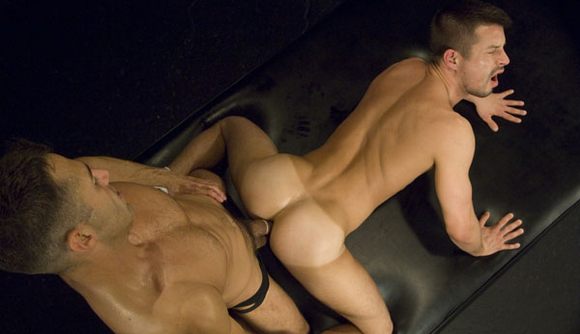 Ross Hurston Fucks Kyle King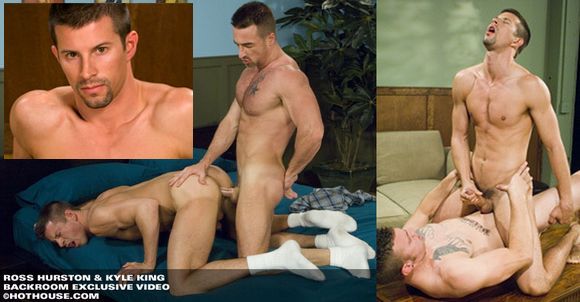 More at Hot House Backroom

NOTE: This is the third post in the series of another 10 hot new porn stars to look forward to in 2008. You can read the original 10 newcomers here. Also check out: Jet Set Exclusive Dylan Wood, Diamond Exclusive Matthew Cameron, Ago Viara, Bel Ami Model Jason Knightley and Justin Jameson.
UPDATE : Hot House Stud David Dakota Was Guy #2 From Sean Cody