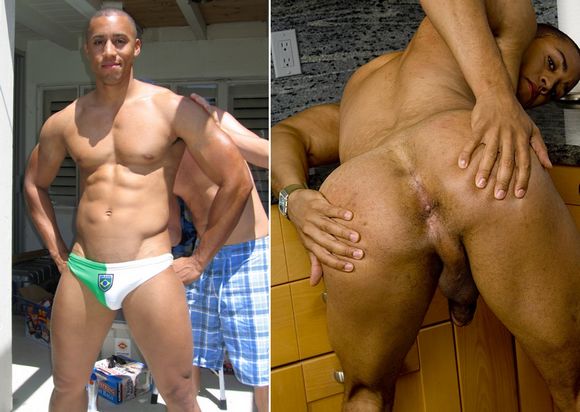 Tyler Johnson starred in many hot scenes from RANDYBLUE.COM (my favorite one is flip flop scene with Pierce Daniels)
Now he works with Hot House Entertainment shooting Trunks 5 in Palm Springs with his co-star Ross Hurston.
+ Watch Tyler Johnson XXX Action
Tyler Johnson and Ross Hurston on the set of Trunks 5 [Hot Flash]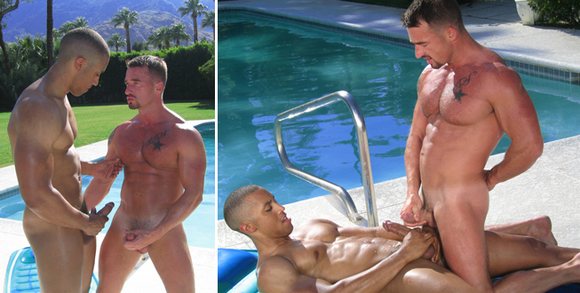 Pierce and Tyler are so in to each other

Hot hot hot threeway with Chris, James & Tyler

Sebastian and Tyler can't get enough of each other

Students Colby and Tyler take a study break

+ Check out previews of Trunks
, Trunks 2
, Trunks 3
, Trunks 4: White Heat
NOTE: This is the post in the series of another 10 hot new porn stars to look forward to in 2008. You can read the original 10 newcomers here. Also check out: Jet Set Exclusive Dylan Wood, Diamond Exclusive Matthew Cameron, Ago Viara, Bel Ami Model Jason Knightley, Justin Jameson, David Dakota and Kyle York.