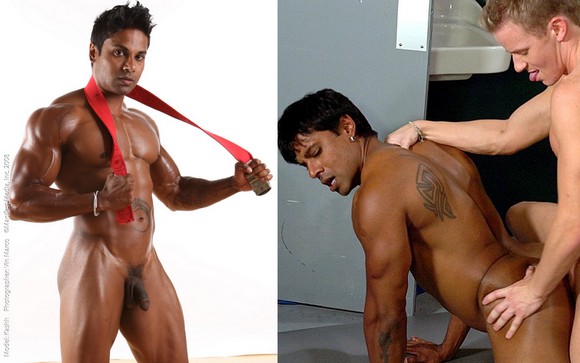 I just found yet another "fuckable" bodybuilder! His name is KASH SATAL. Kash first showcased his hard, tight and sculpted body on MANIFESTMEN.COM (they called him Kashh) His muscular physique looks amazing in this photo set.
But his first porn debut will be his role as the Investigator in Jet Set Men's prison movie SCREWED. Kash and T.C. (another dark and muscular newcomer) fuck the shit out of white boy Mason Ross.
Kash Satal also did another scene with Can Am Productions. In this movie, Wrestle Bait (the same movie Pat Bateman fucks Vince Ferelli), Kash's muscular ass was fucked by smaller guy Tory Mason!
Kashh Solo [MANIFESTMEN.COM]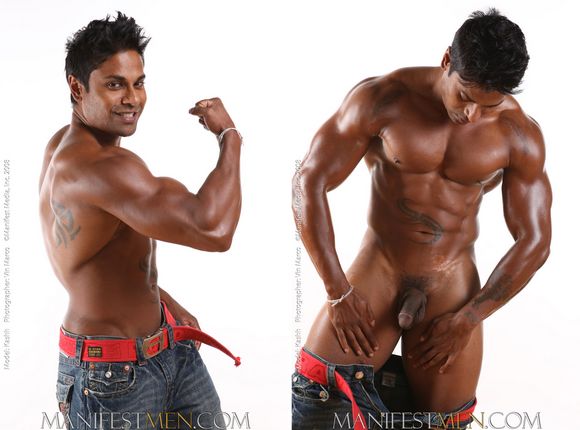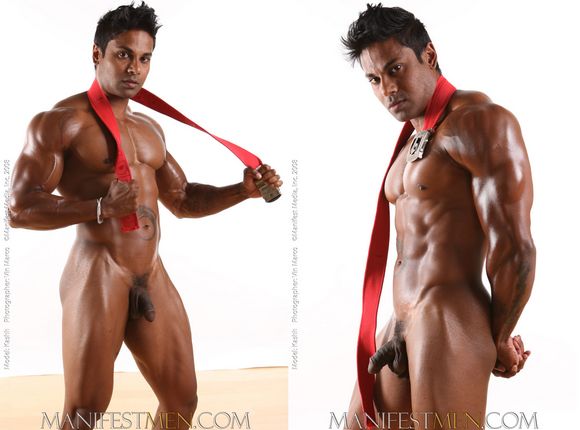 Kash Satal & T.C. fucks Mason Ross, scene from Screwed [JETSETMEN.COM]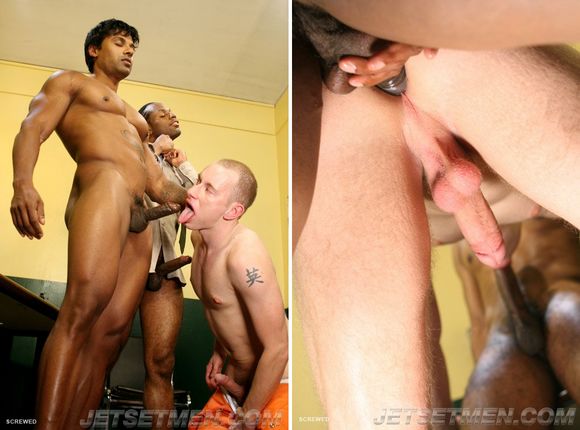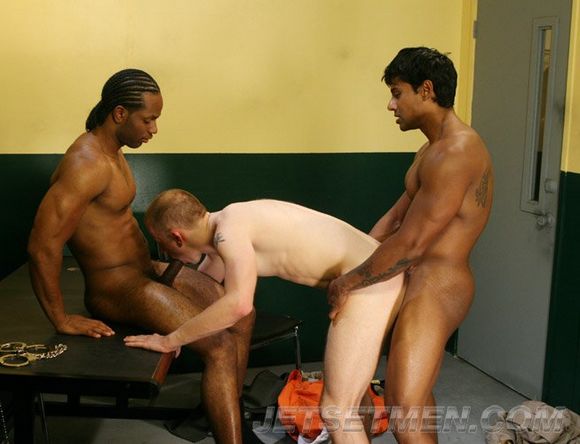 Kash Satal bottoms for Tory Mason, scene from Wrestle Bait