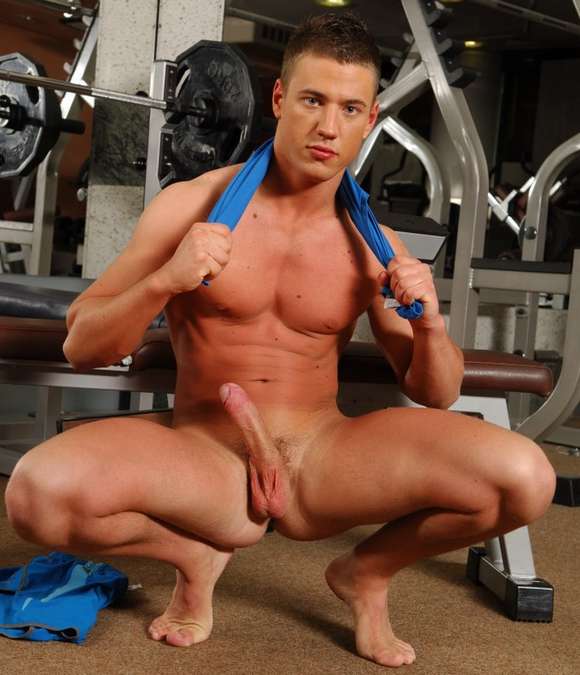 Introducing 20 years old new gay porn star JEFFREY BRANSON, he has signed with Diamond Pictures Studio as an exclusive performer.
According to Diamond Pictures director Csaba Borbély, Branson's 5-foot, 10-inch, 161-pound frame is "physically stunning." Borbély said he was even more impressed with Branson's "natural ability" in front of a camera. "He likes what he is doing and he also likes being in the center of attention! He reminds me of porn star Roberto Giorgio [Photos], he was also a true exhibitionist!"
The debut of this hot hunk will be a solo scene in Diamond's Sex Trainers follow by his first sex scene with Ashton Idol in Pleasure Hunt.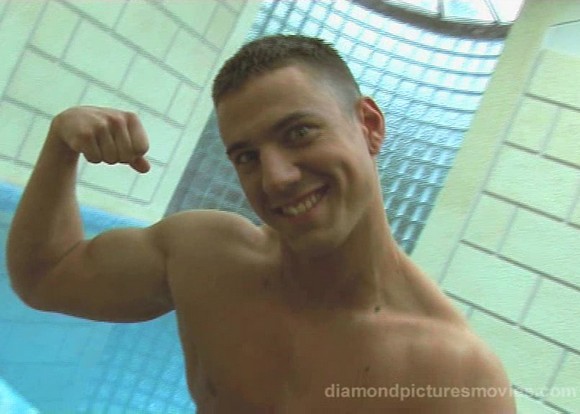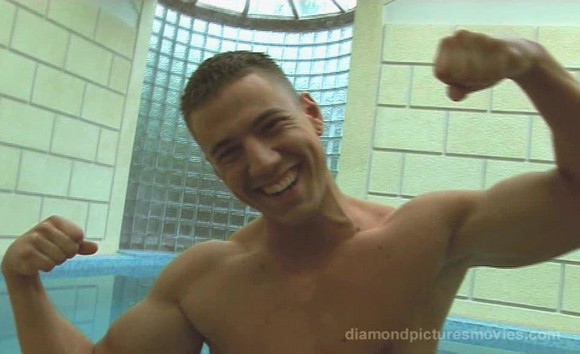 This guy definitely has one of the brightest smile in gay porn!
[flv:http://diamondpicturesstore.com/blog/ujjeffrey.flv http://www.queermenow.net/blog/wp-content/uploads/2009/05/jeffrey_branson_trailer.jpg 580 395]
Jeffrey Branson doing a solo video with some behind the scenes footage! (Note: the video file is quite big, it might take time to download)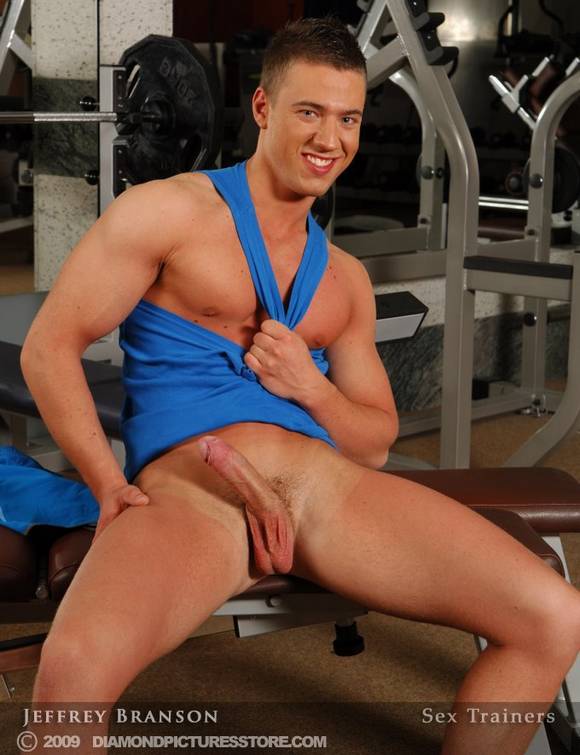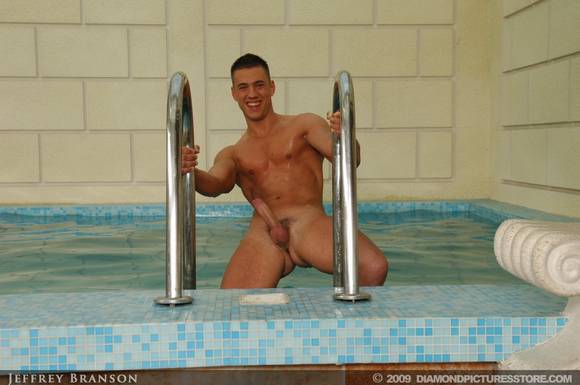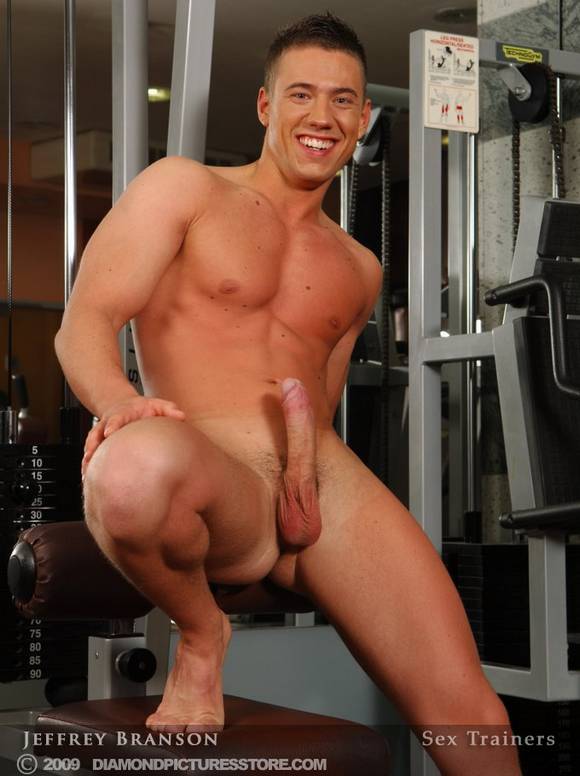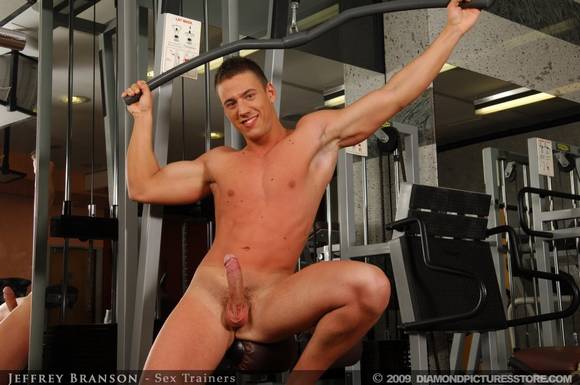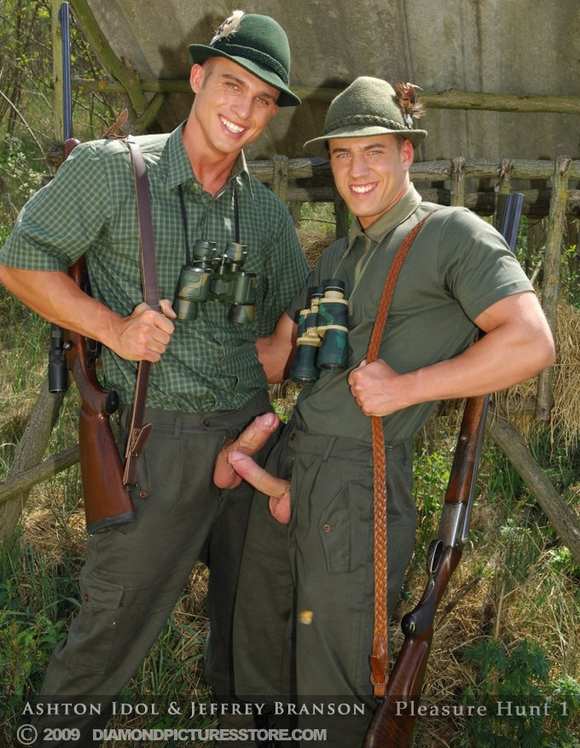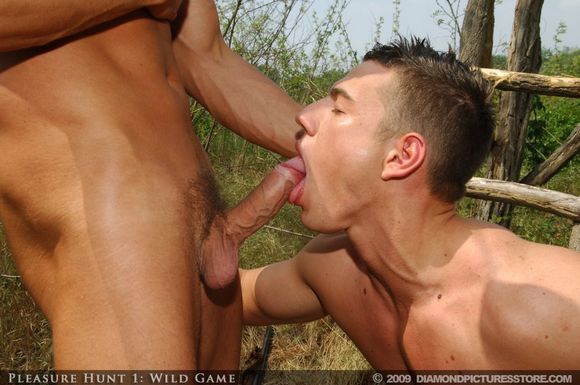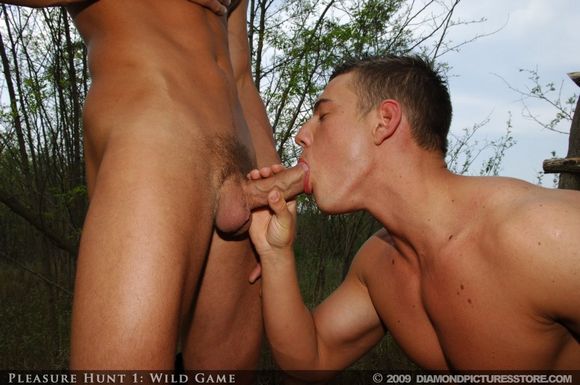 [flv:http://diamondpicturesstore.com/blog/sextrainers1trailer.flv http://diamondpicturesstore.com/blog/sextrainers.jpg 580 410]
+ More Jeffrey Brandon's XXX Photos | Diamond Pictures Blog