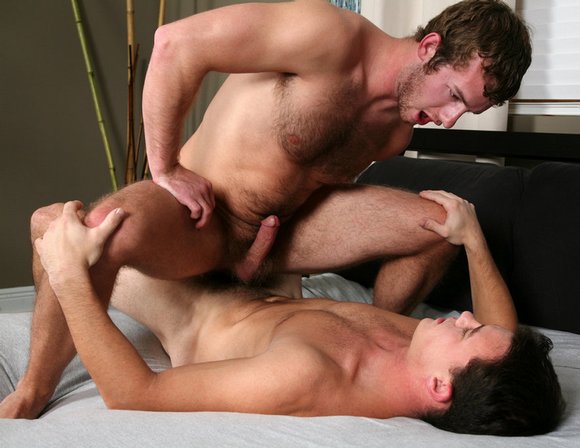 Two videos, Four Muscular Men – Everybody Fucks and Gets Fucked!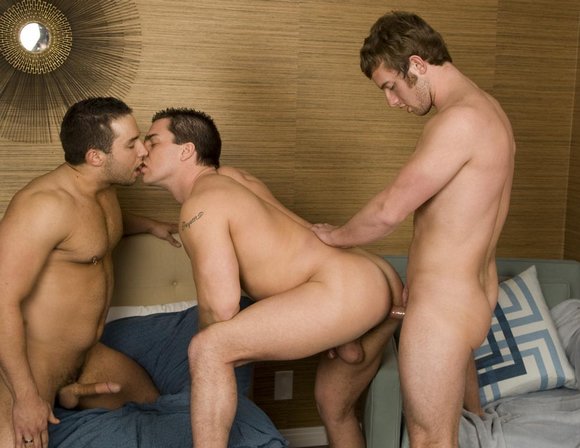 We only saw hairy hunk GAGE bottomed twice on SEANCODY.COM (fucked by Danny and in Outdoor Fuckfest) before he left the site for Randy Blue and Chaos Men and only did videos as a top.
Well, today is a good day for all the fans of Gage Wilson! First, CHAOSMEN.COM released the video starring Sebastian & Vance Flip Fuck. Gage is called Vance here because "Gage" was already taken by other model.
Later on, RANDYBLUE.COM updated their video library with the video starring 3 muscular hunks Gage Wilson, Alex Eden and Braden Charron! All of them are versatile performers, they fucks and gets fucked in this hot threesome.
Gage as Vance on CHAOSMEN.COM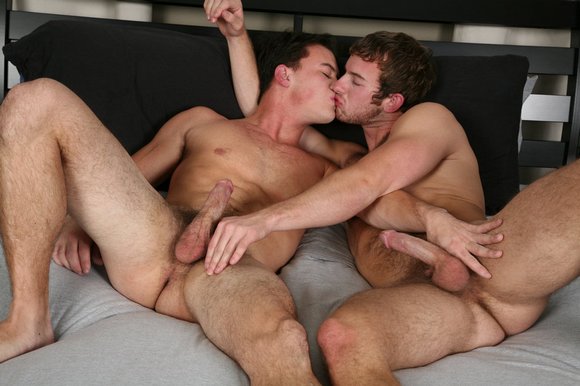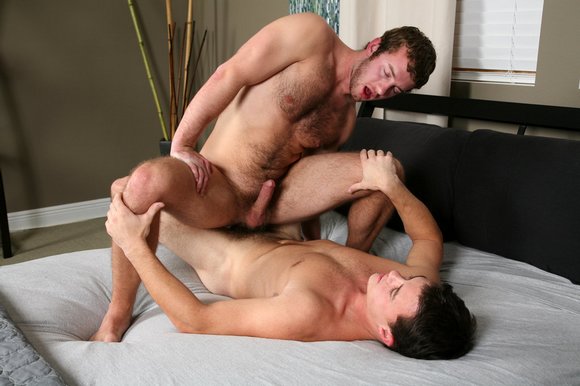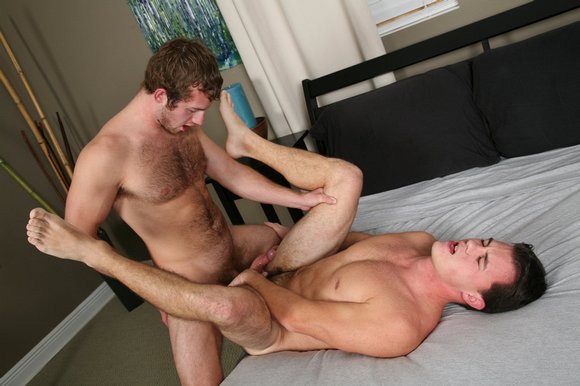 Gage as Gage Wilson on RANDYBLUE.COM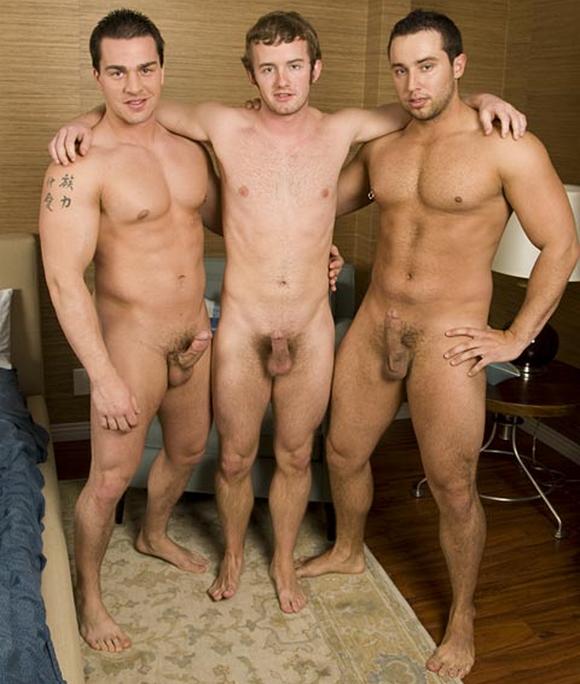 + Watch Alex, Braden & Gage Threesome
+ Alex, Braden & Gage Threesome XXX Photo Gallery
And Check out Gage's previous works on SEANCODY.COM